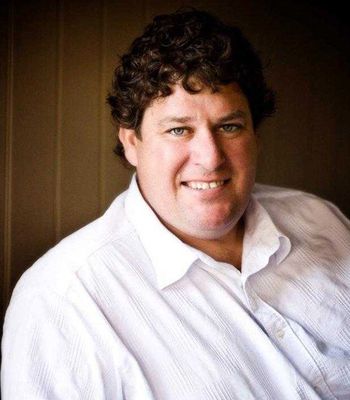 Craig Bellgrove
OIEC and Director
Craig began his Real Estate career in 1990, with Webster Real Estate before joining Roberts Real Estate in 1996, where he spent almost 10 wonderful years working out of the Hobart office.
In 2004 he launched an innovative independent brand - Fruit Property, based in Hobart and ultimately grew that business to a small franchise organisation with offices in Tasmania, Qld, Melbourne and Perth.
In 2011 Craig put his coaching and mentoring skills to use working with a wide array of agents and directors across Australia where he recounts that he learnt just as much as he taught! In 2015 he became part of the Stockdale Leggo network in Melbourne's outer east through the Croydon office, however after 4 years it is time to come home to Hobart and bring all the experience built over 28 years to the benefit of clients old and new.
The most enjoyable sales experiences for Craig are those in which he is able to make a real difference, Tolmans Hill, the Beach House Apartments, Oceana Rise in Howrah, One Collins are all fantastic larger scale developments, but there are even more uplifting experiences working with Mums and Dads on their journey through property and life.
Craig credits his success to his natural ability to inspire and empower people, working with his team to set goals and supporting them on their journey to achieving them. He is genuinely invested in the success of those around him which is reflected not only in the growth of his business but also the upward mobility of many of his past team members as they have gone onto achieve incredible high's in their own careers, due in some part to Craig's guidance and leadership. Craig believes in being consistent and persistent and to focus on the journey and not the destination.
Now with the launch of More Real Estate, Craig is excited to be able to draw on all the best elements of his career to create a whole new experience for his clients in sales and property management alike.
Craig Bellgrove's Listings