Residential Properties For Sale
Tynwald offers both bed & breakfast and self-catering accommodation near...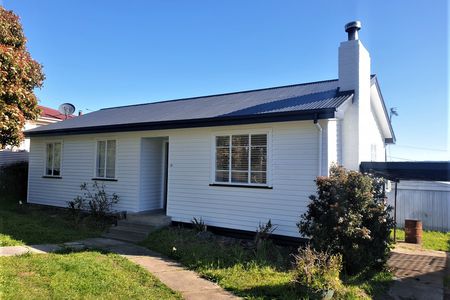 This cozy three bedroom home has been tastefully renovated inside and ou...
Truffle Lodge is one of Australia's best luxury 5 star glamping accommod...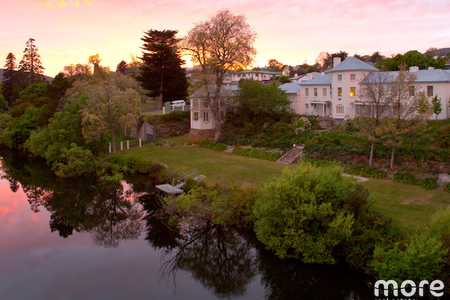 The Woodbridge celebrates two centuries of Tasmanian history in one of A...