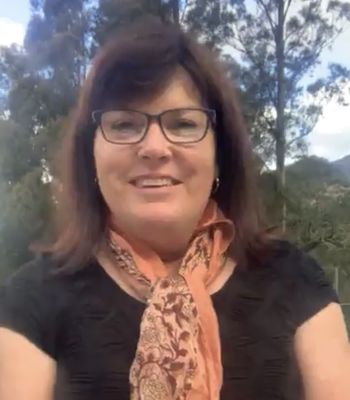 Leanne Masters
Business Development Manager
Leanne has worked extensively in developing businesses in her working life, creating and building more than 6 businesses. In this process, she has developed a keen eye for spotting an opportunity to work with people to create mutually beneficial outcomes for all.

Leanne has a broad range of skills that she brings to creating and nurturing new relationships at More.
Leanne is an entrepreneur with a particular skill for Developing Businesses and dynamic partnerships. Strategic partnerships are a strong area of expertise and Leanne loves to explore new ideas with like minded people.