Lot 4 The Avenue, New Norfolk
Long term room rentals in an iconic New Norfolk building!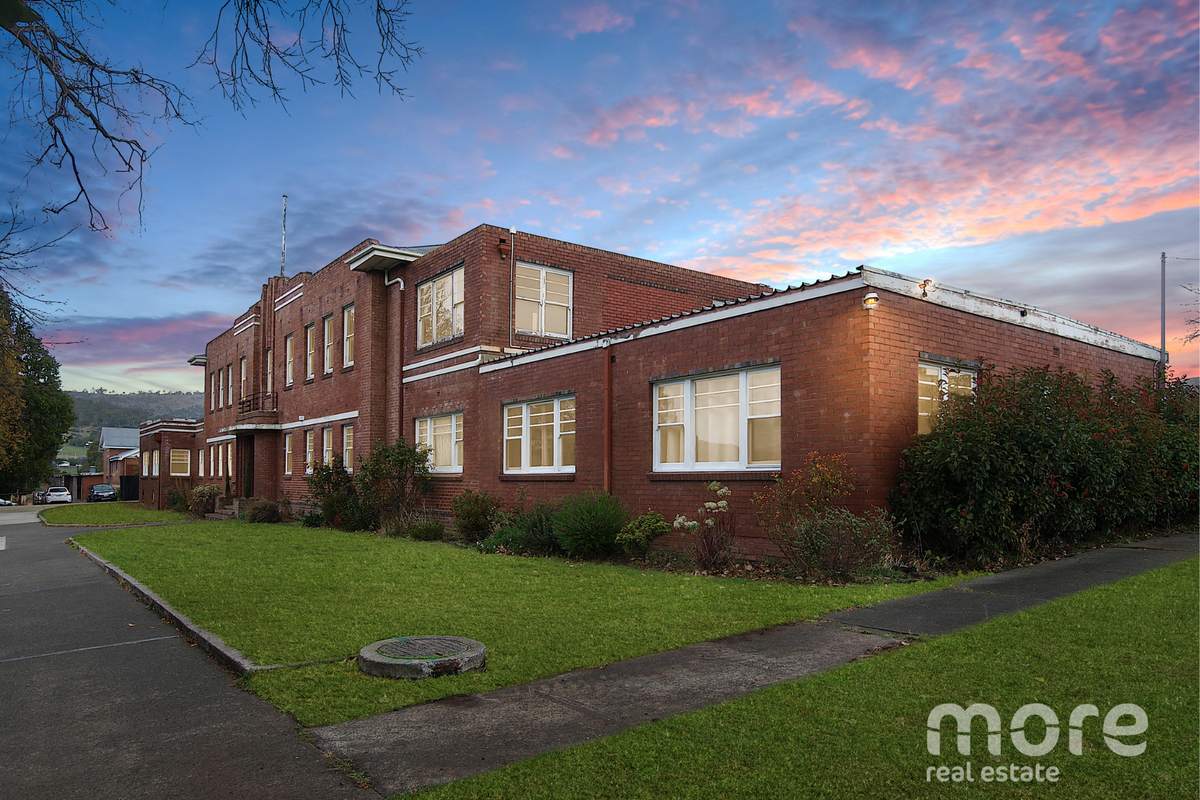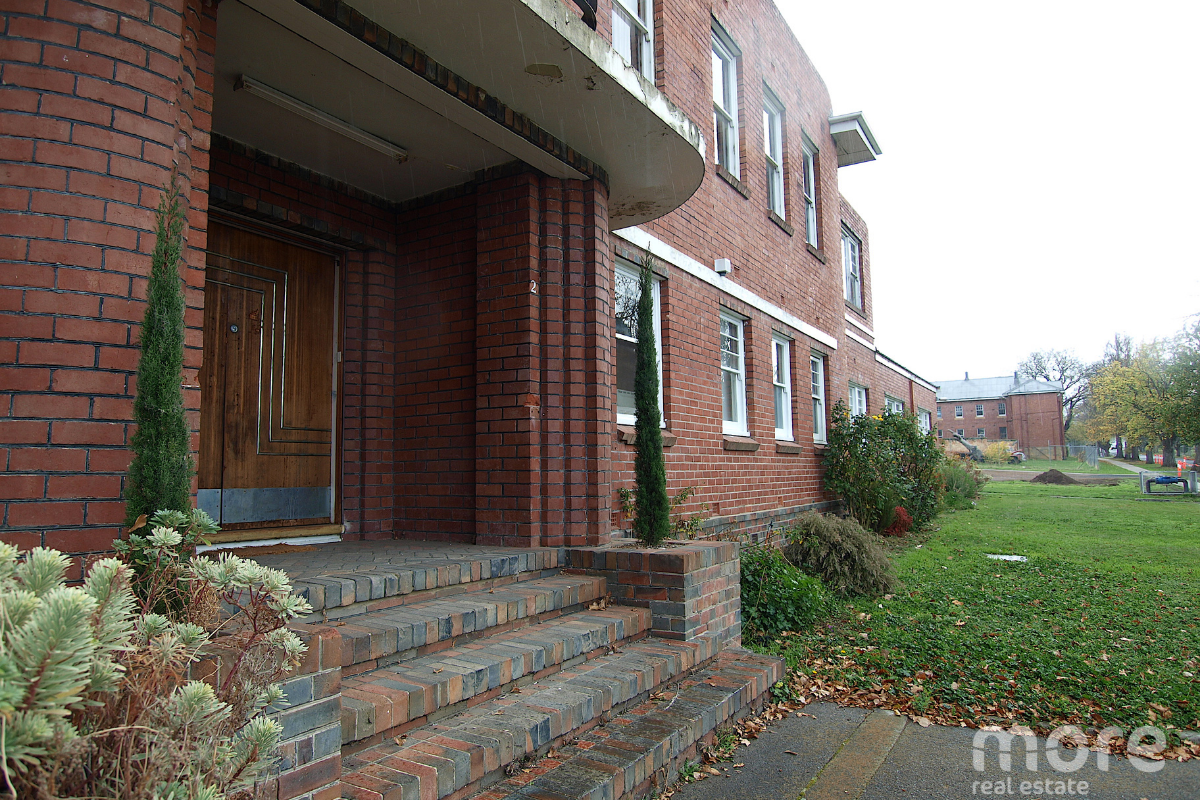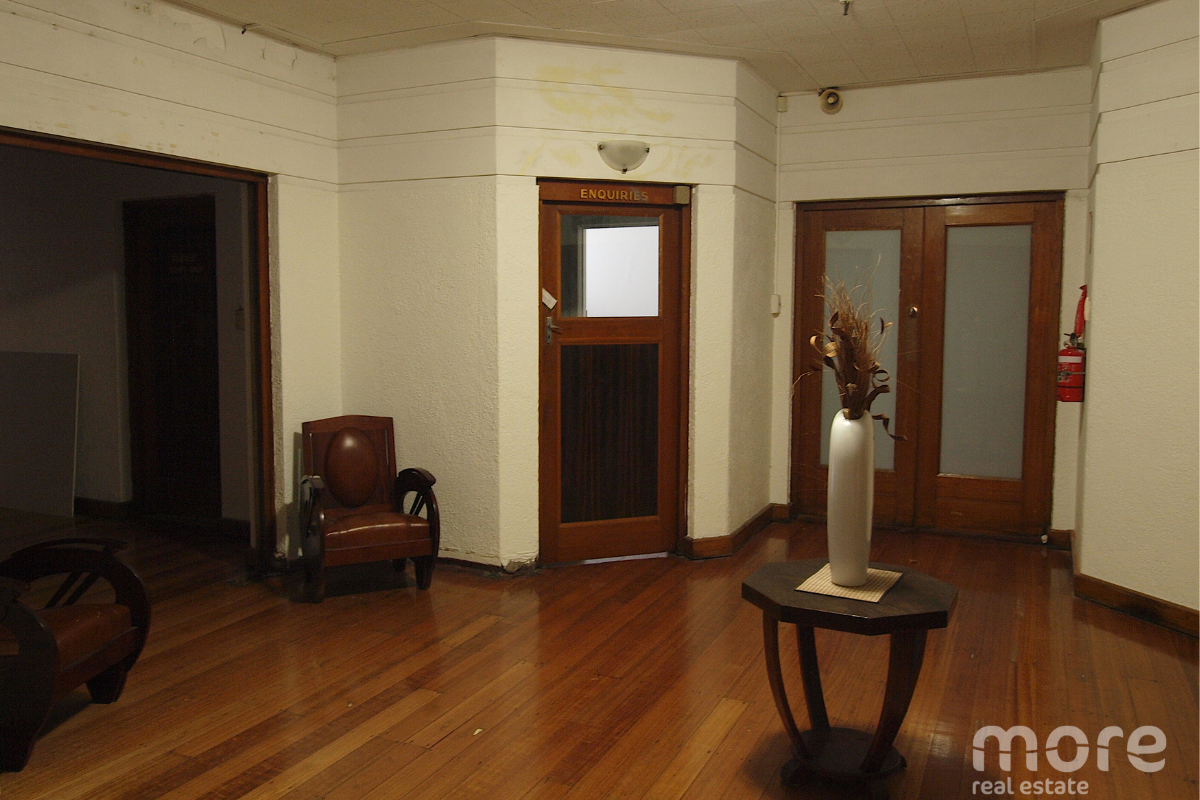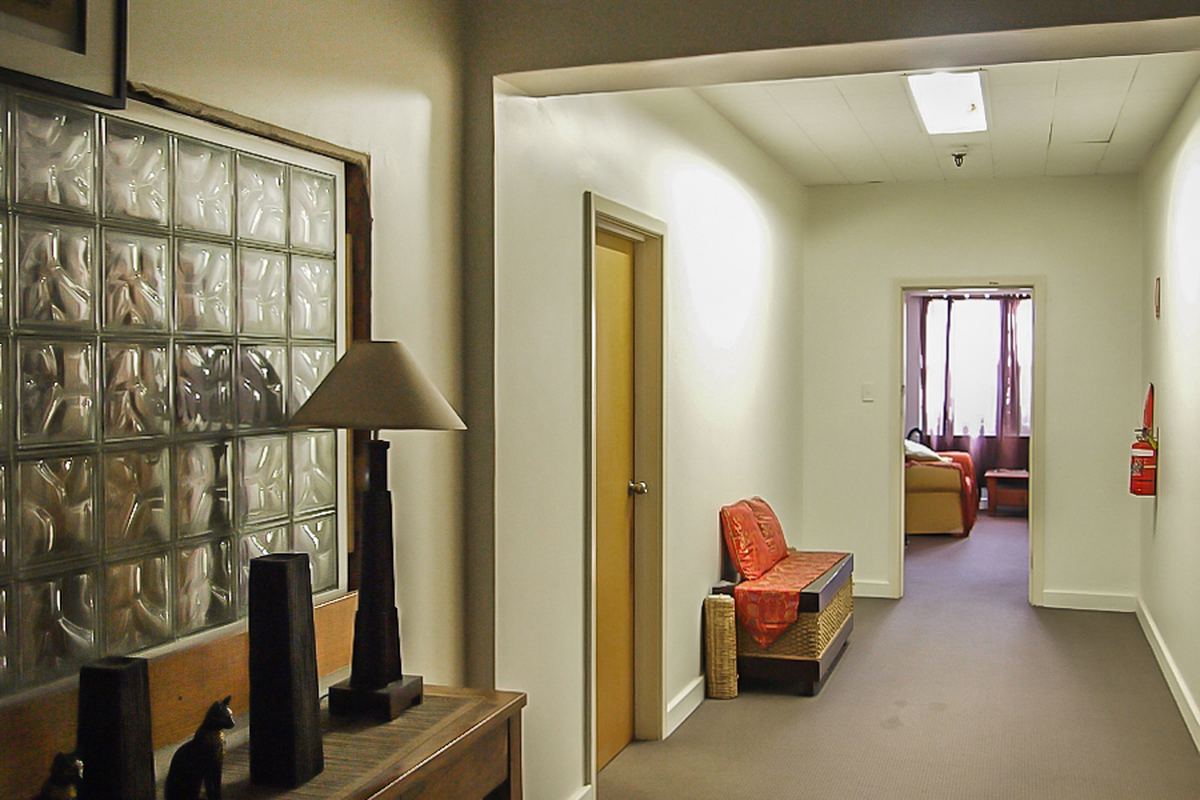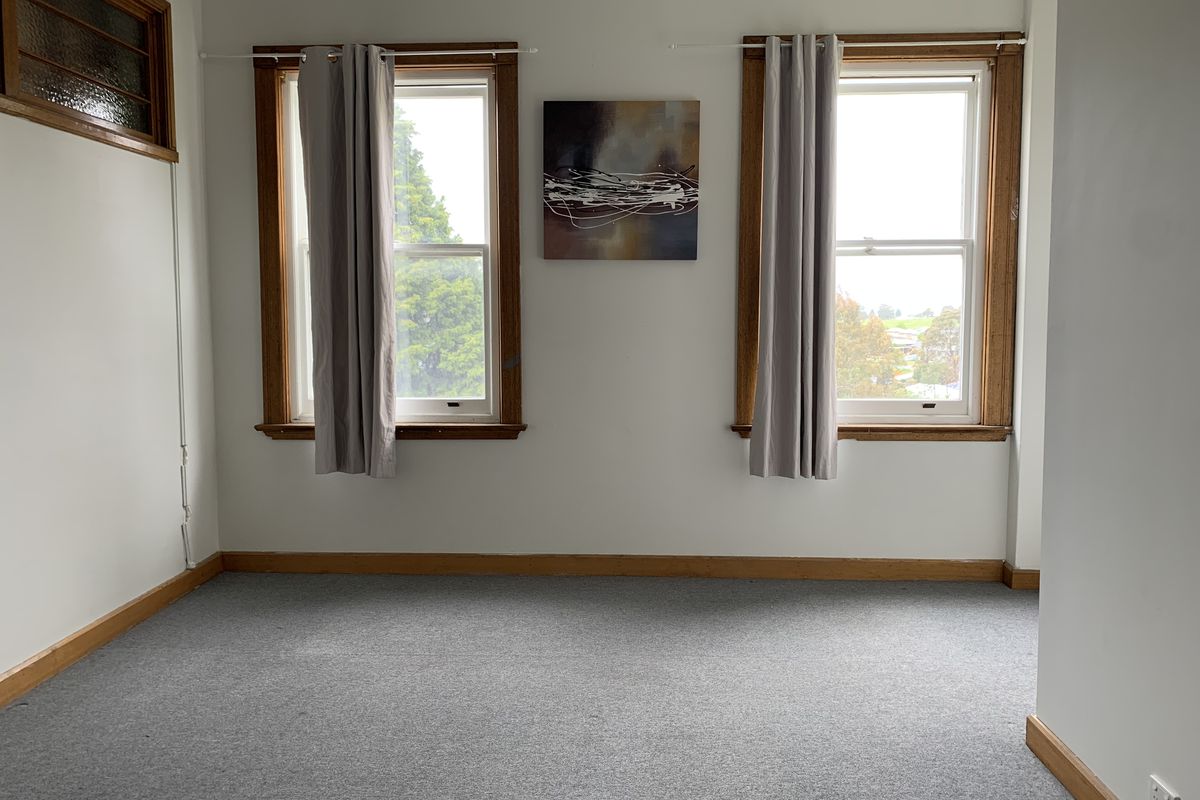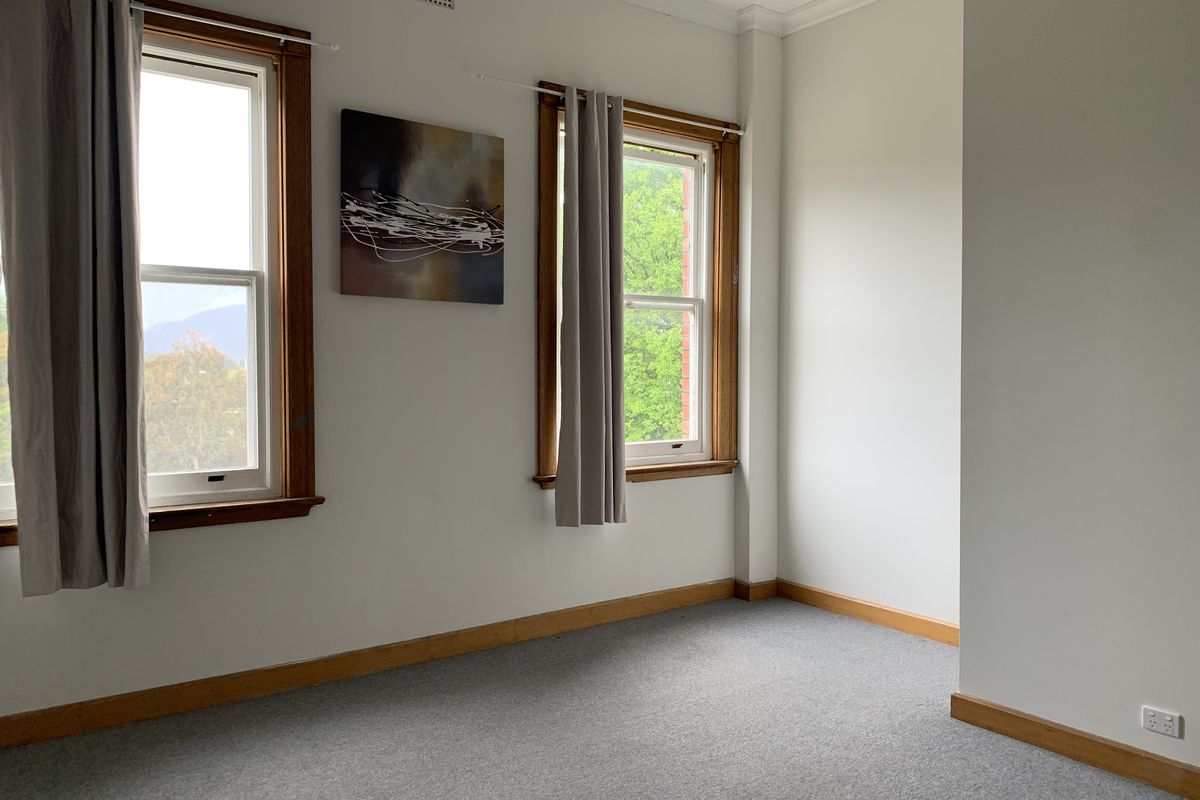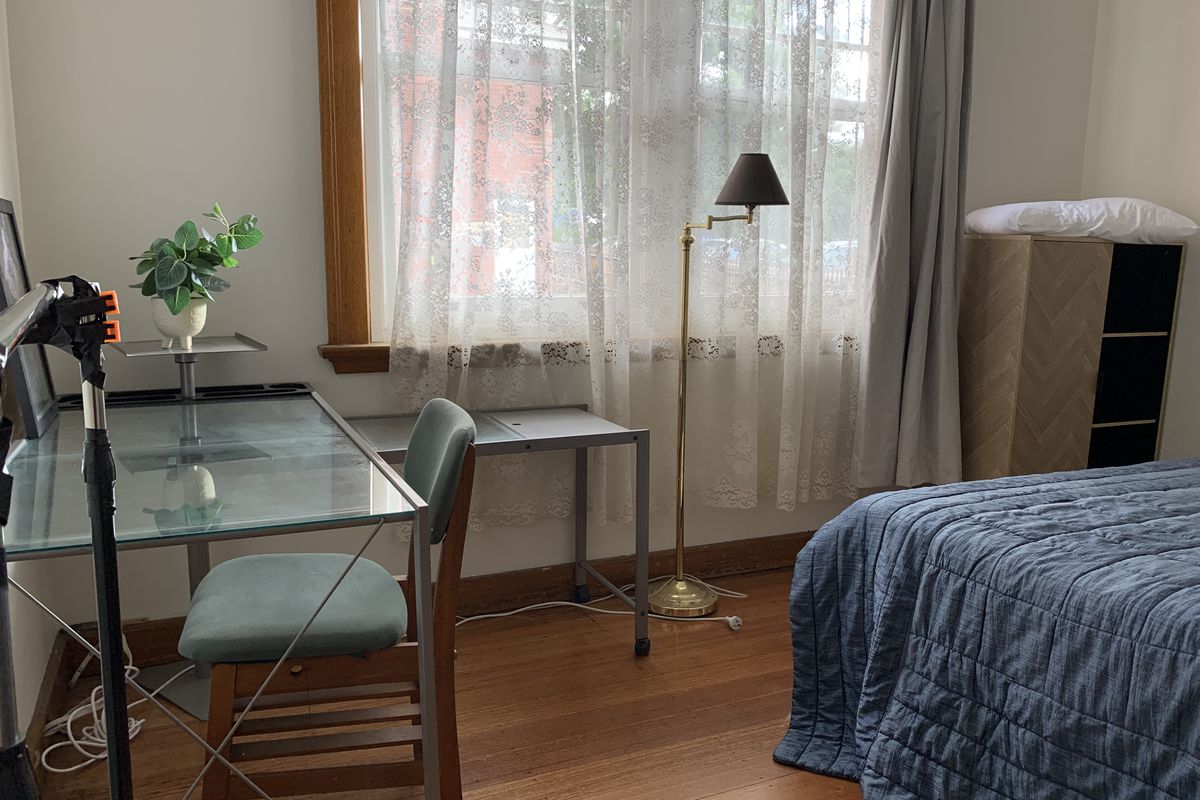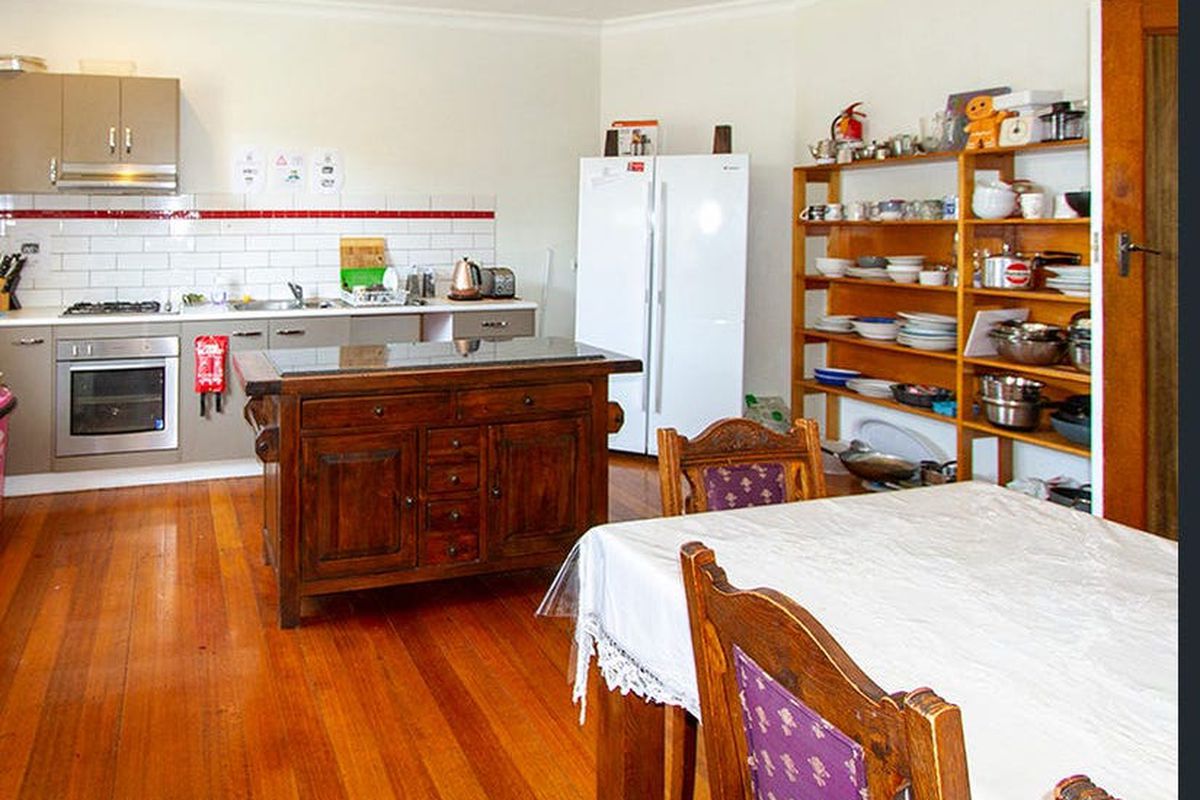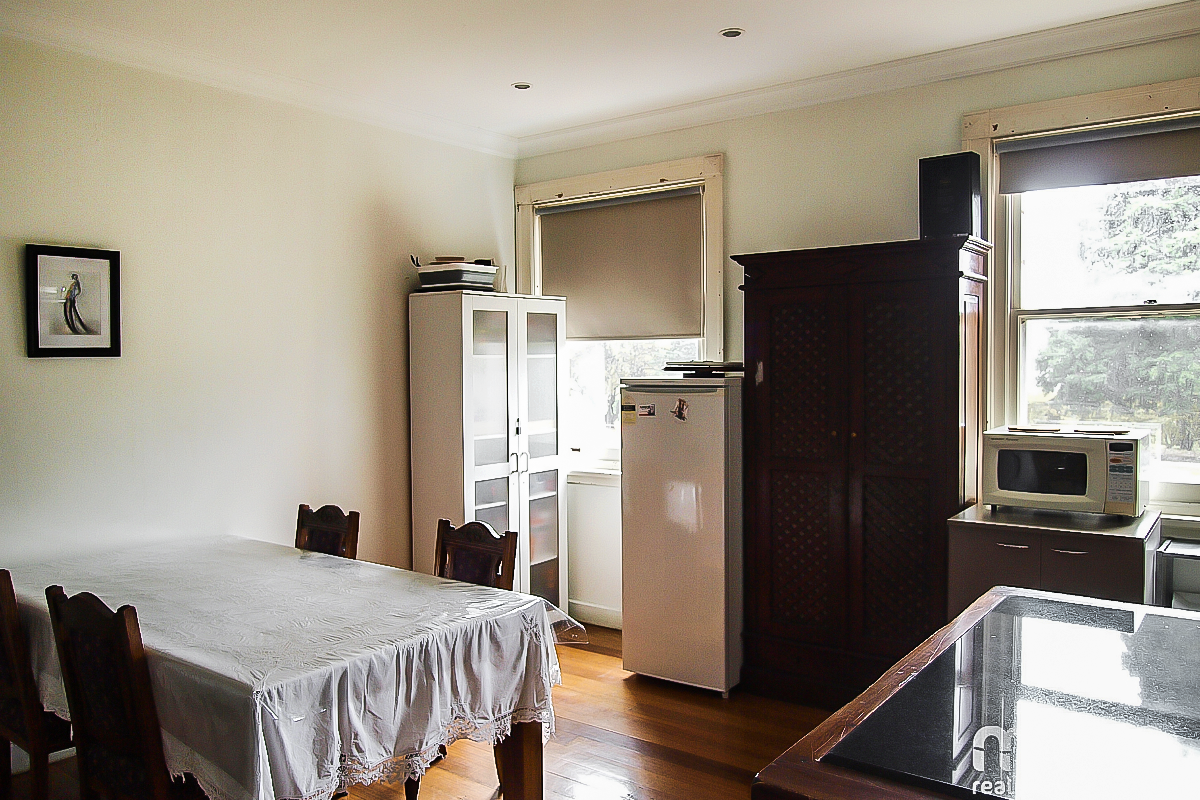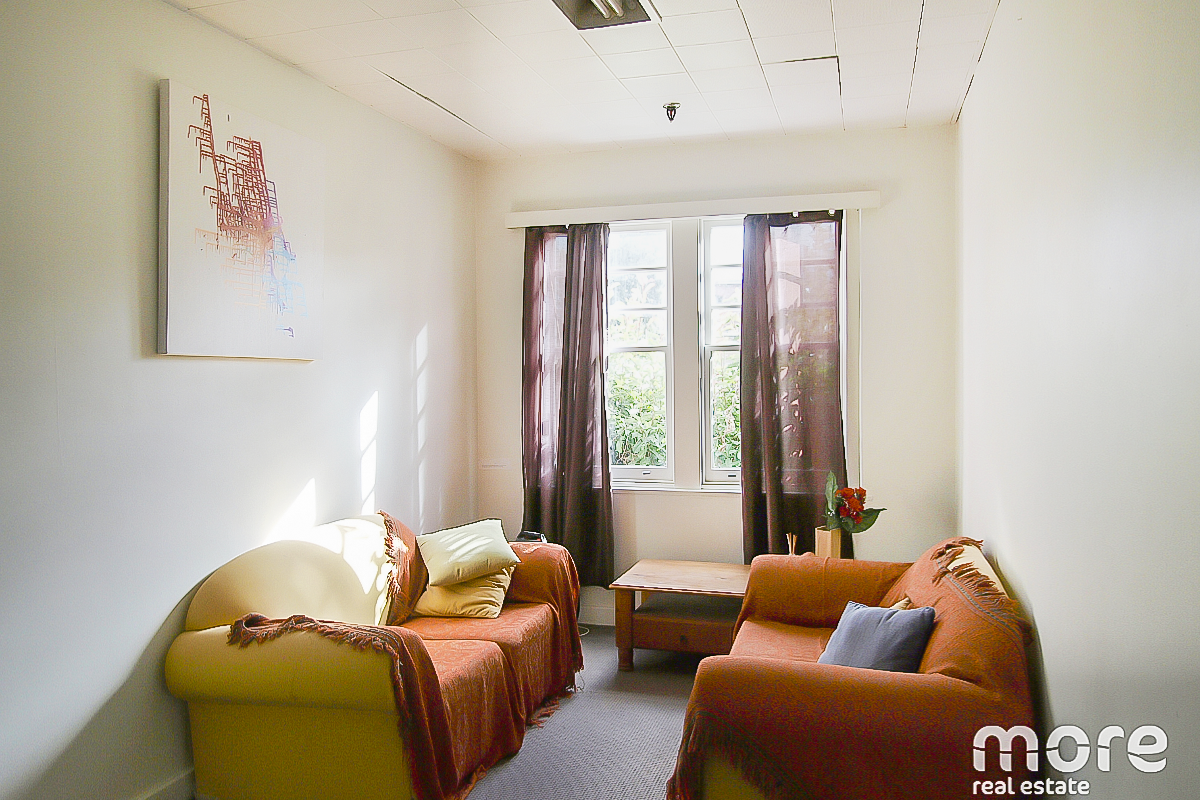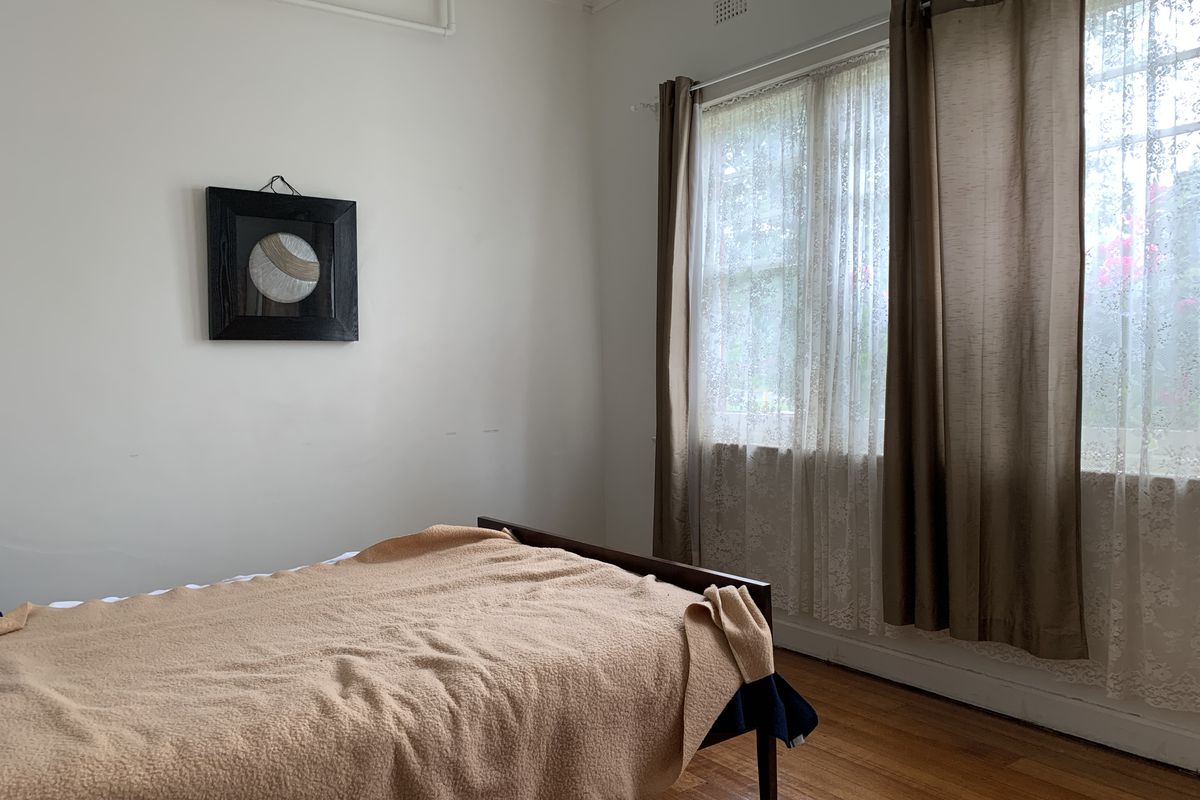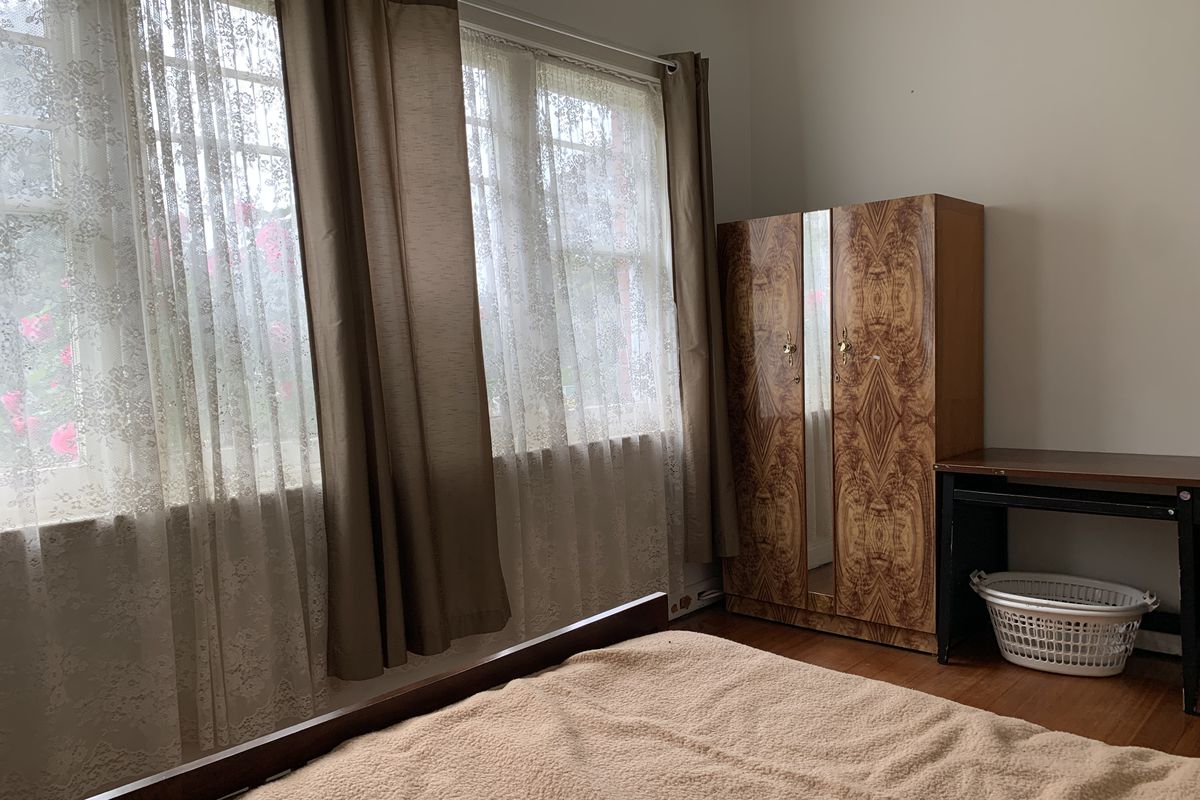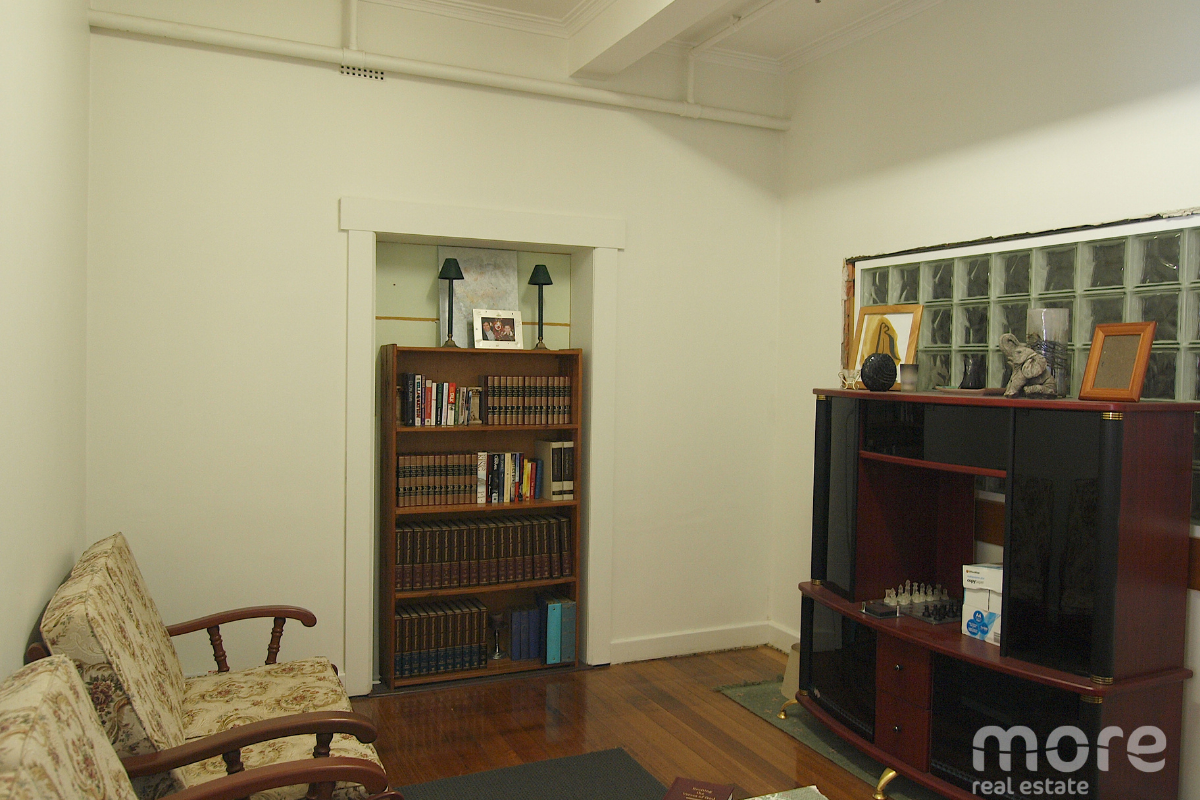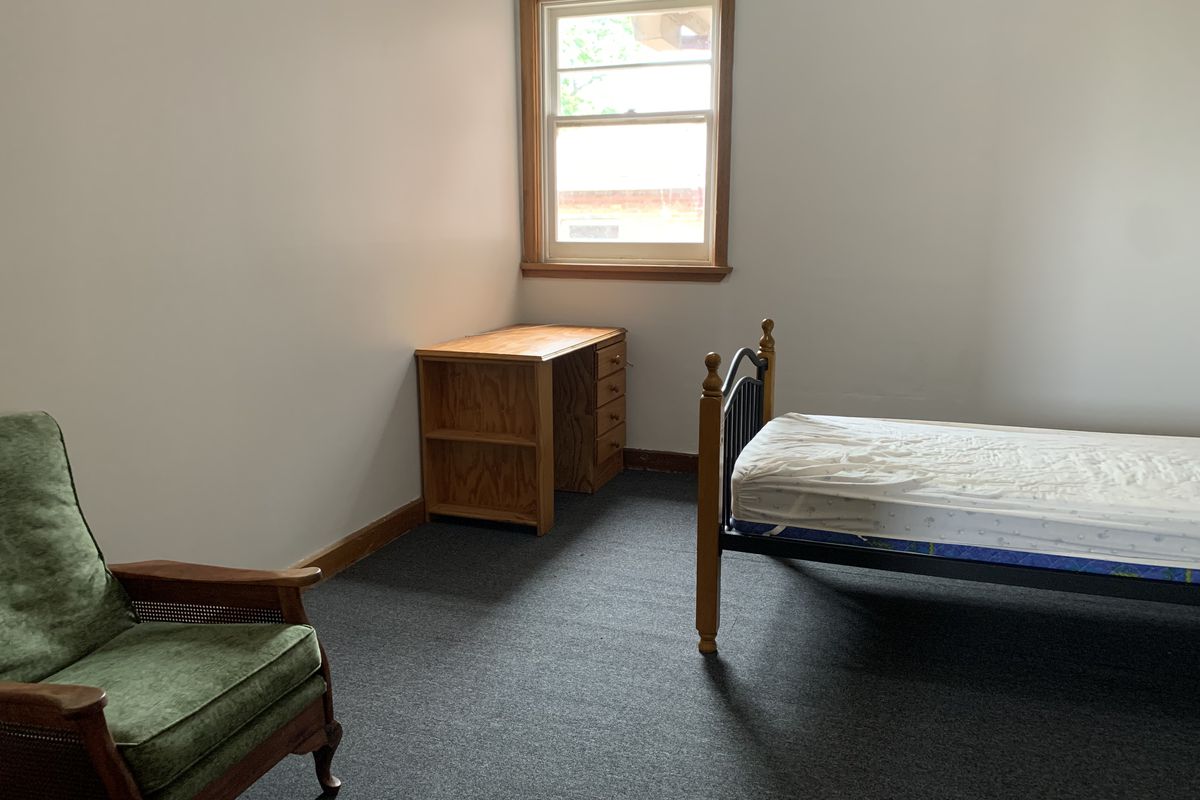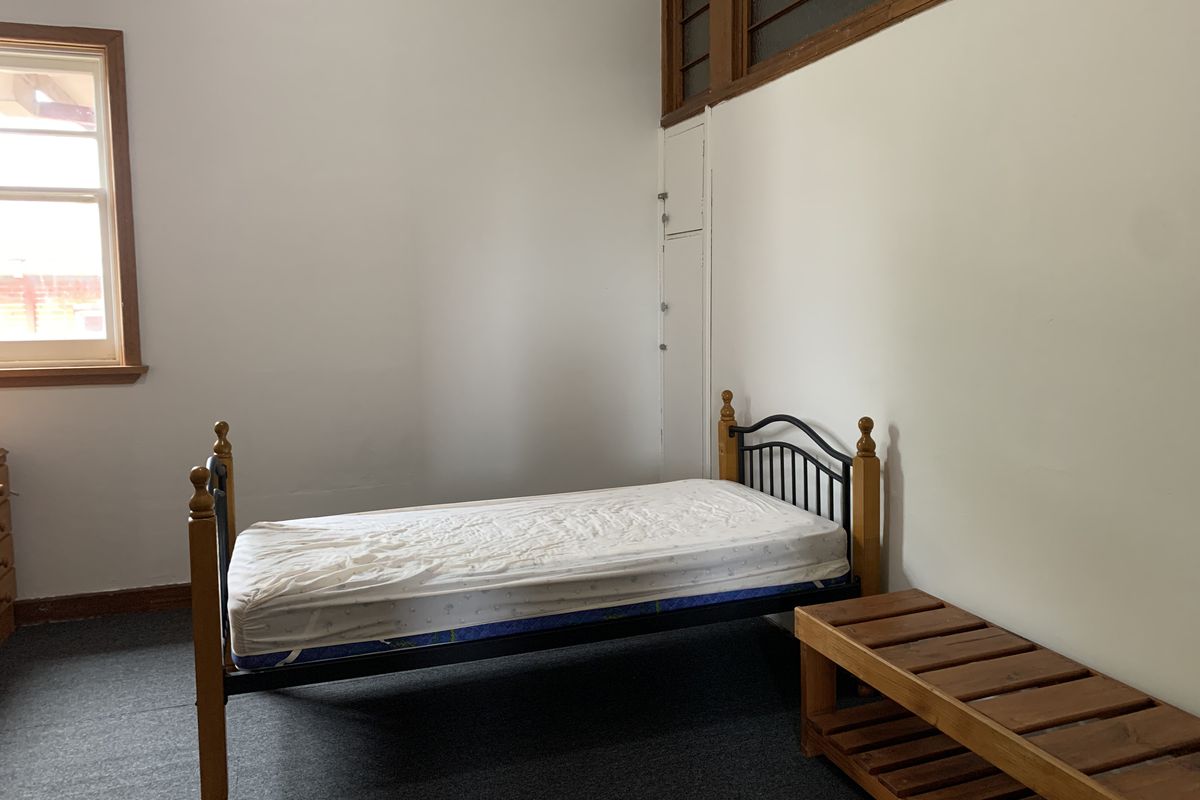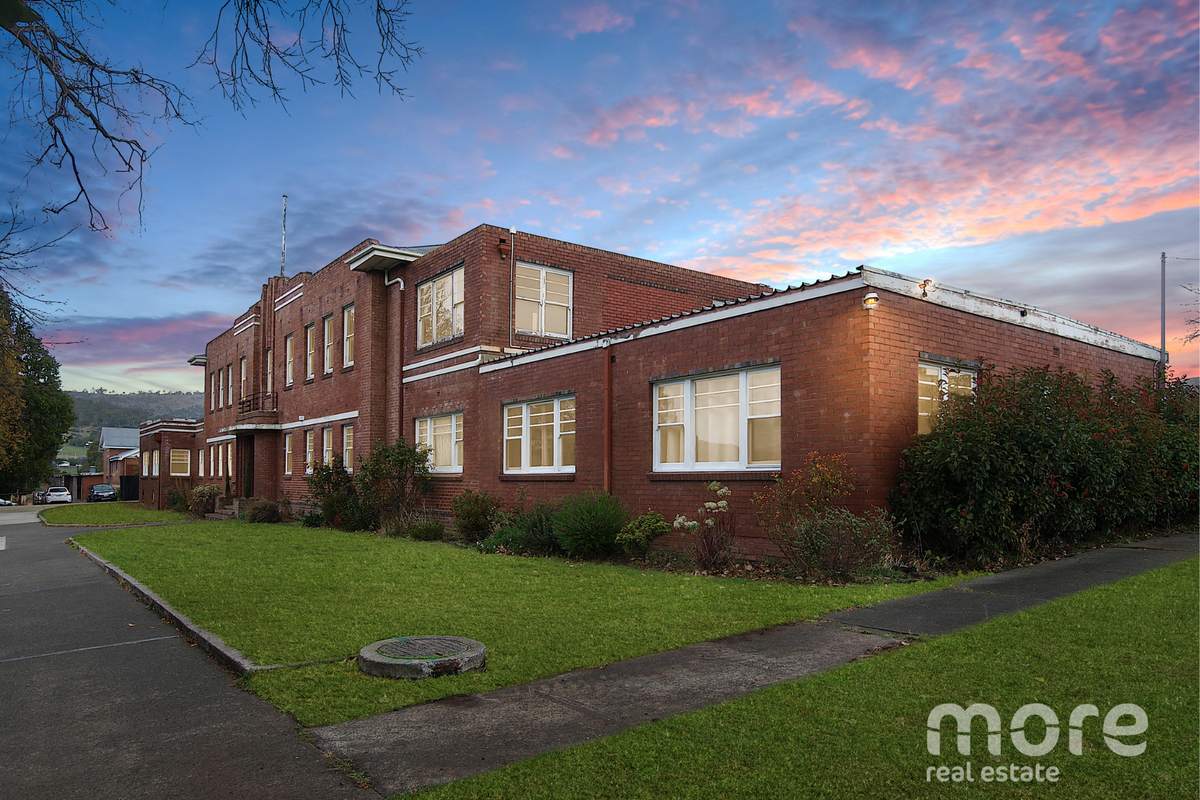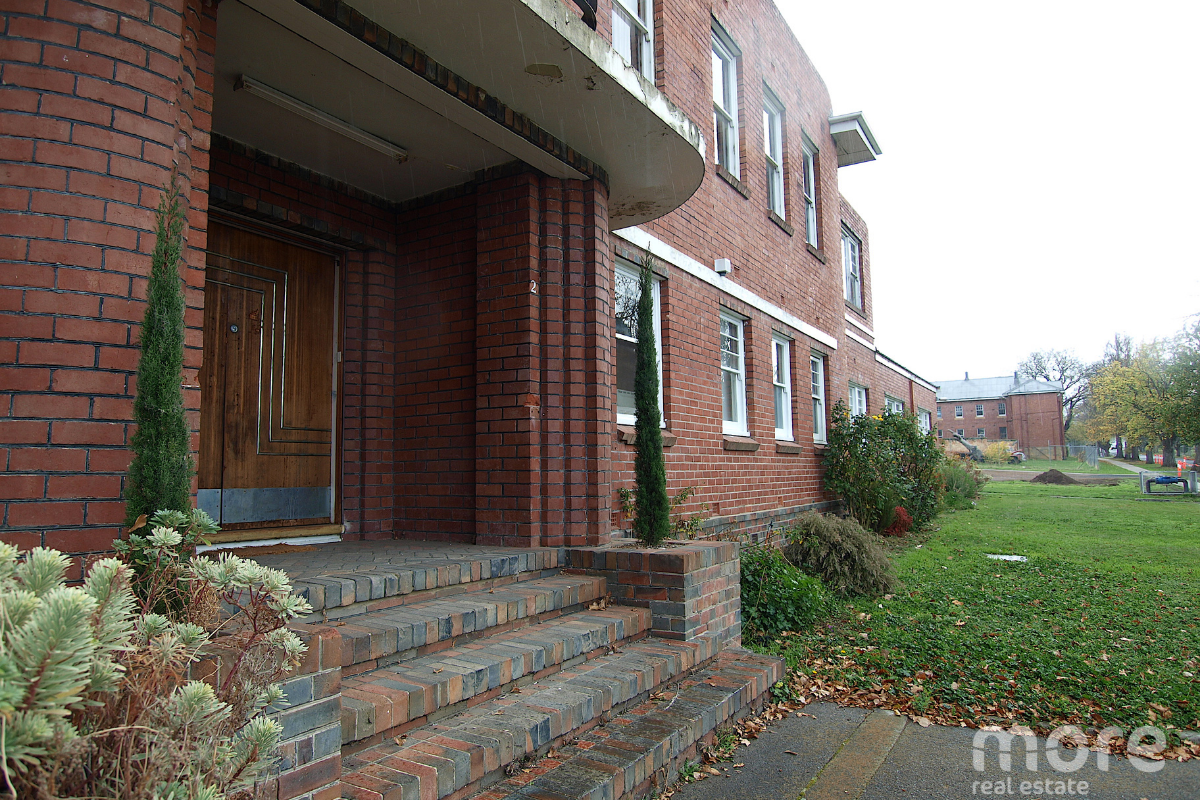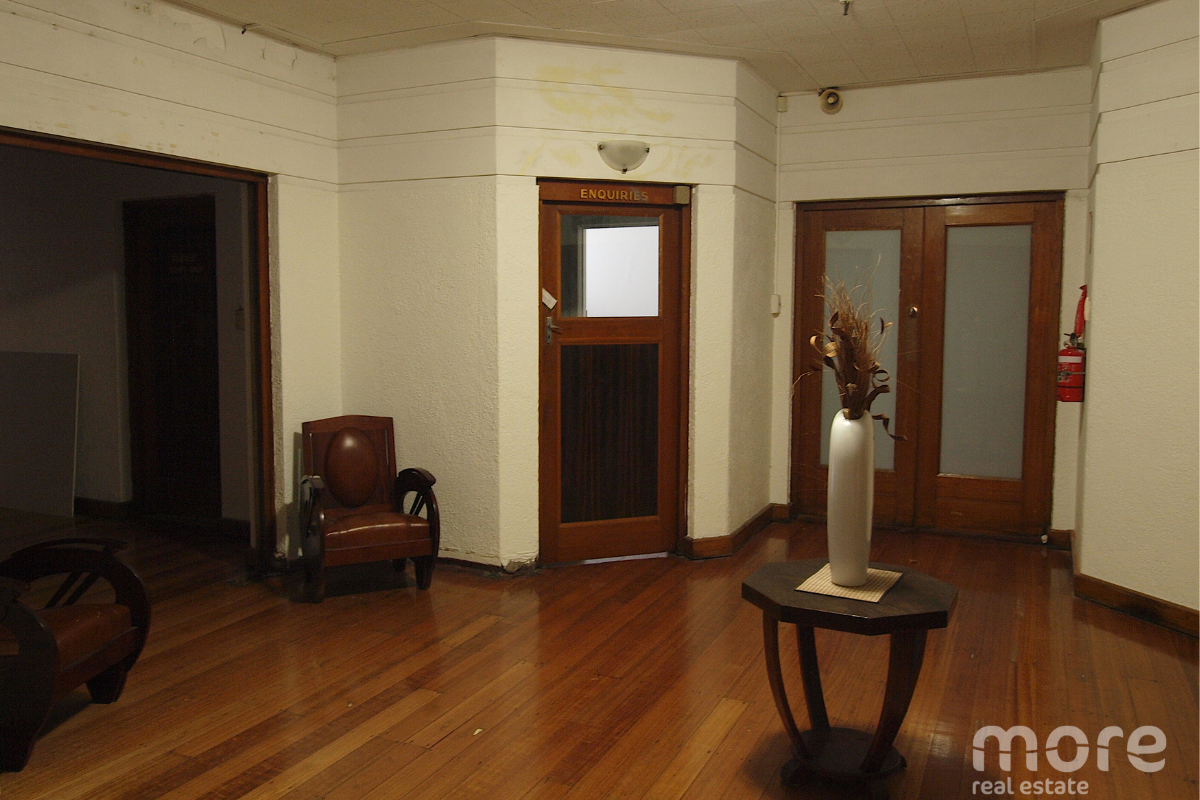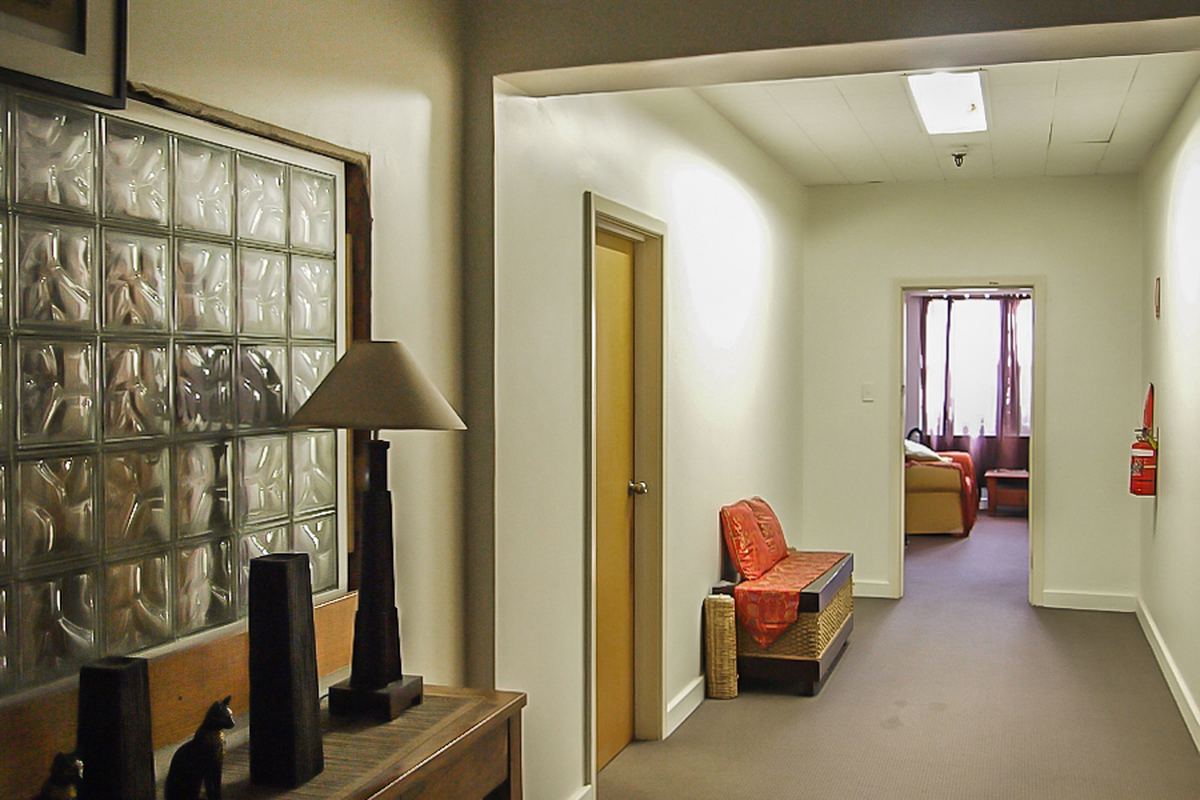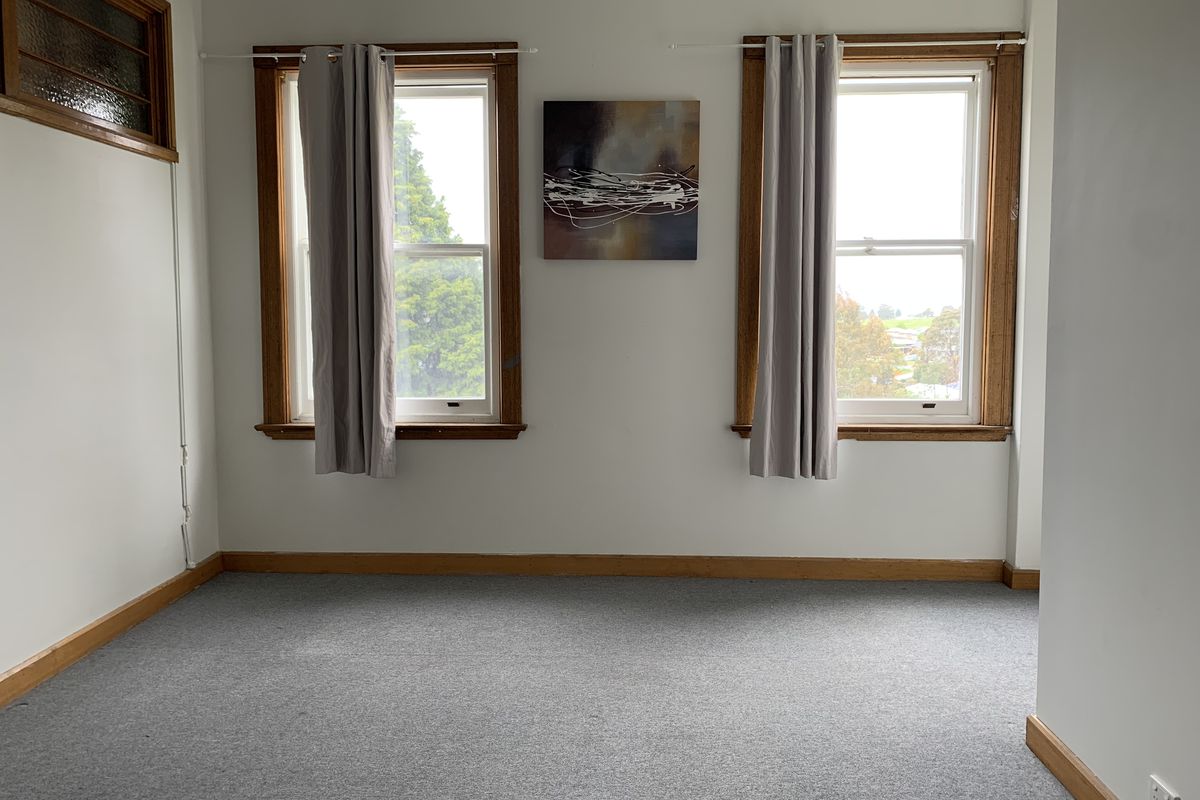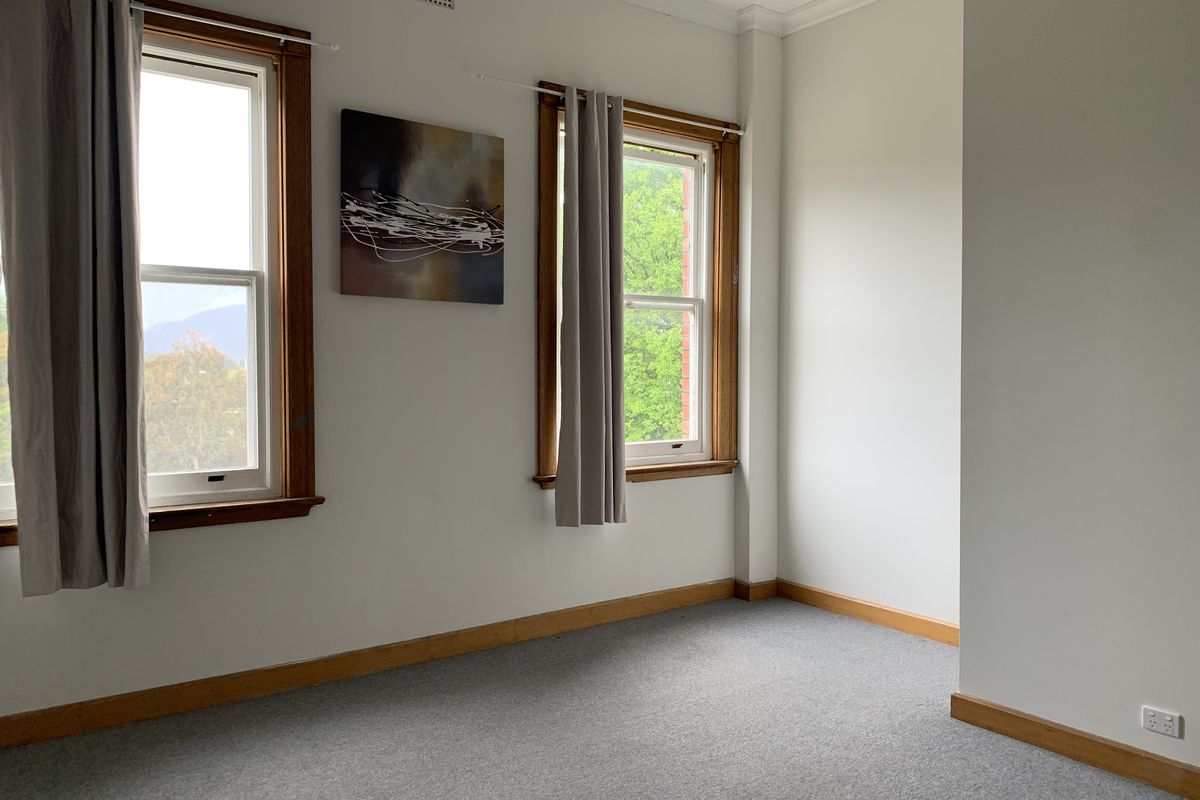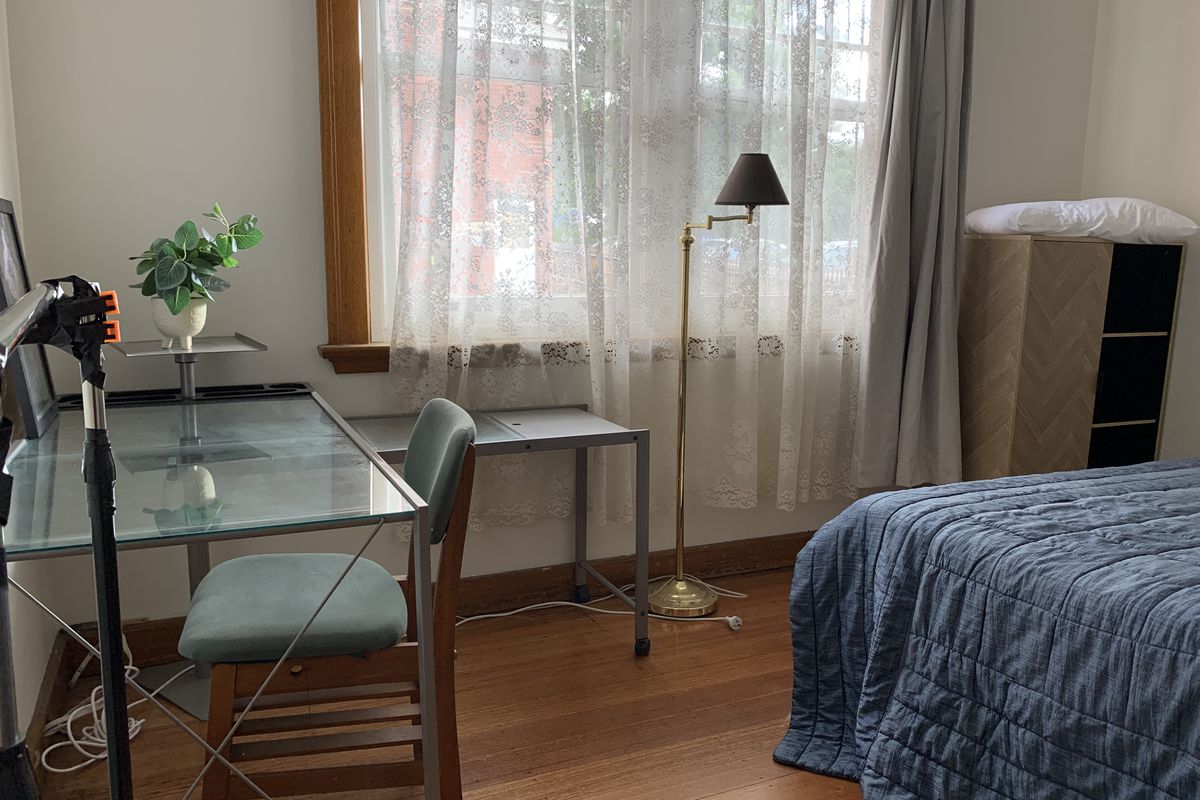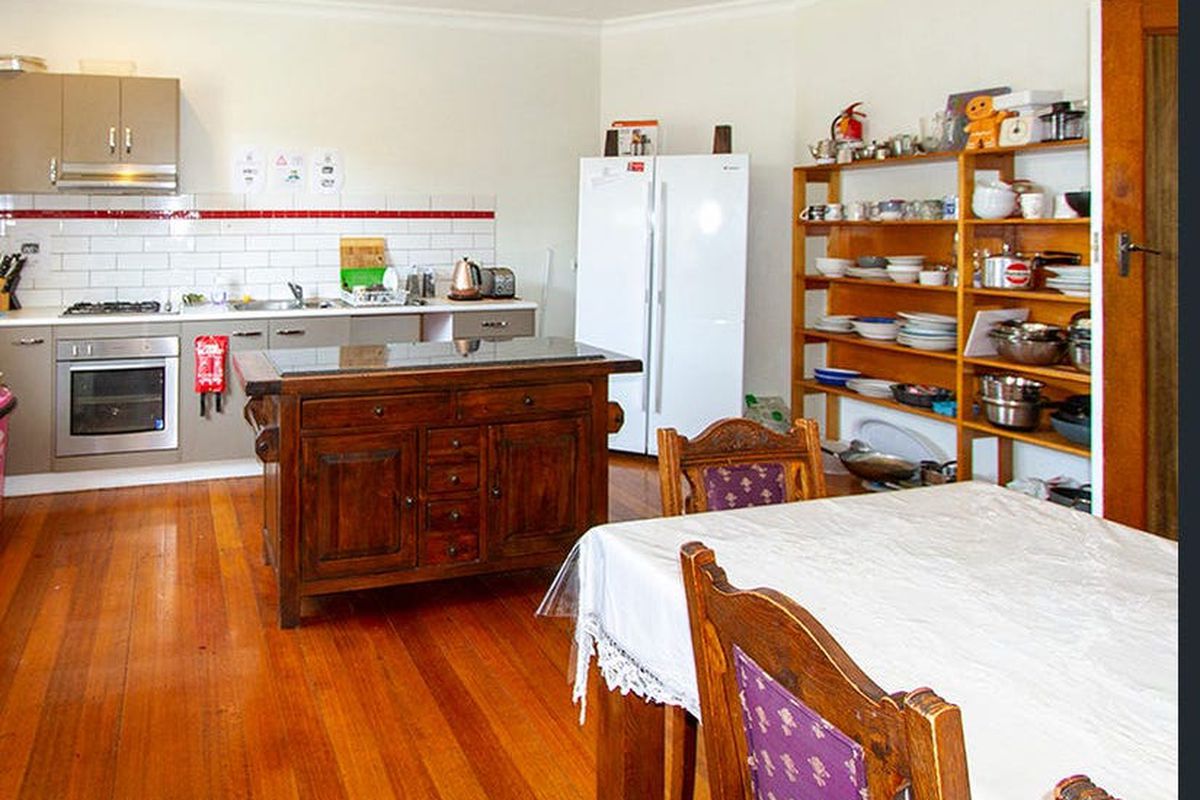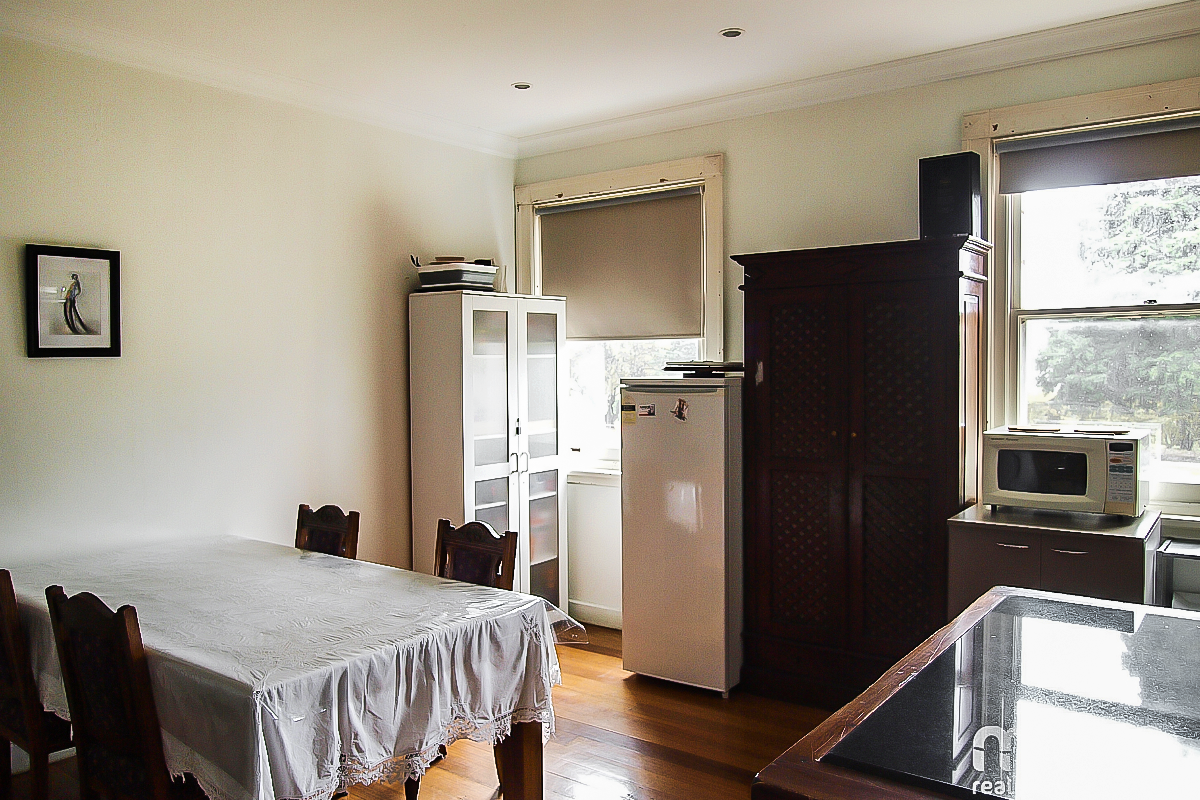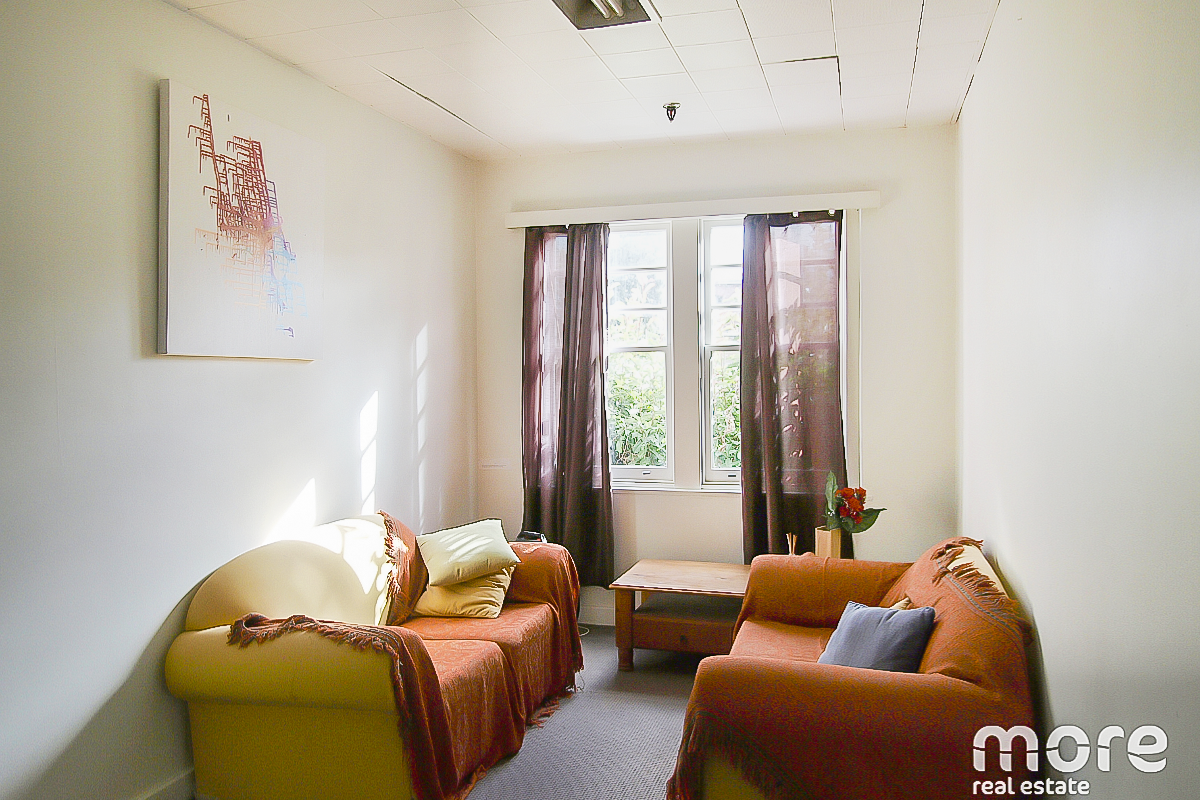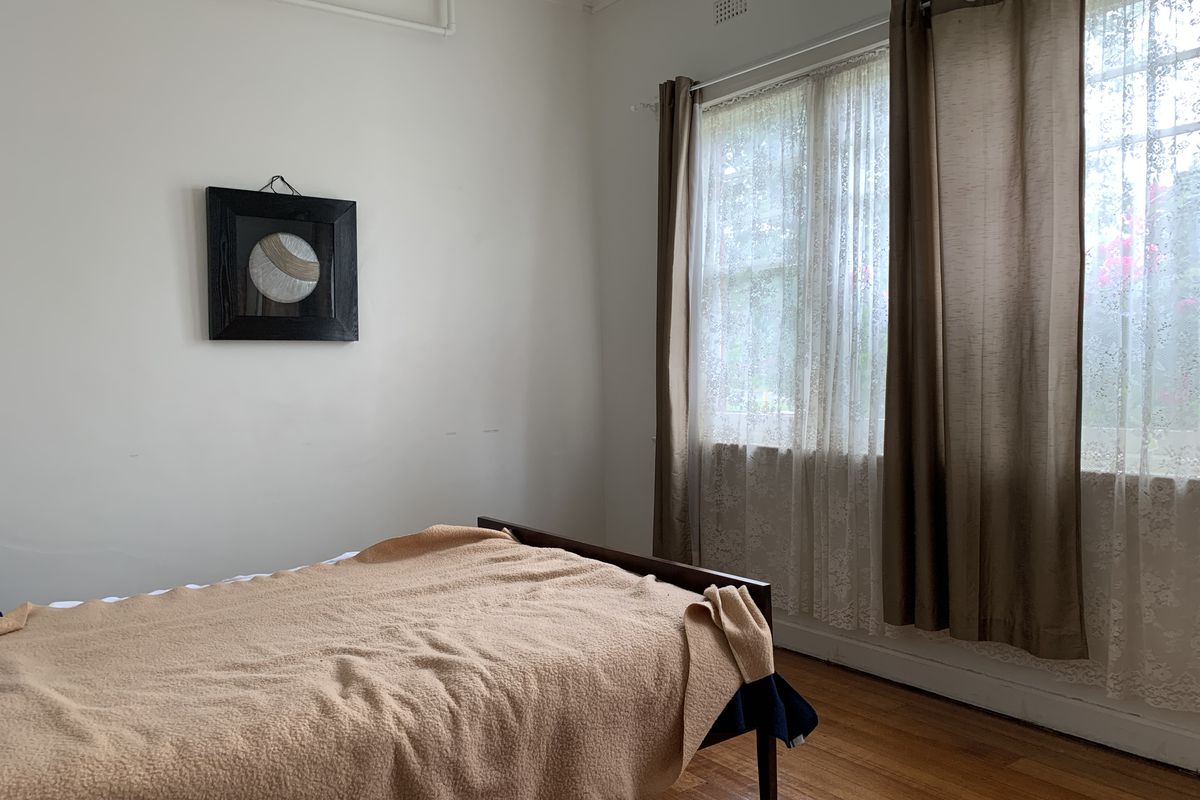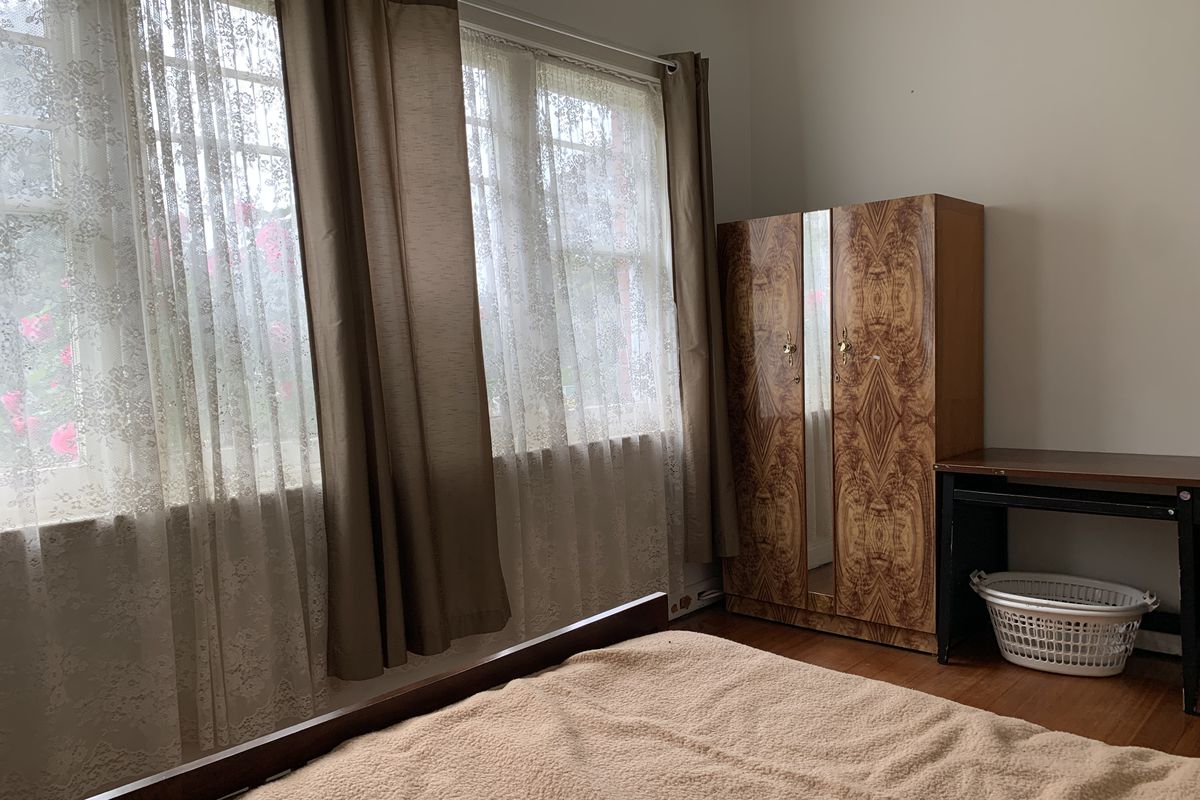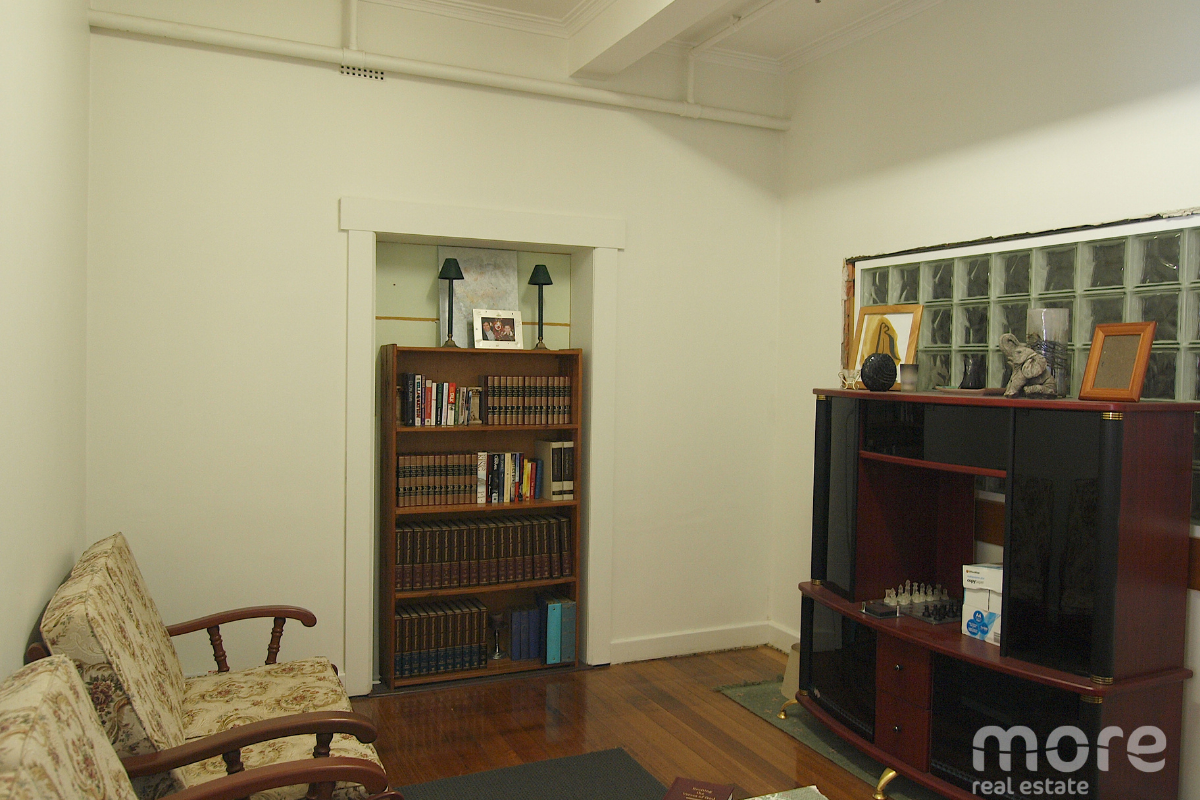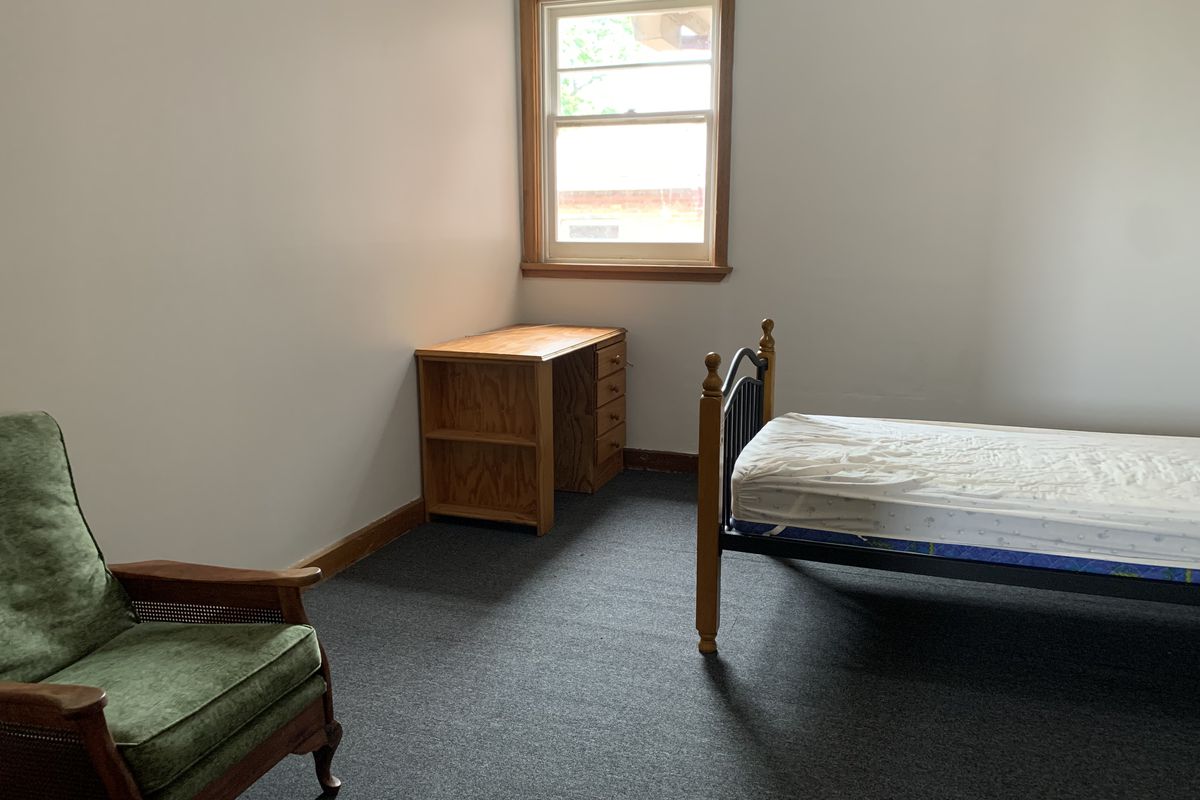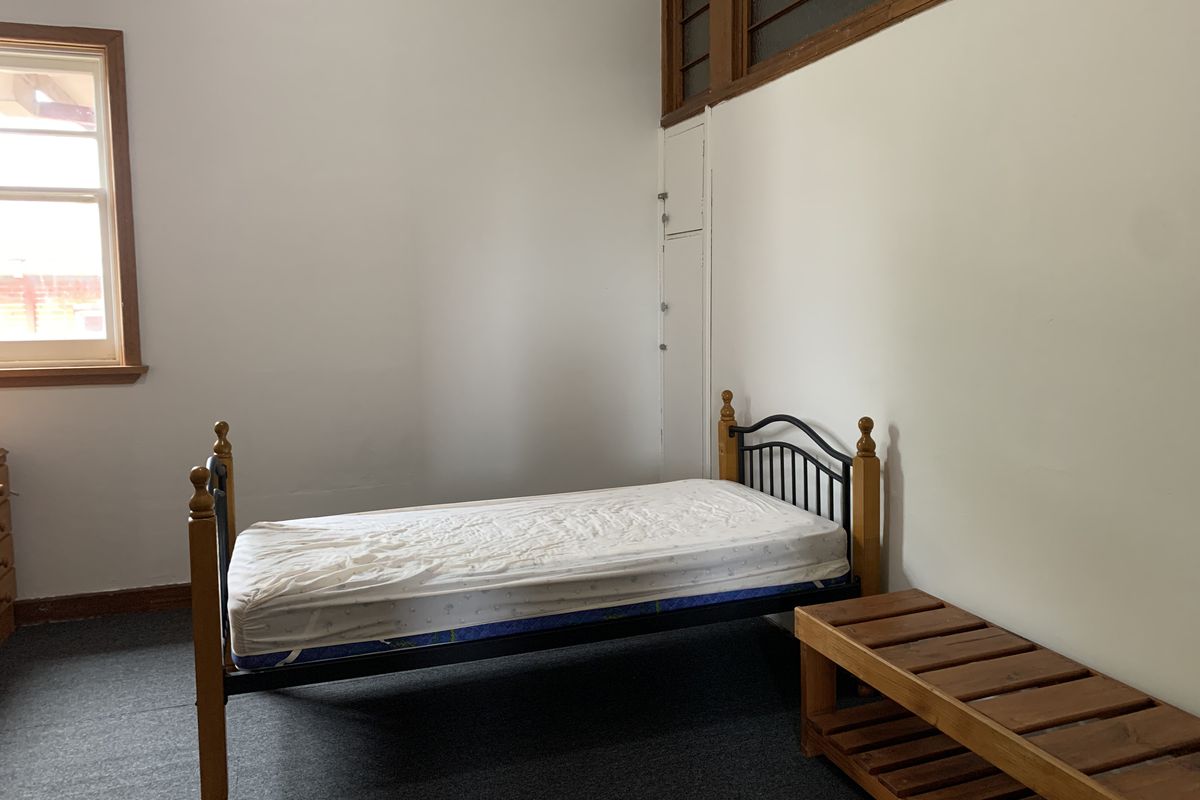 Description
Come and join us at The Avenue!
This former Administration Building was designed by Tasmanian Architect, S.W.T. Blythe, Willow Court and was the entry into 173 years of psychiatric care in Tasmania. This was one of 23 buildings - dating from 1830 – 1968, originally in the Willow Court Hospital site.
This building has been recognised by Australian Heritage Council "statement of significance".
The Administration Building on The Avenue is about to get a whole new lease of life with new owners and More Real Estate as the managing agent. It's an exciting time for this grand old building, and a great time to join us.
We have several rooms available that would suit singles or couples.
There are shared bathroom and kitchen facilities, as well as many areas to relax in outside of your room, with several living areas available.
Rooms are $200 per week and can come fully furnished or vacant.
Contact Janine at [email protected] or 0413 586 729 for further details.
Property Location