34 Lower Road, New Norfolk
Outstanding Investment Opportunity - This is the whole package!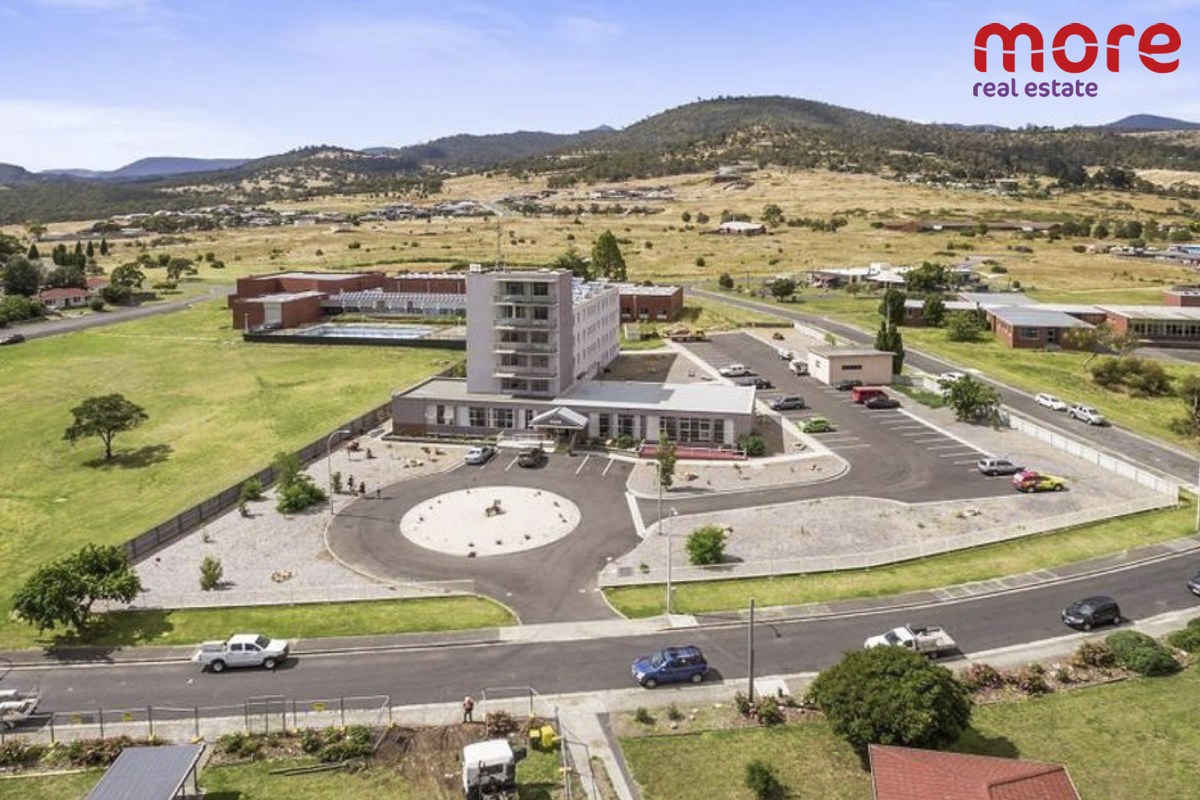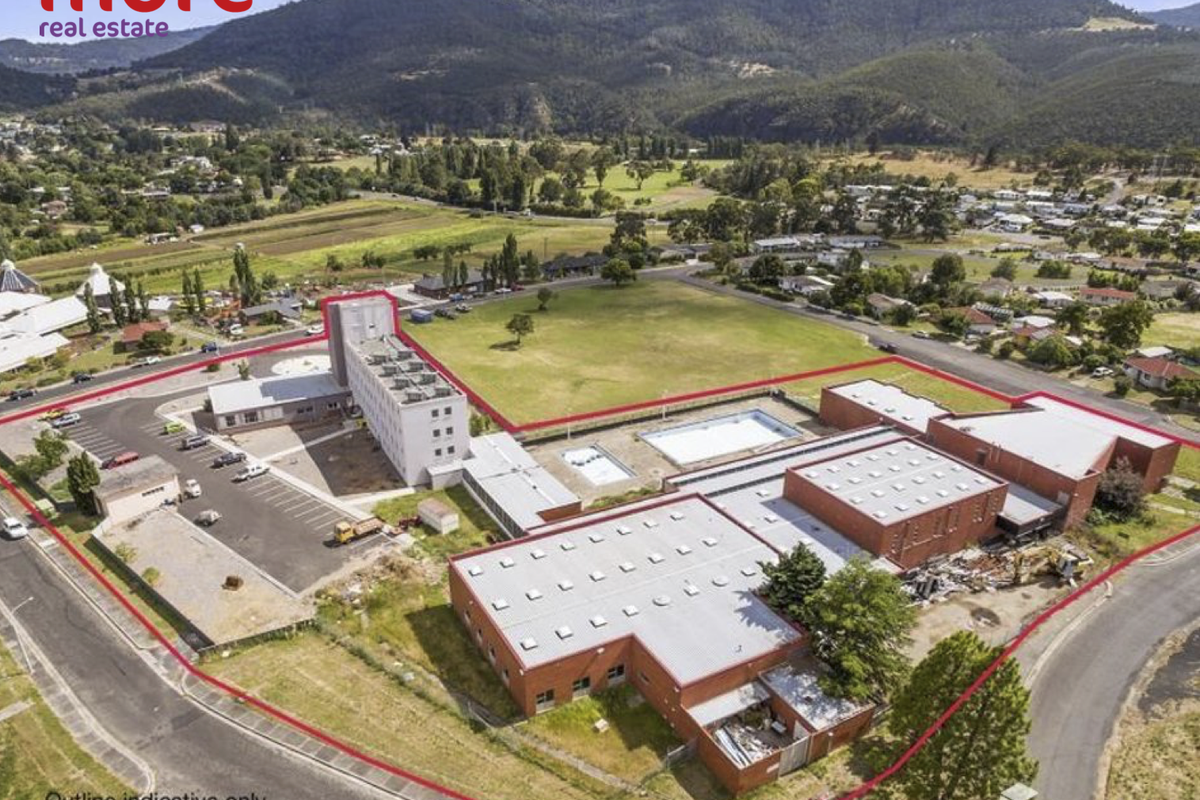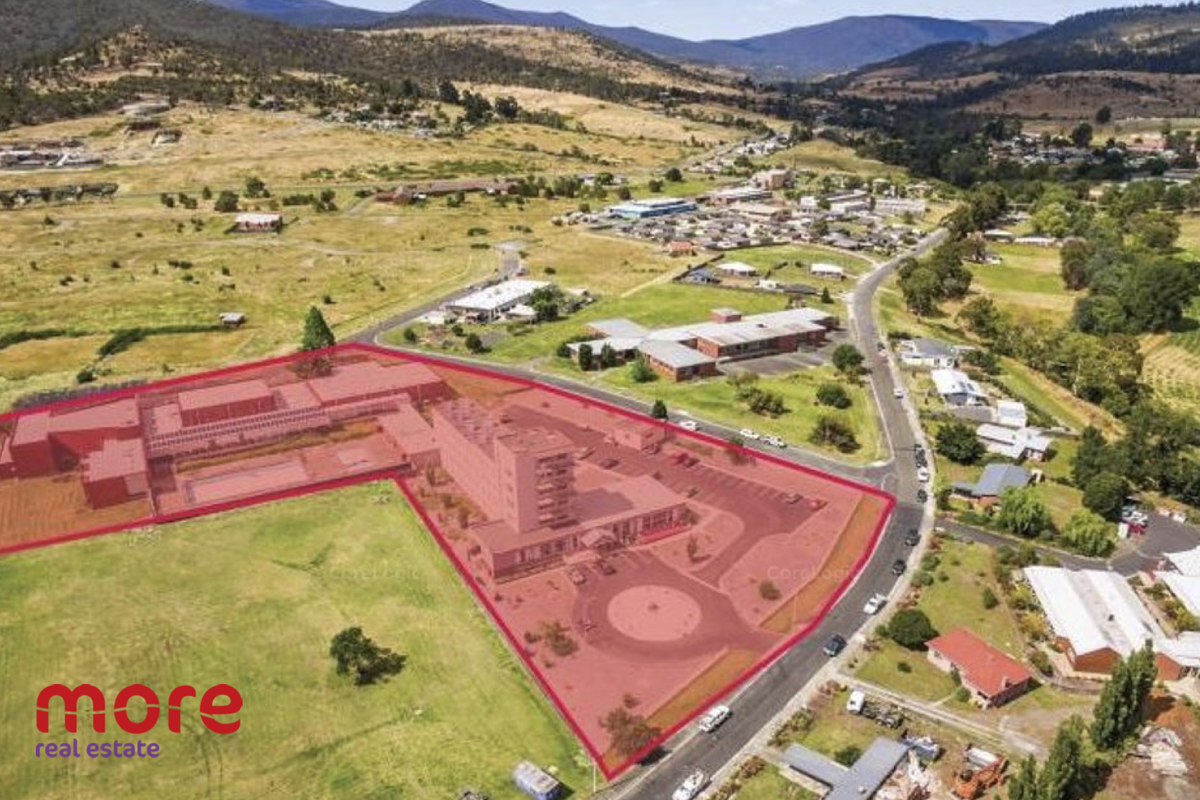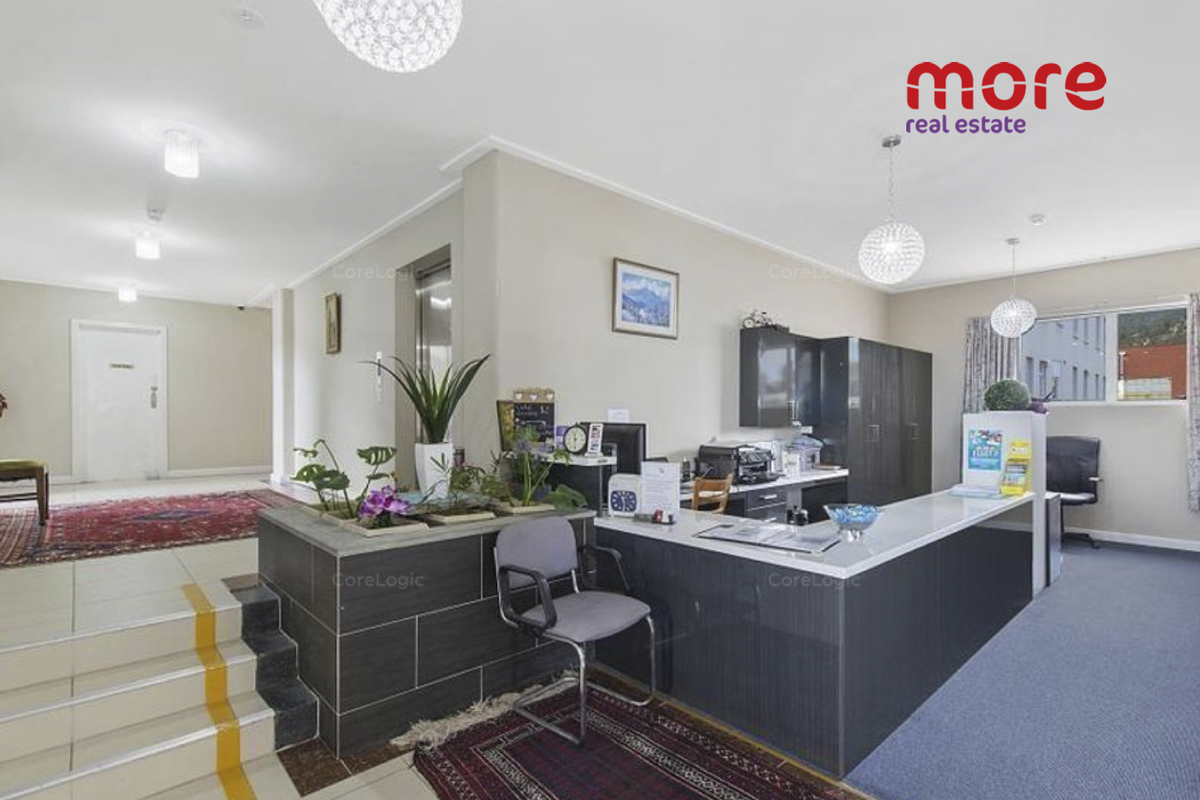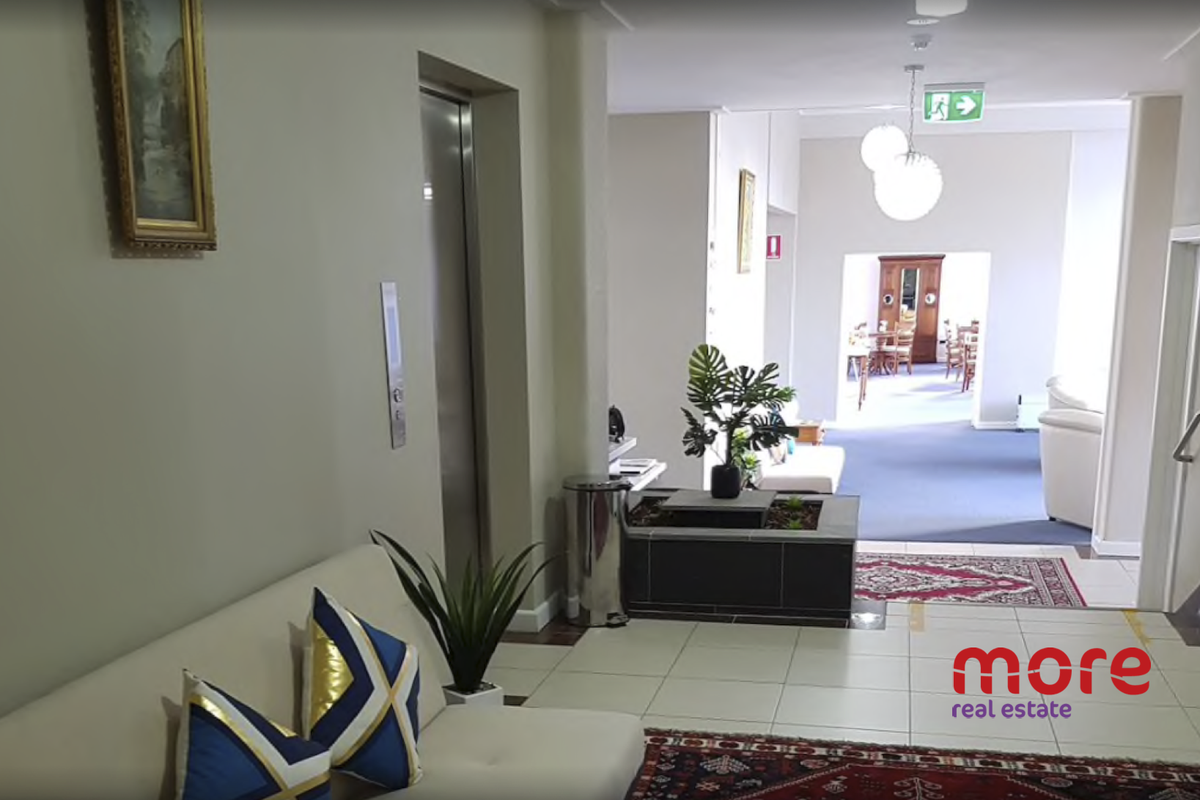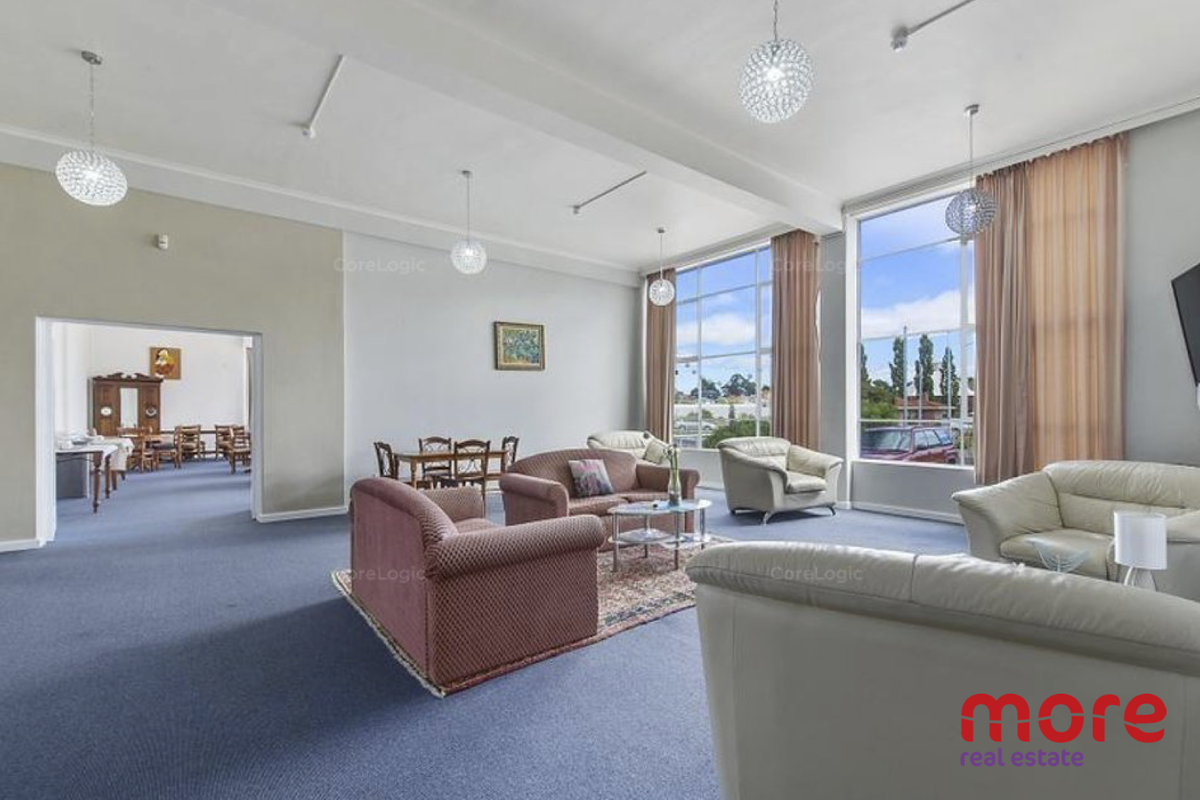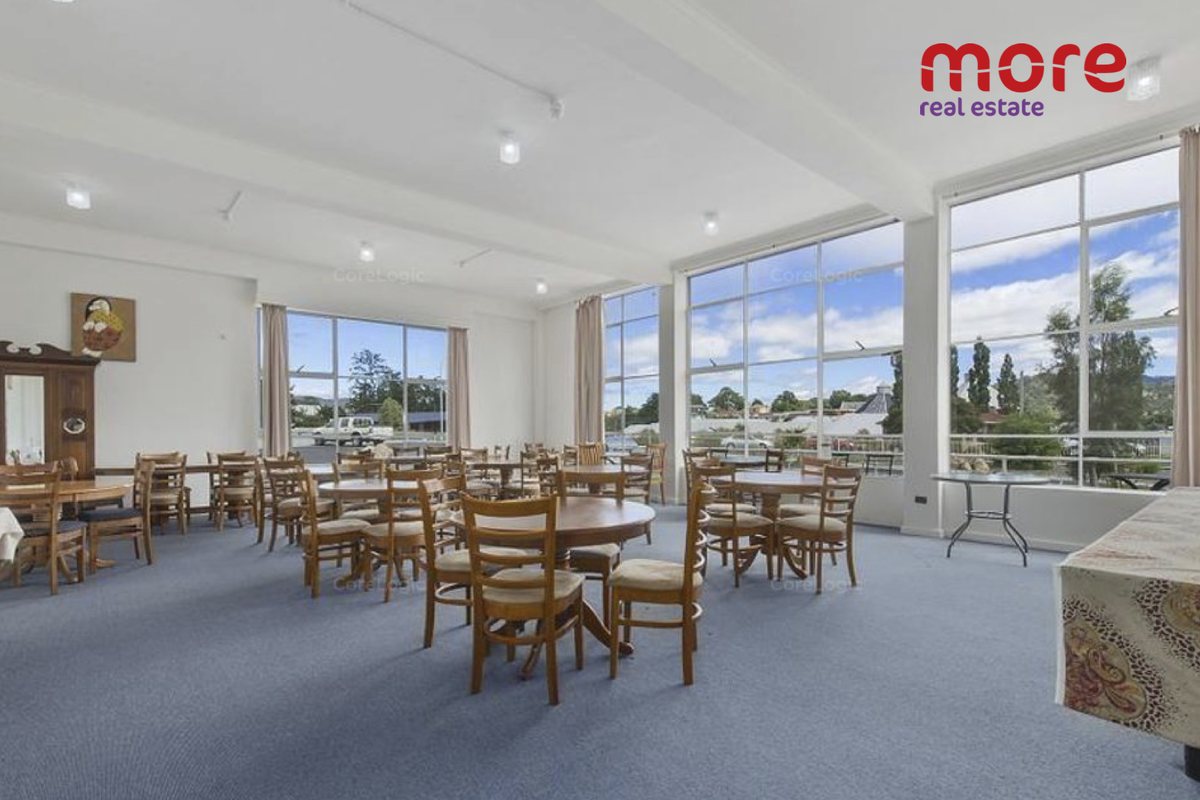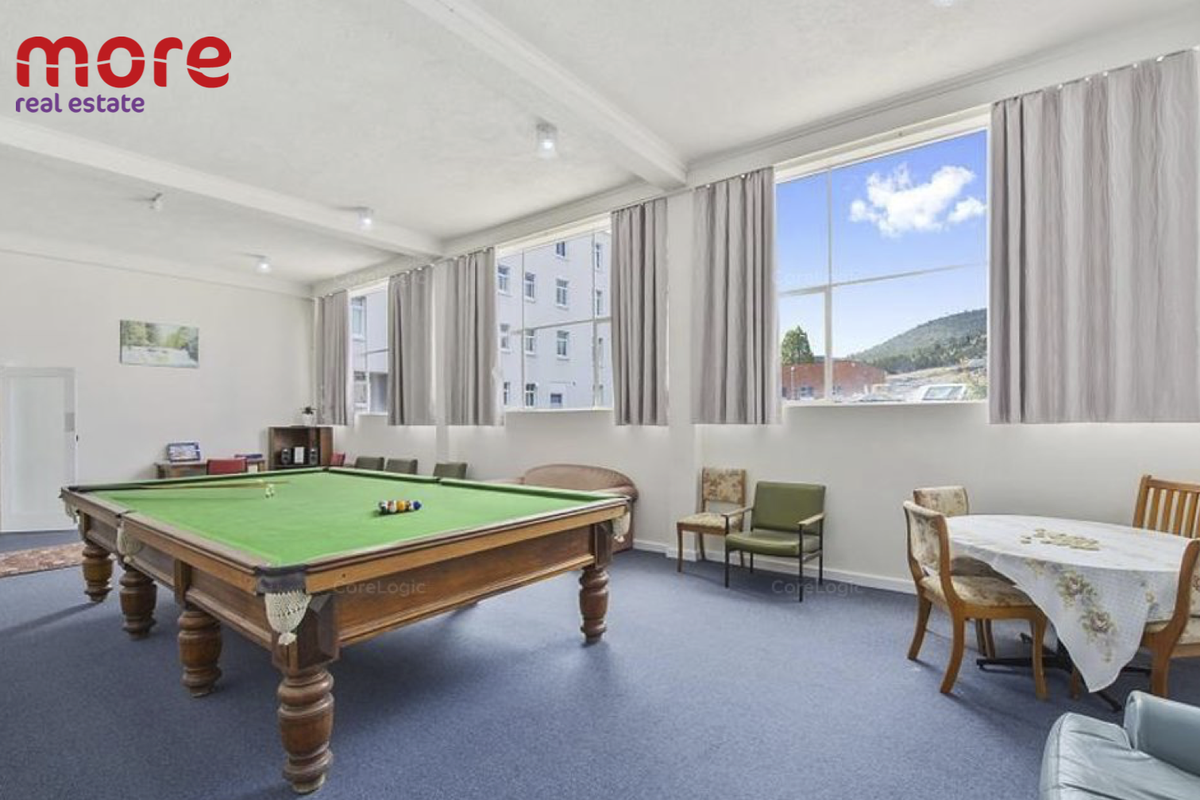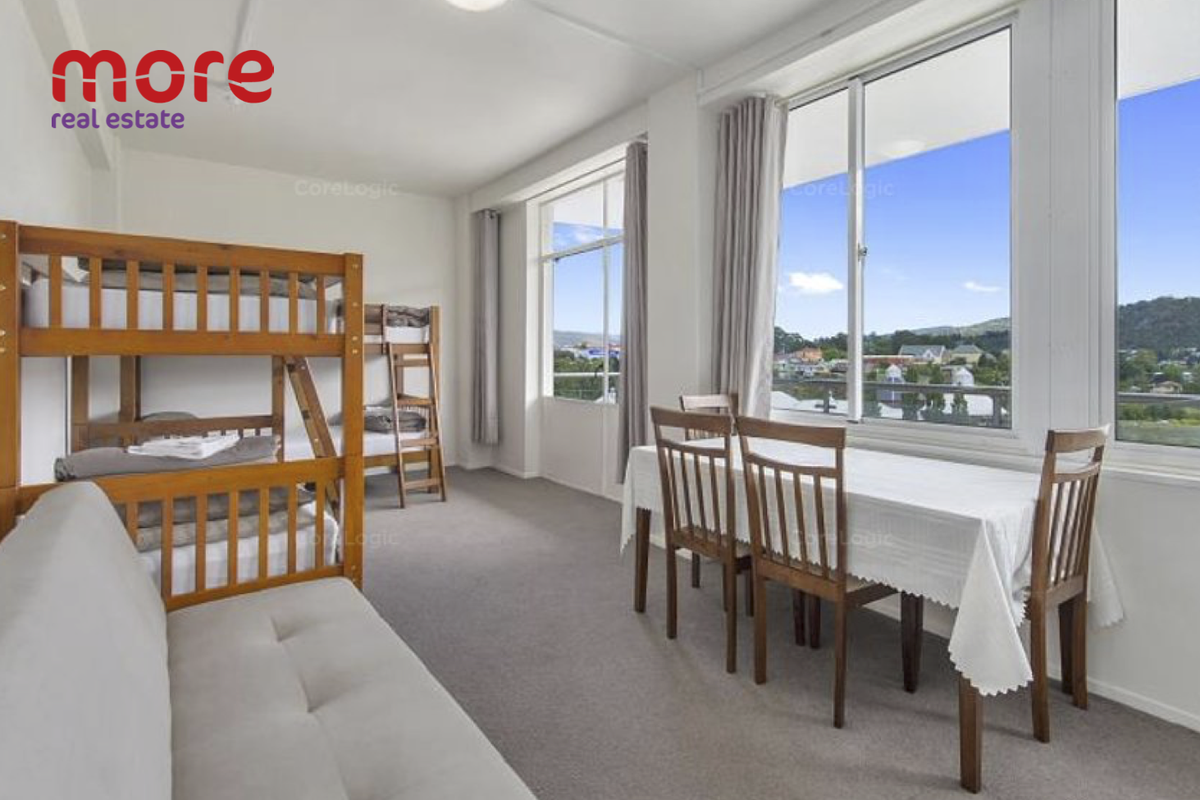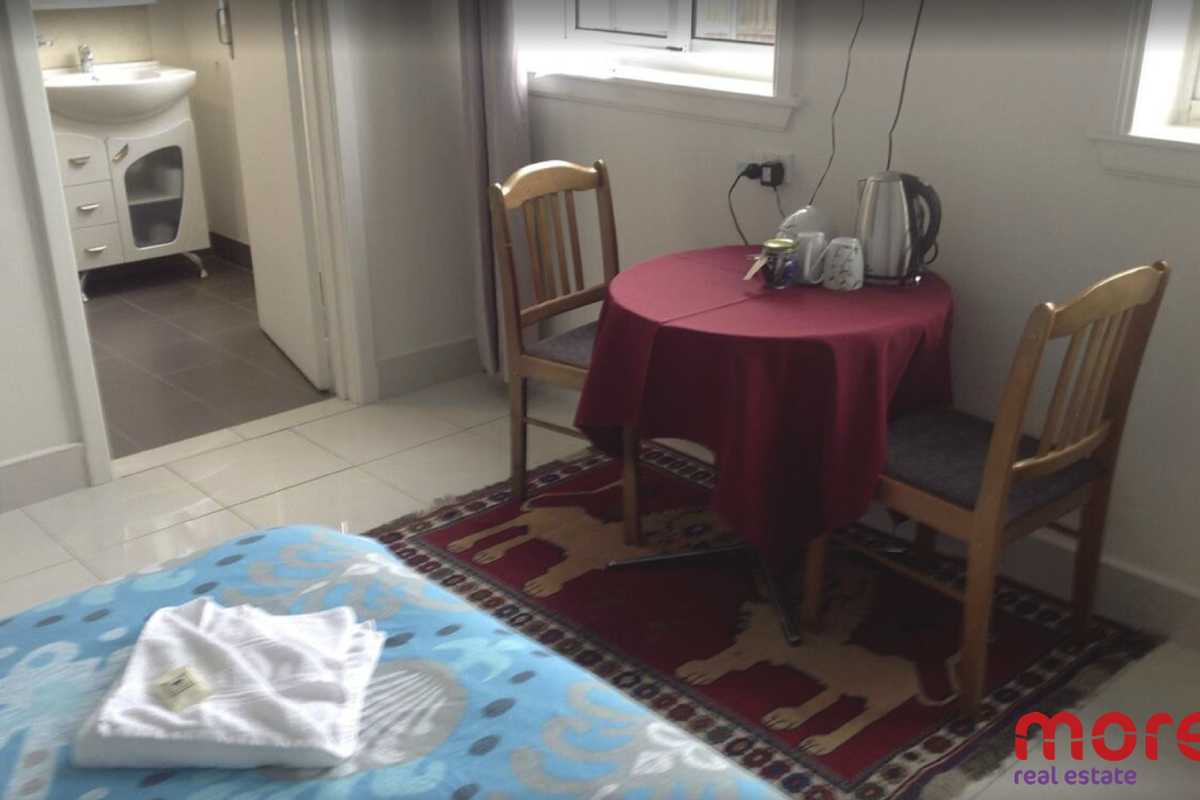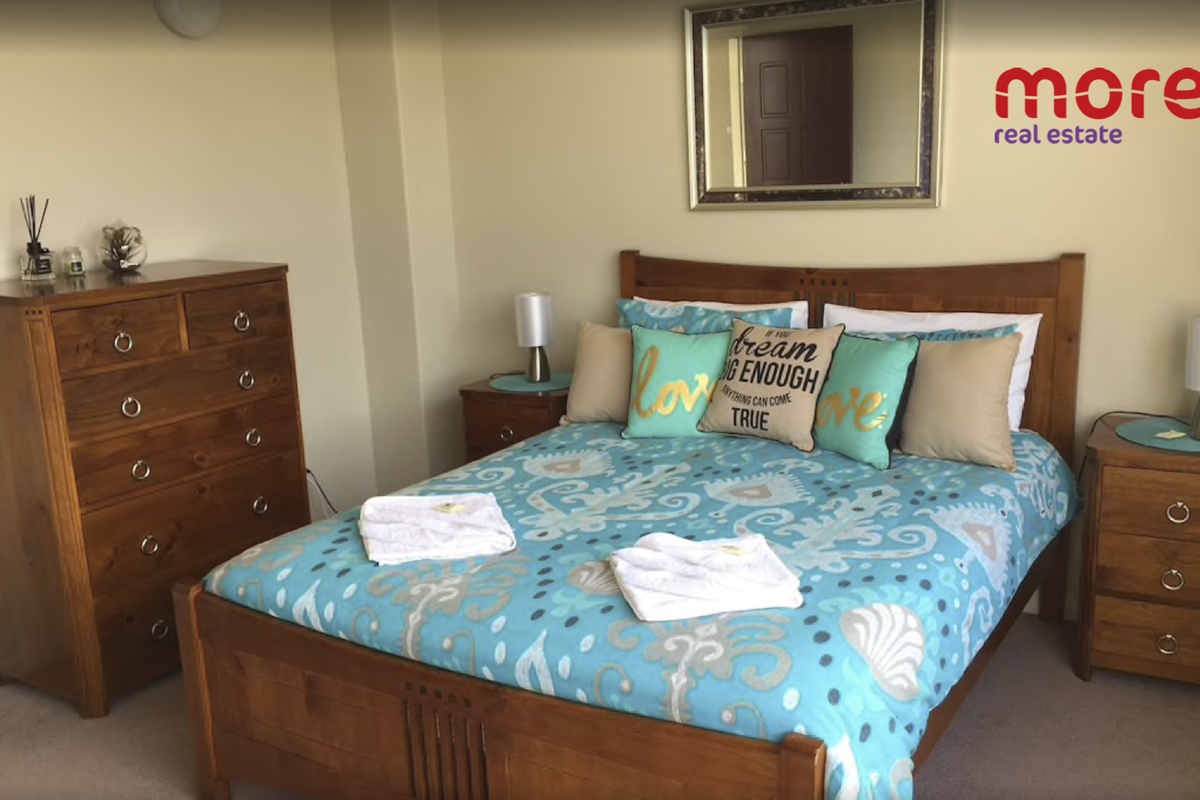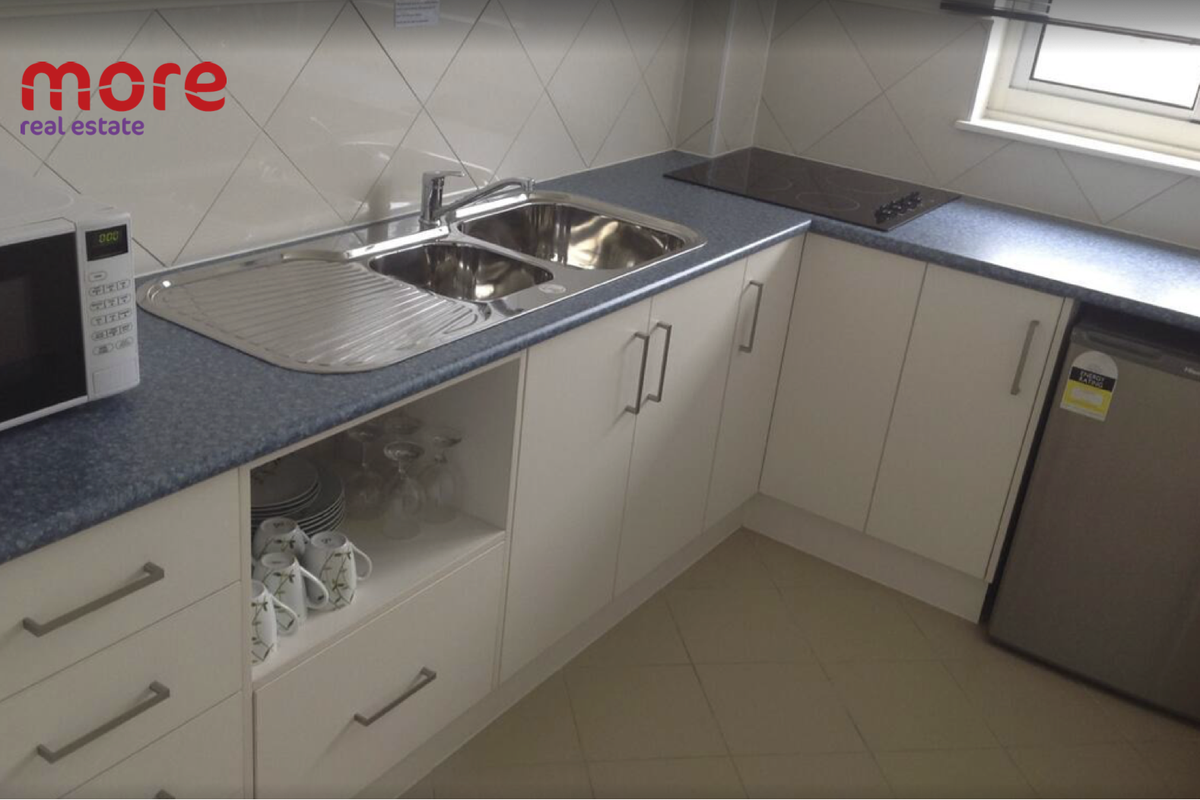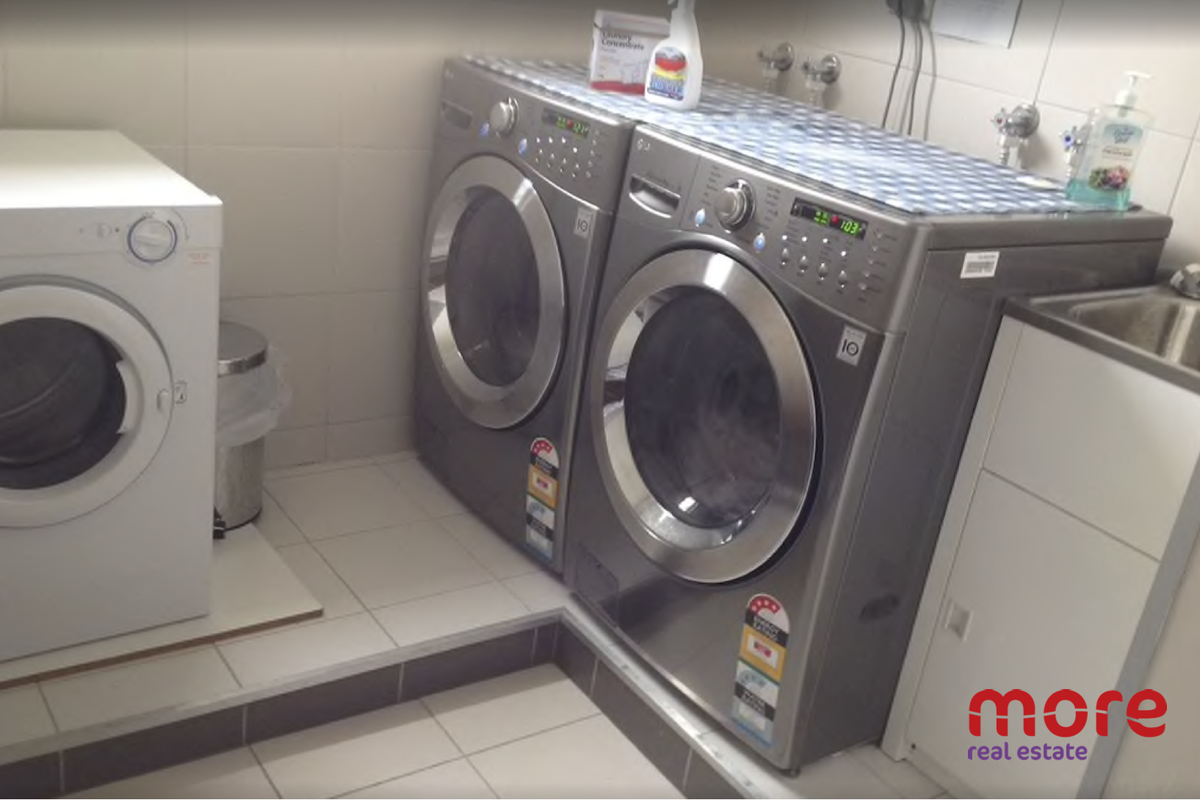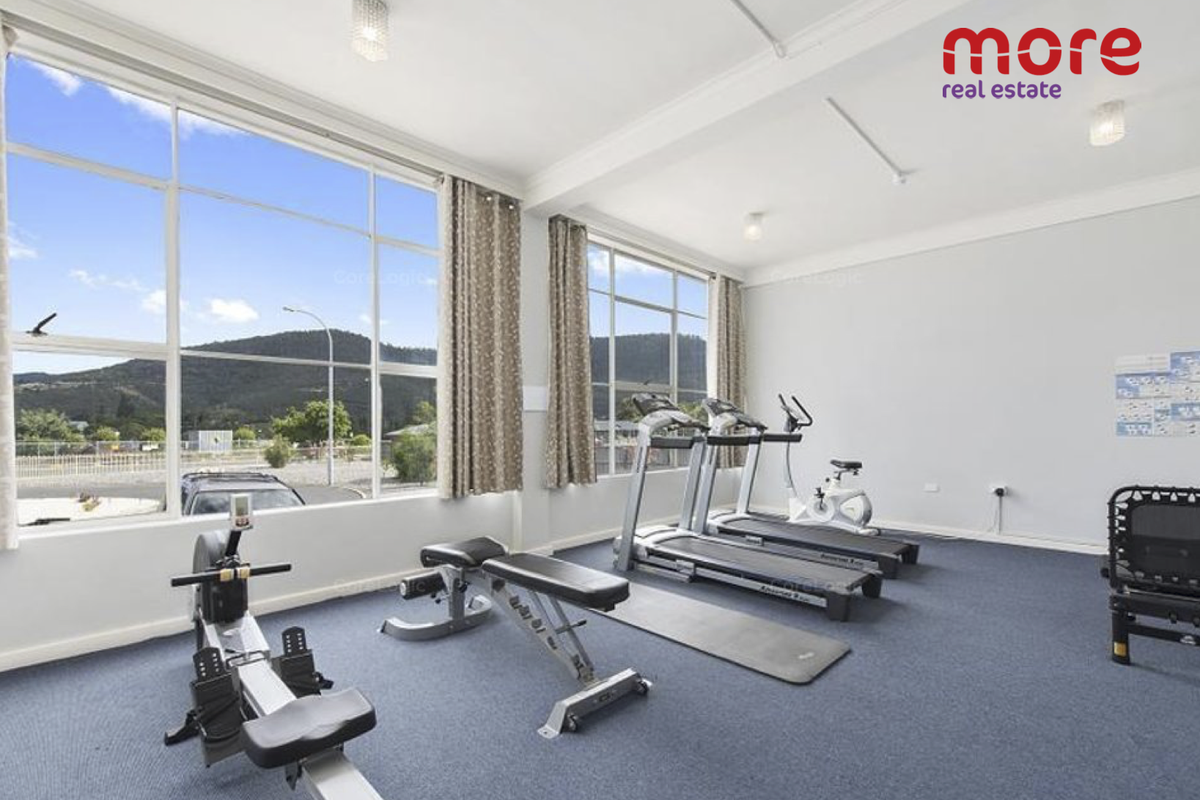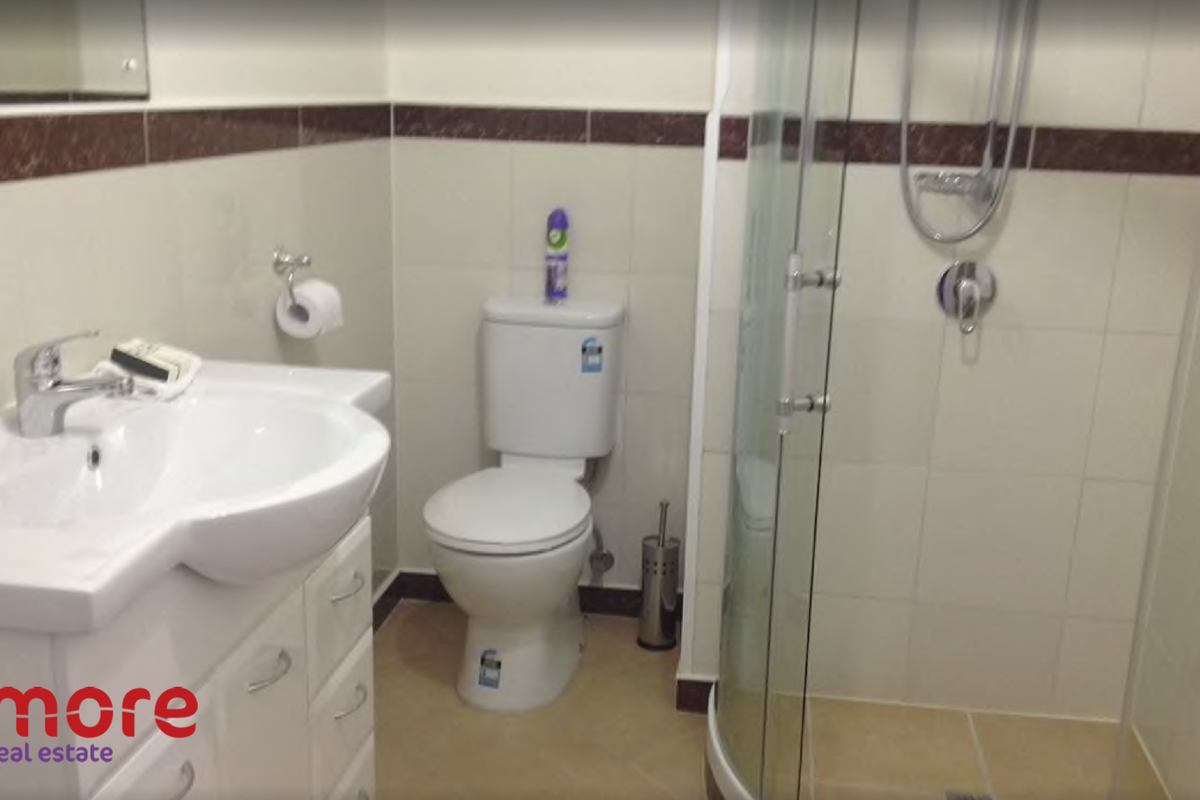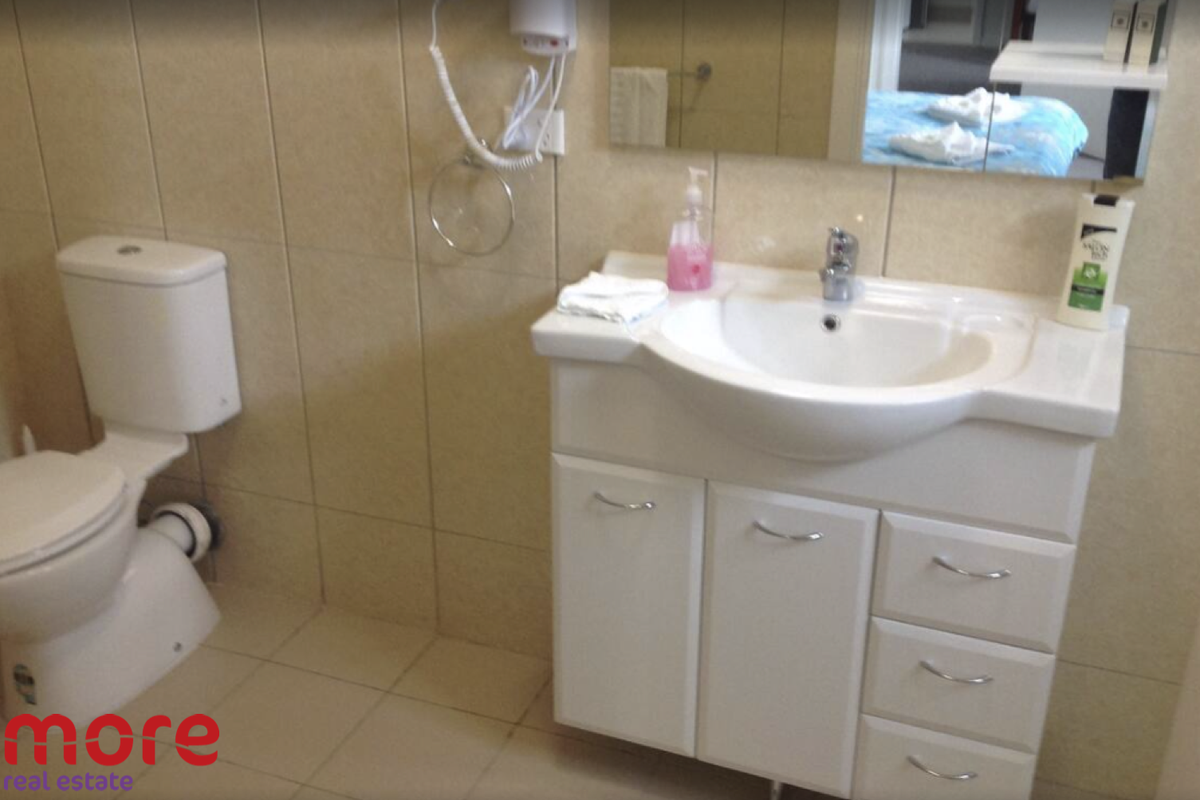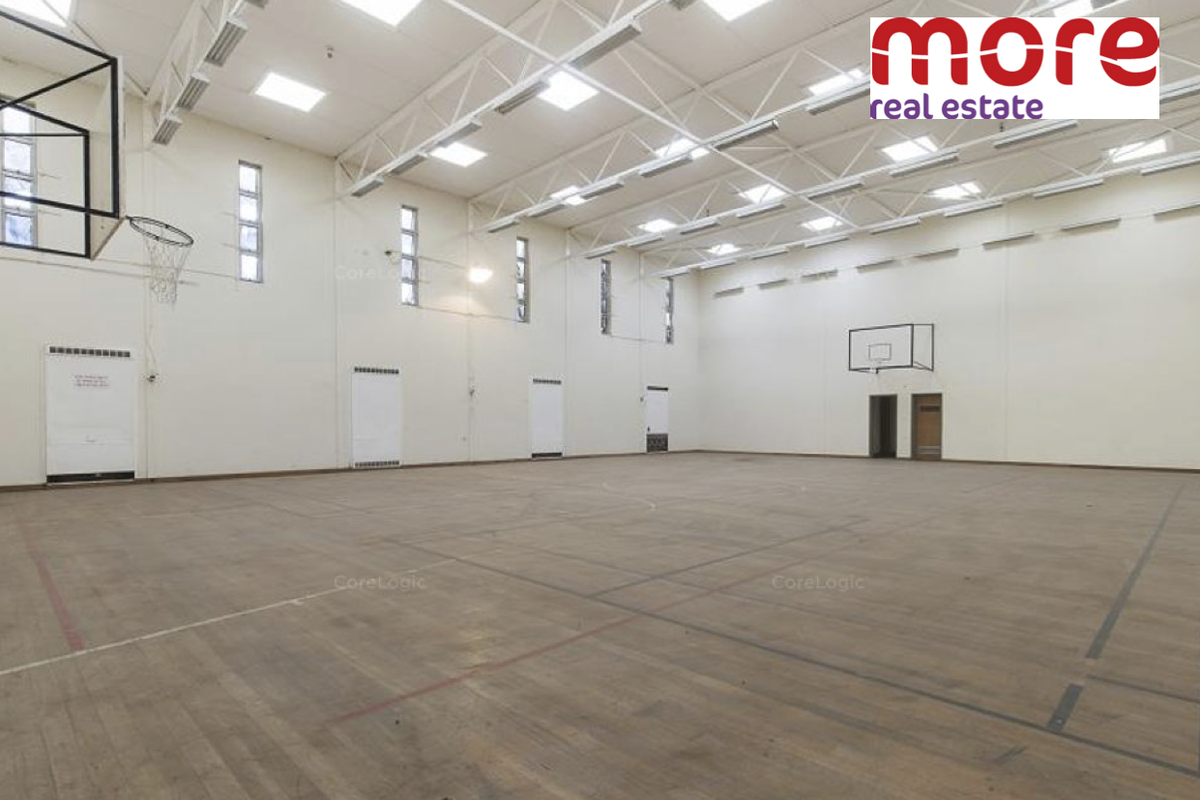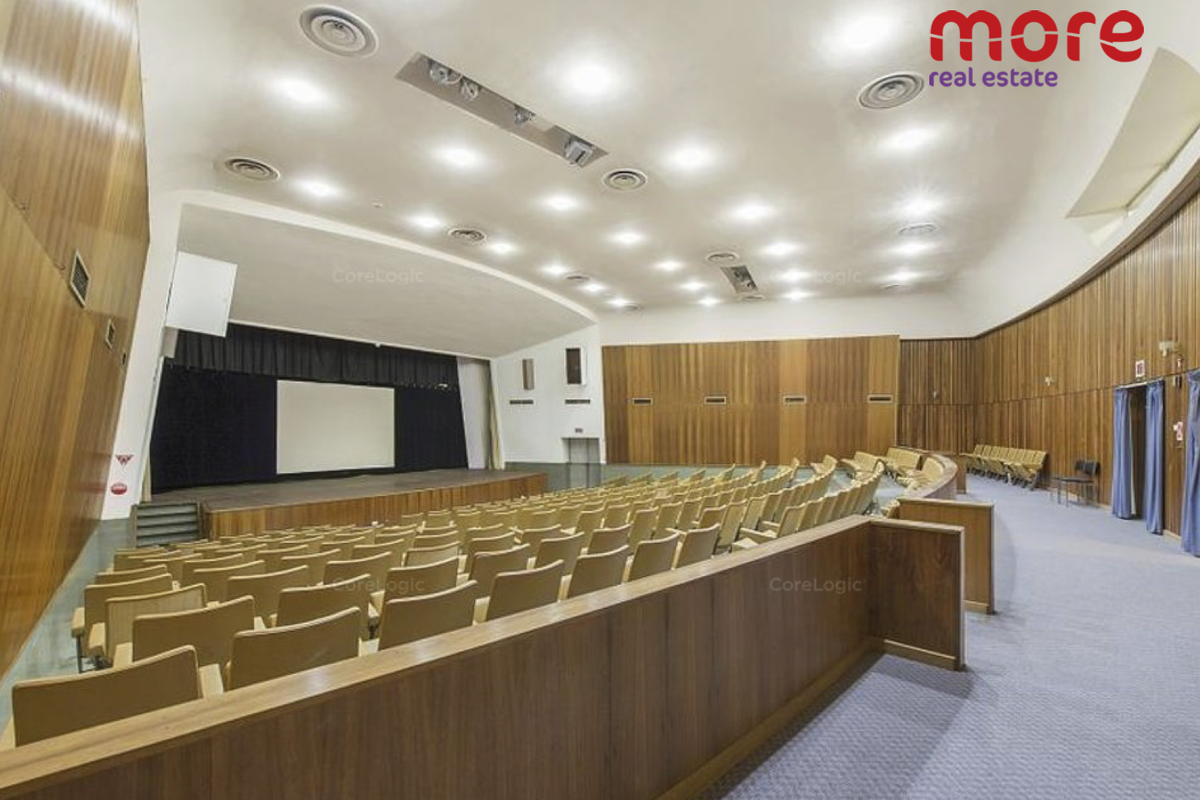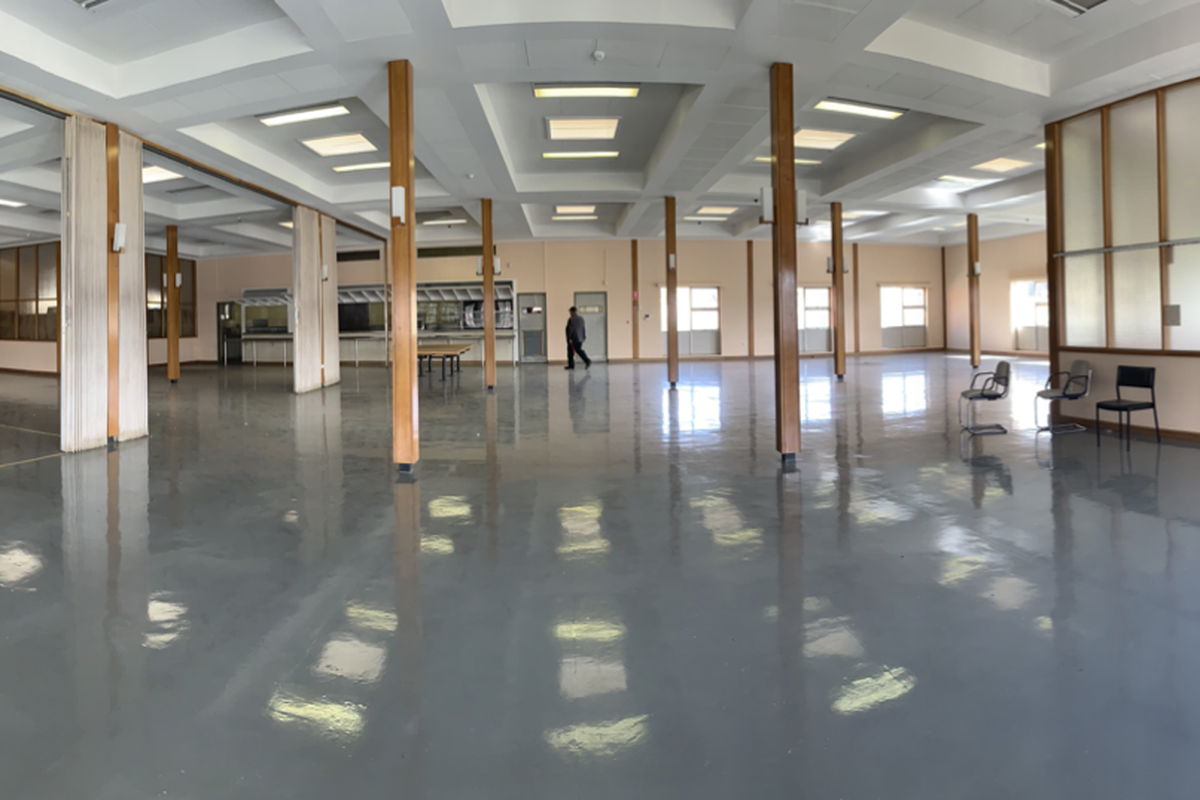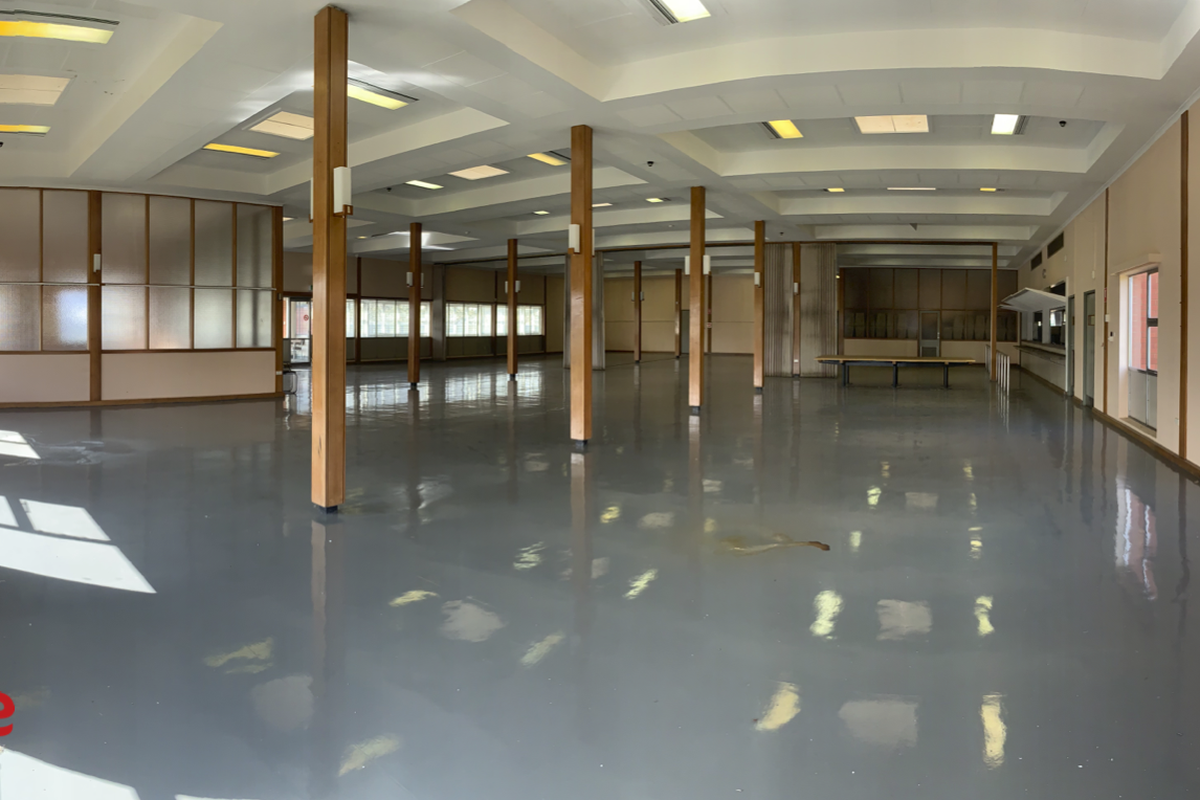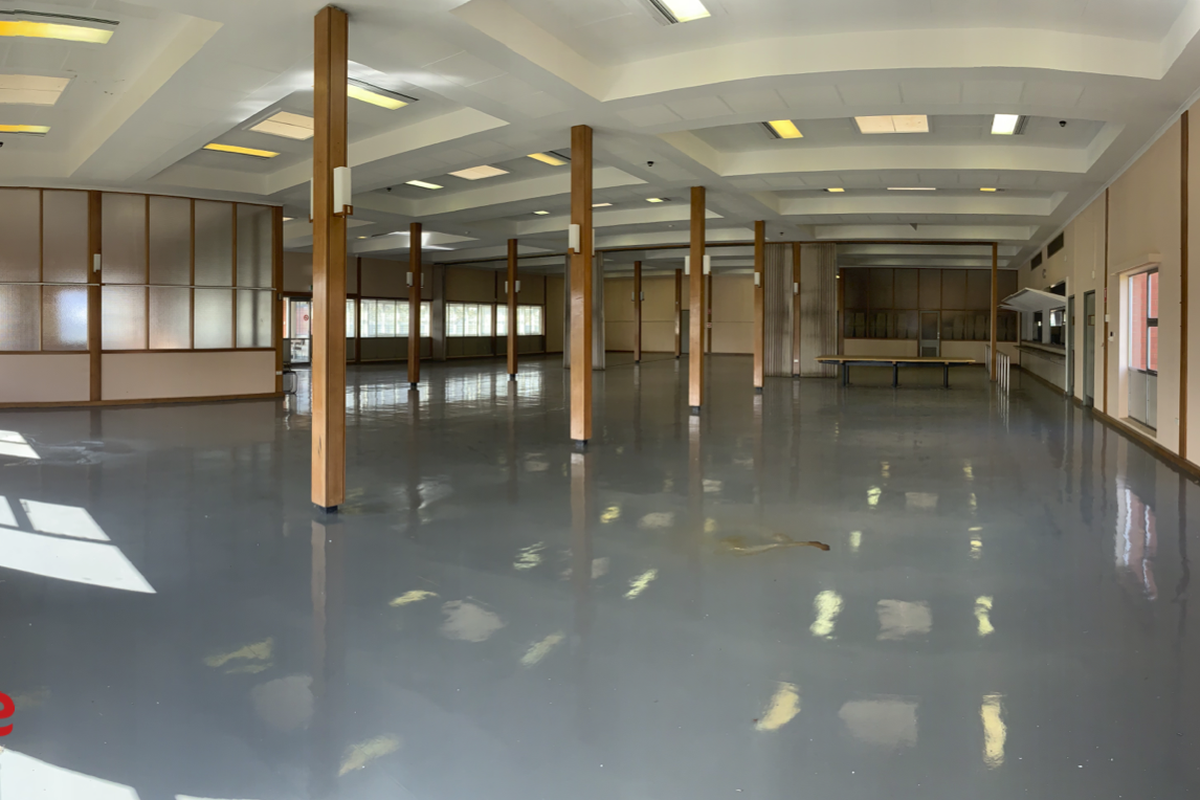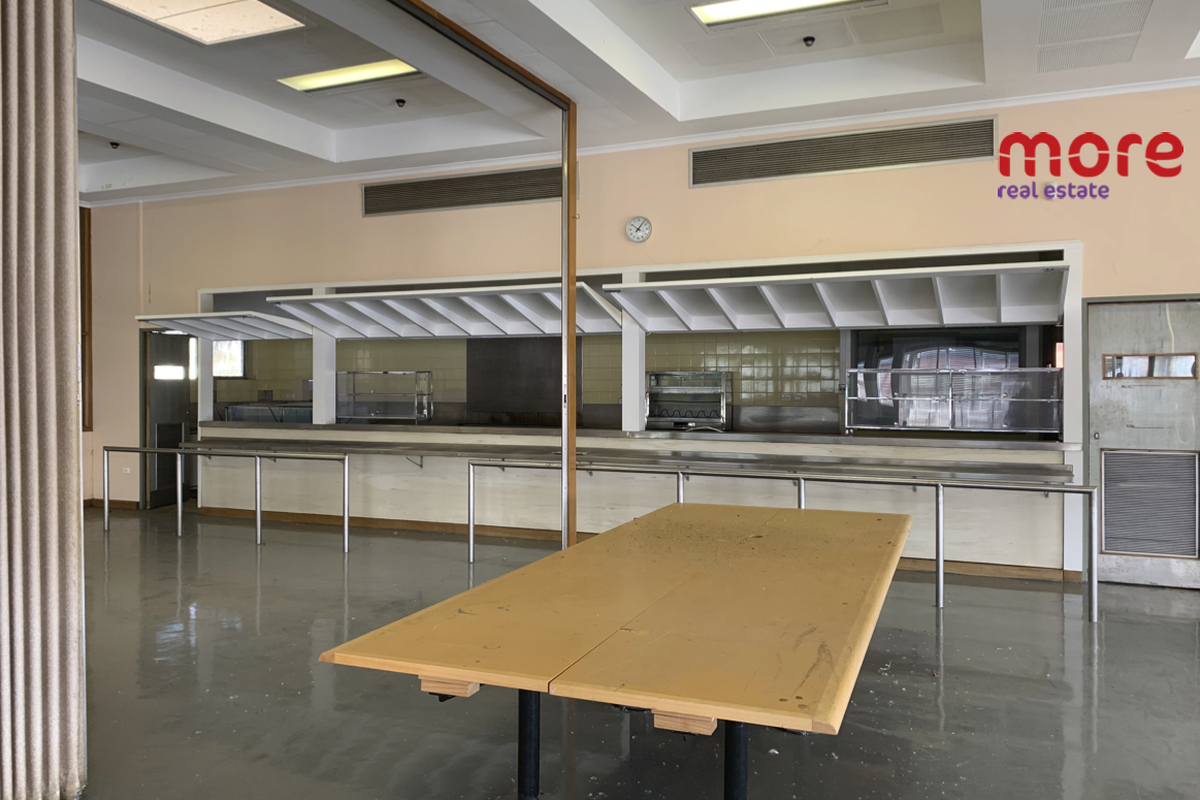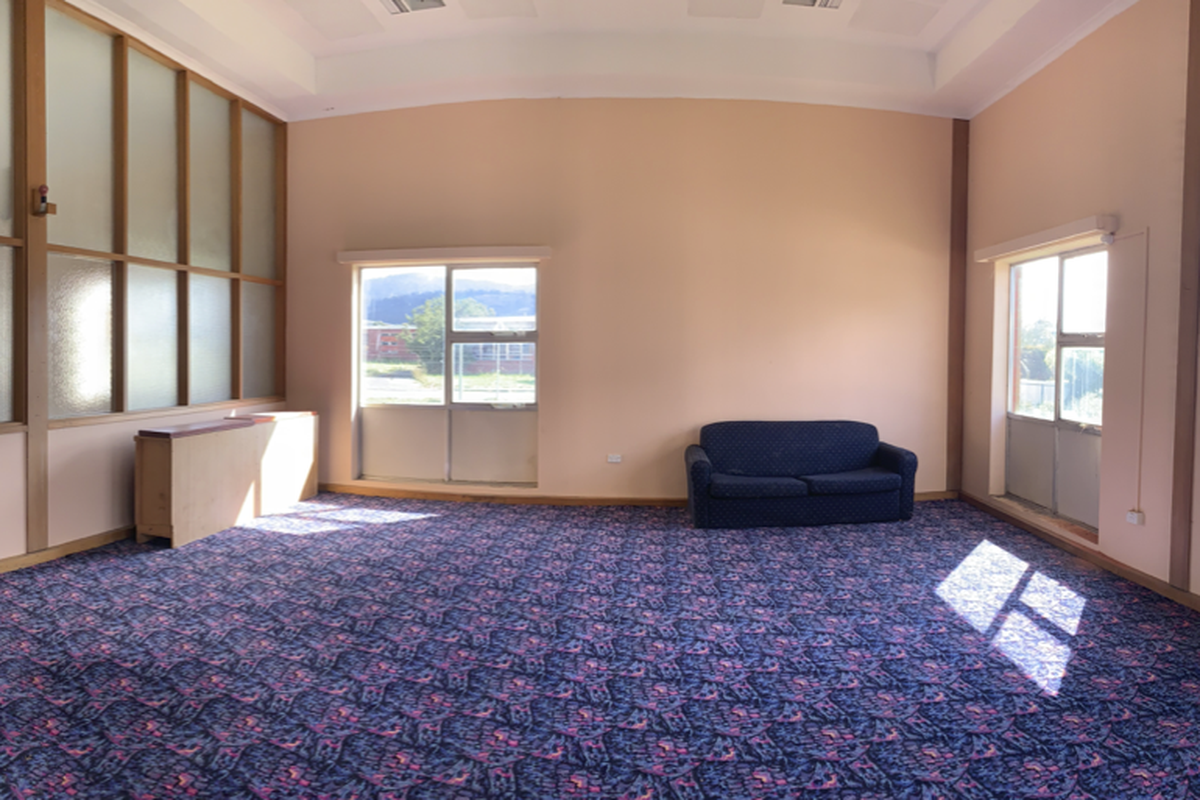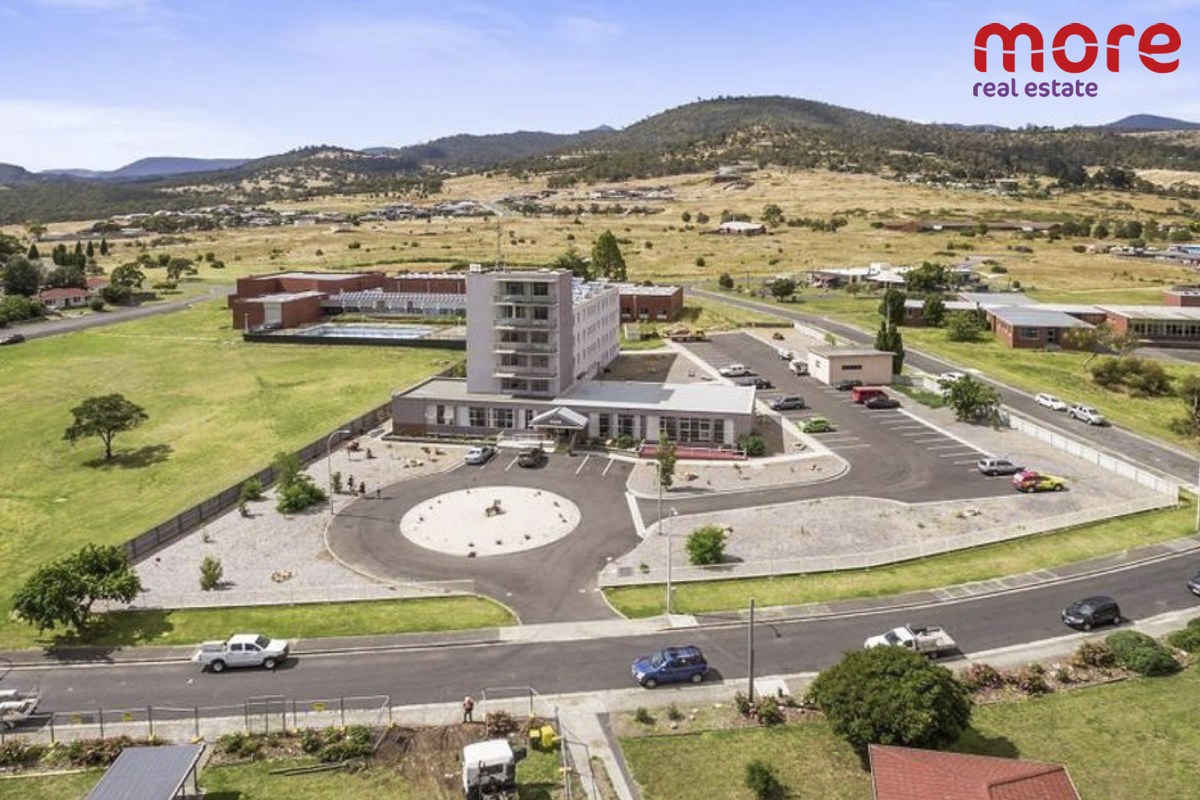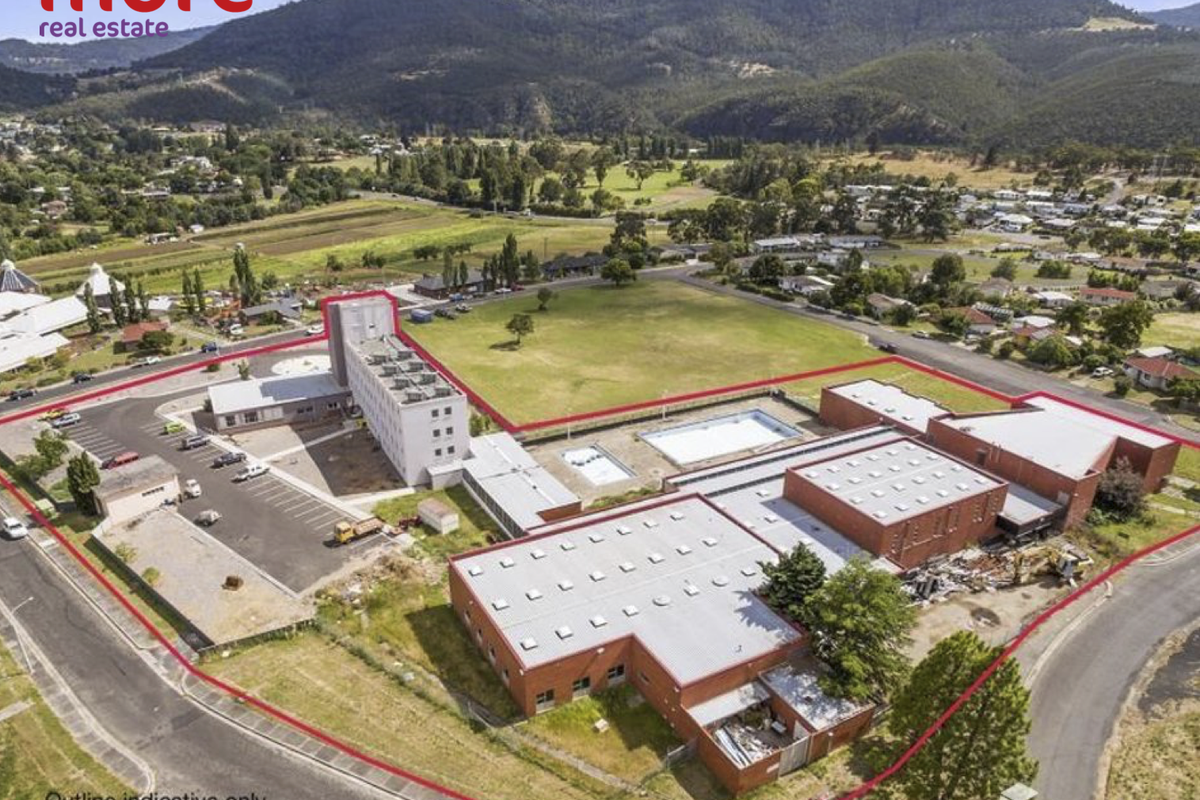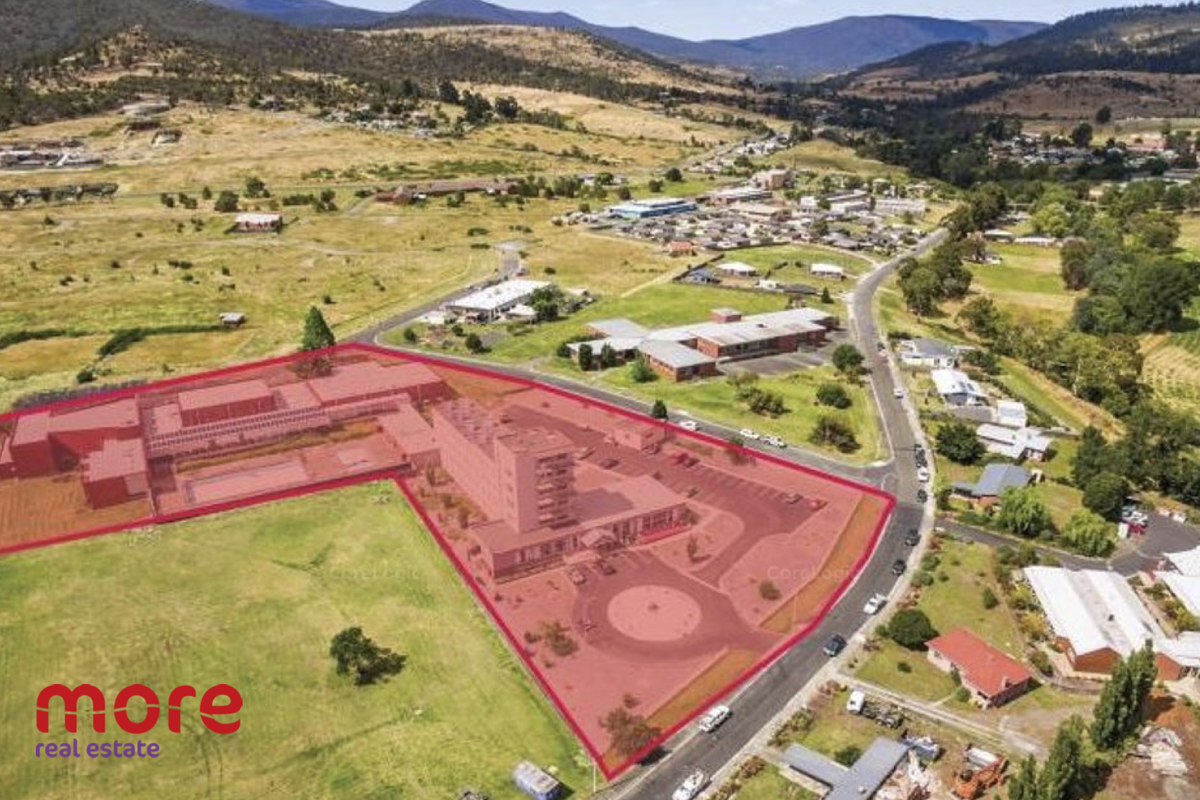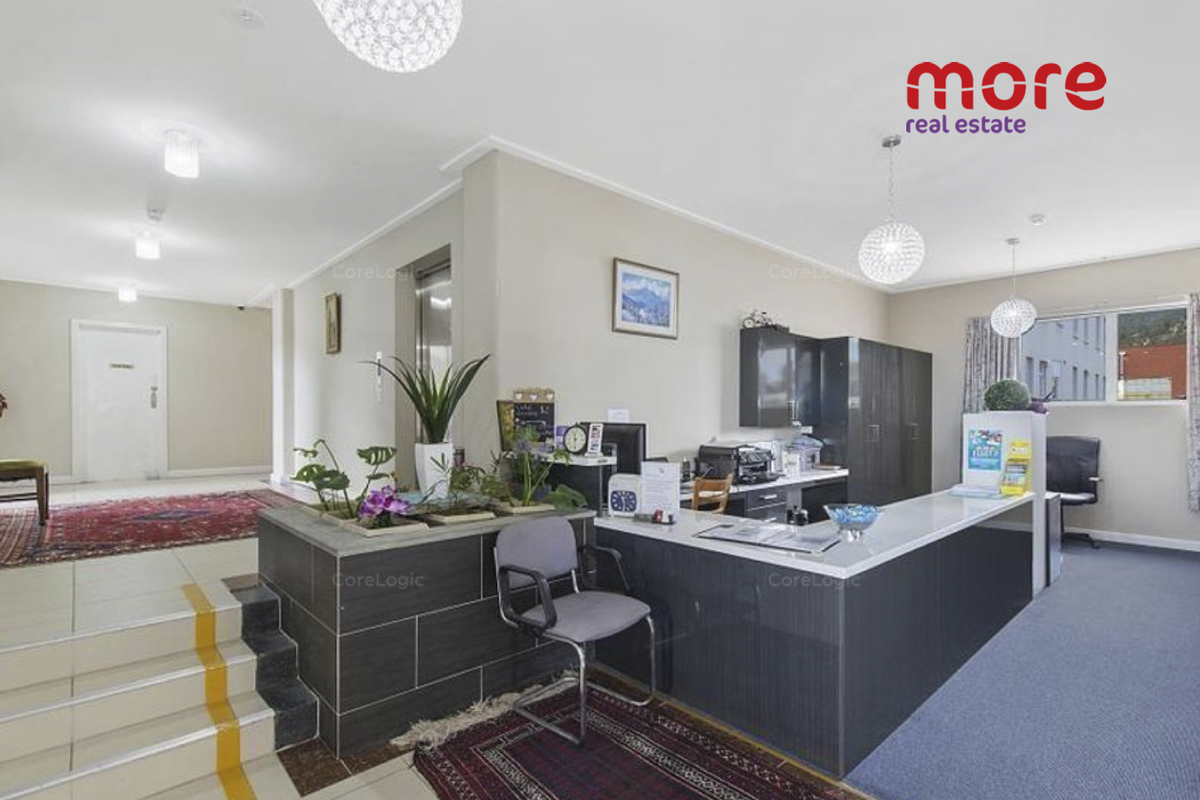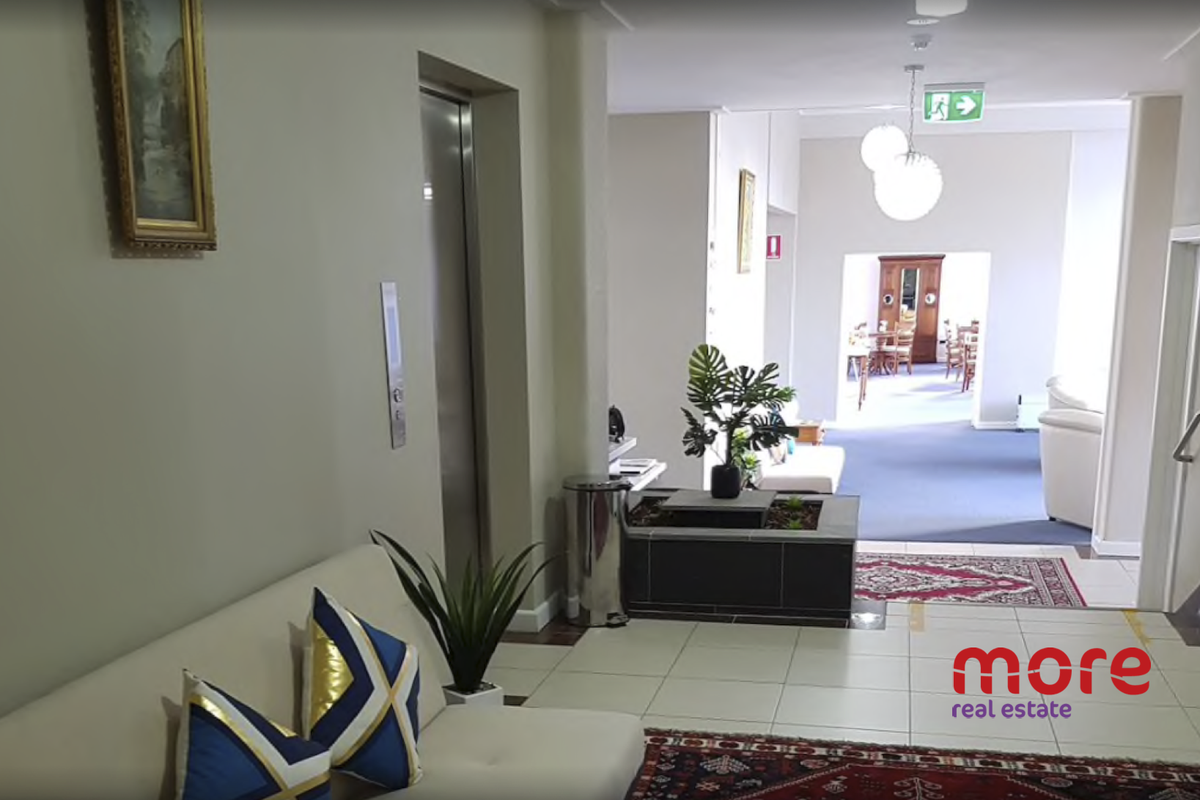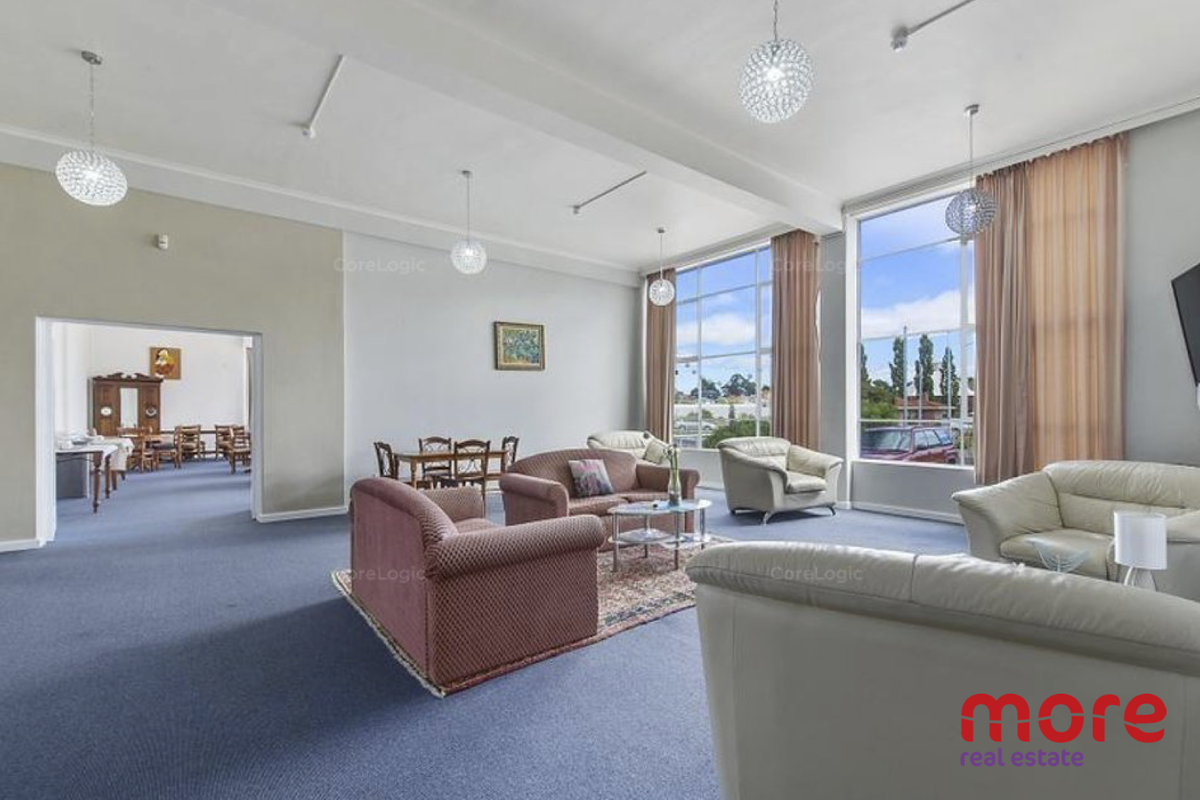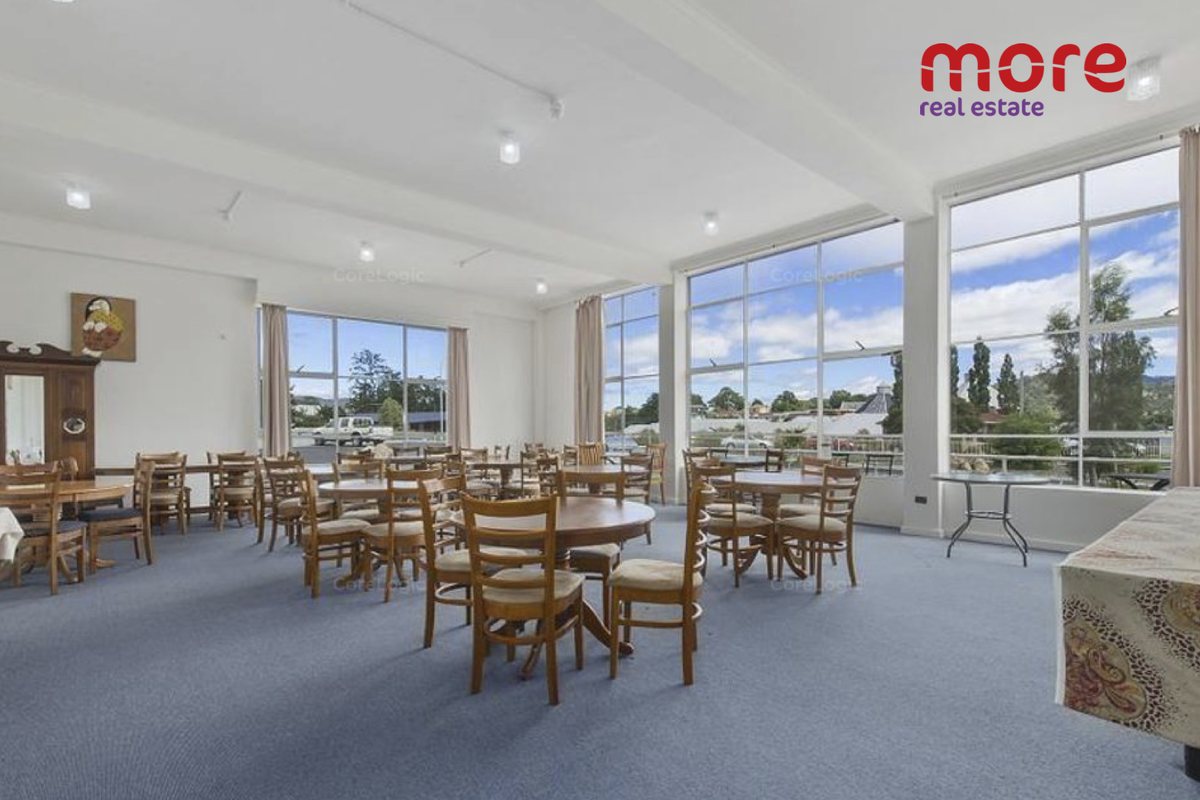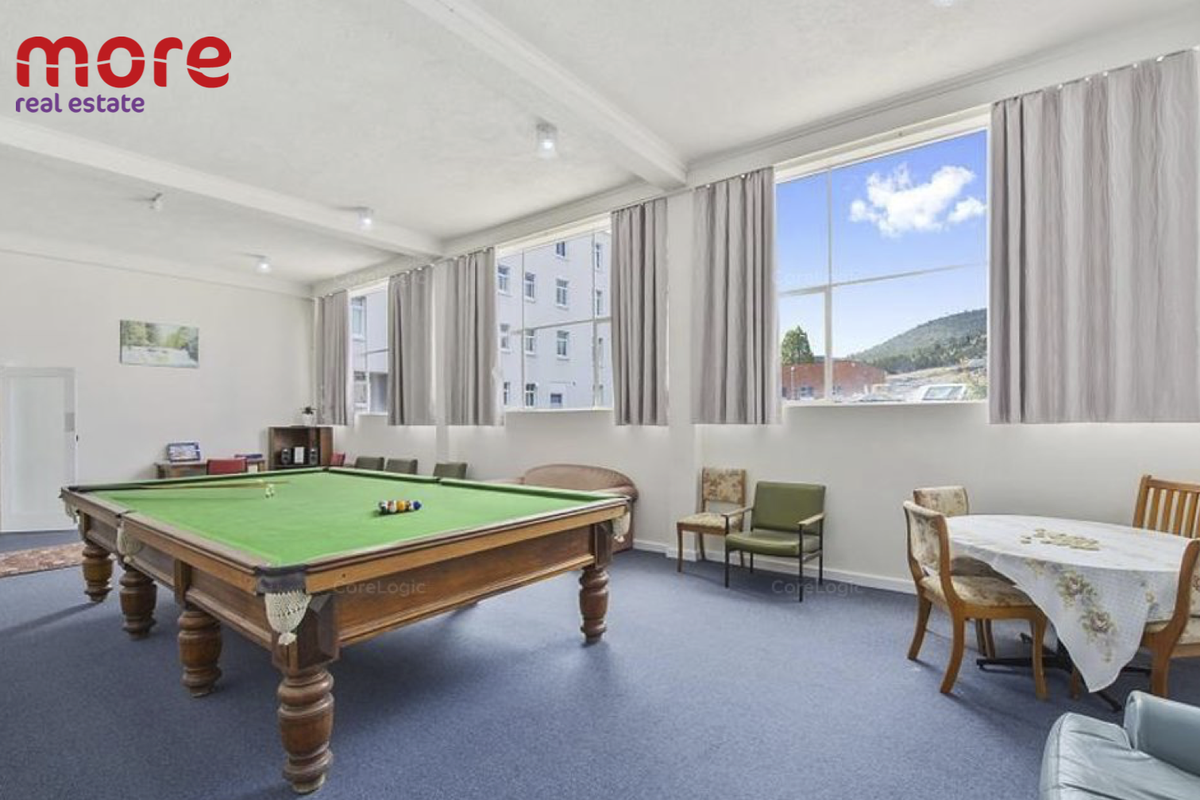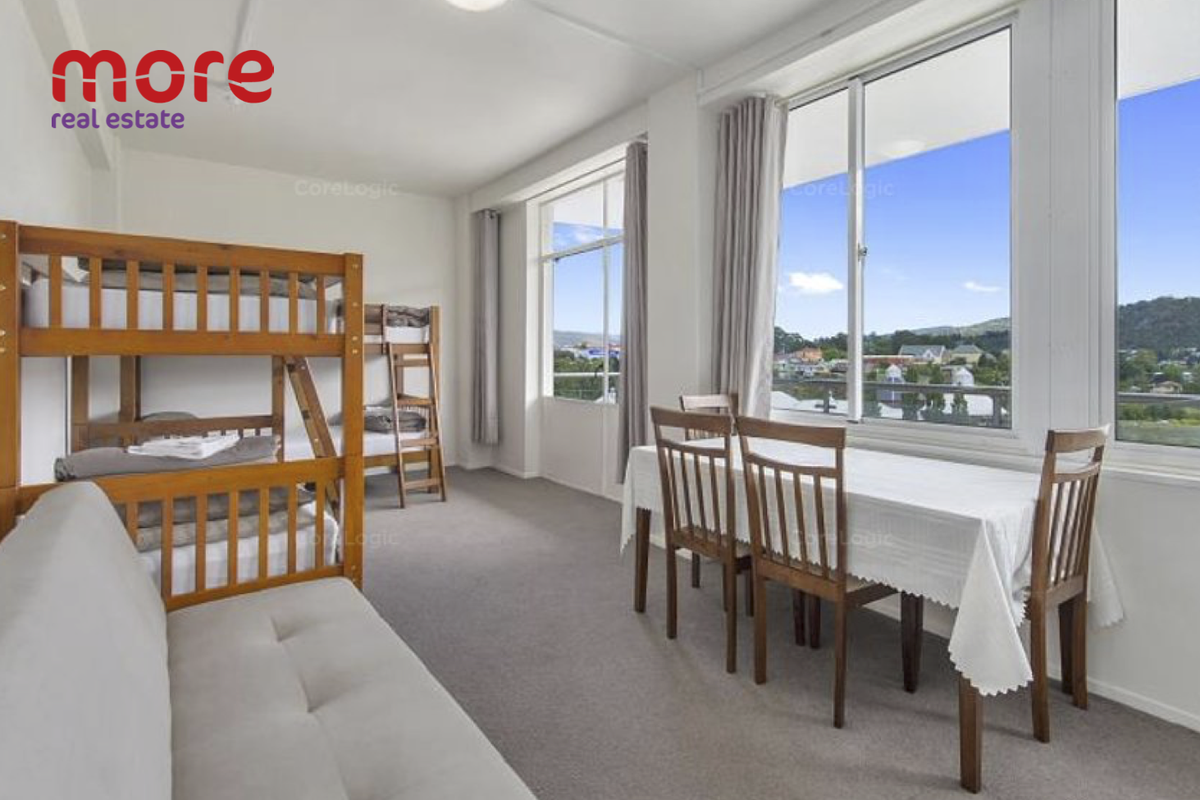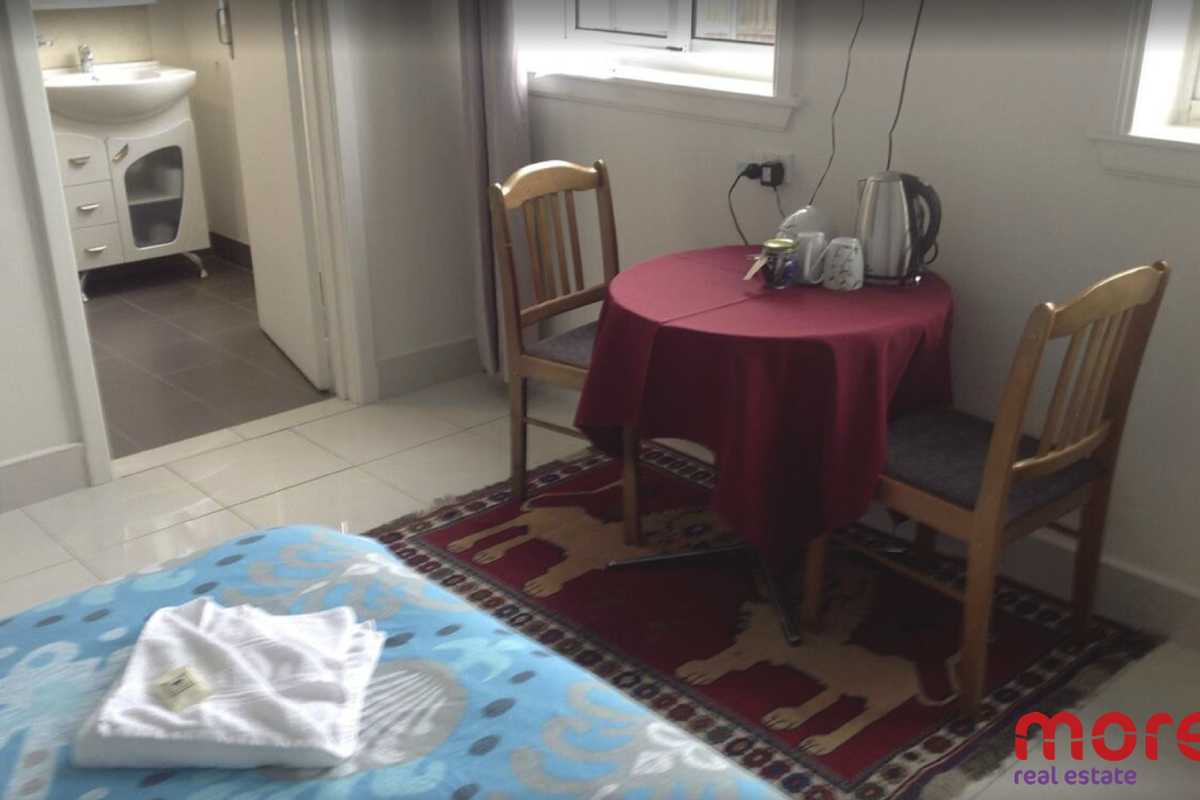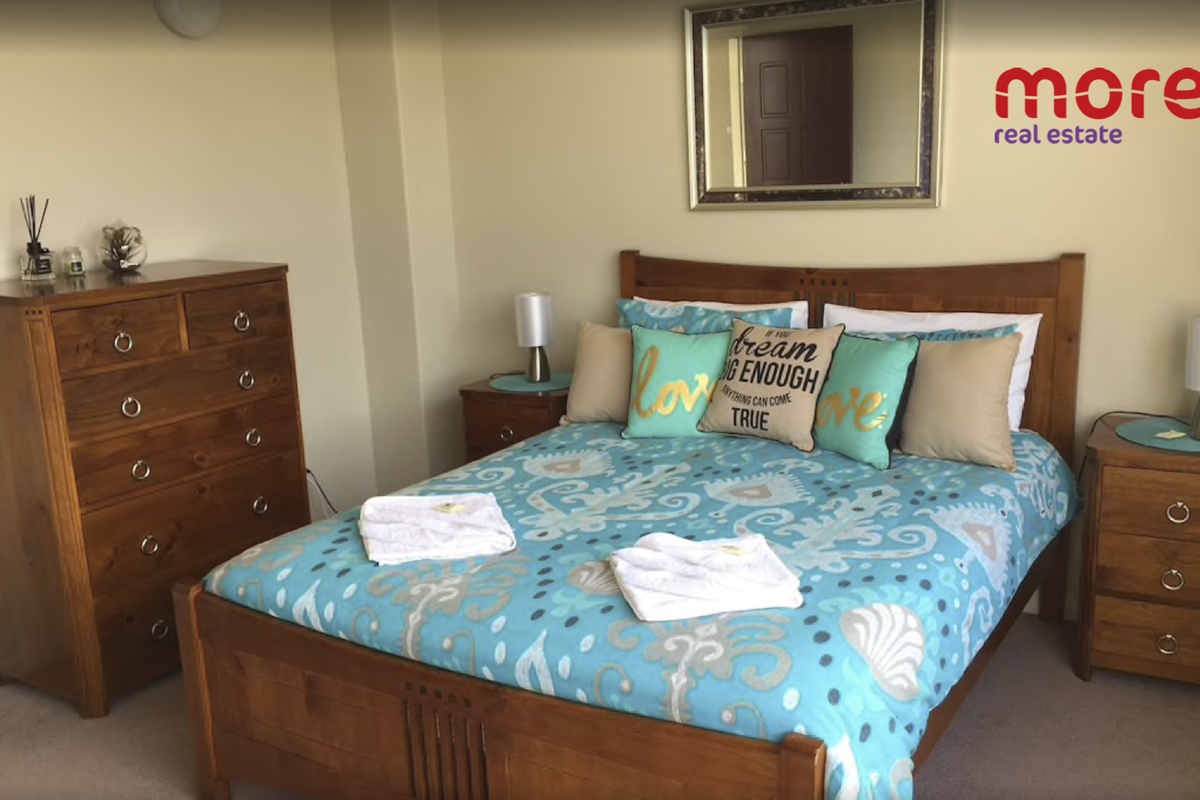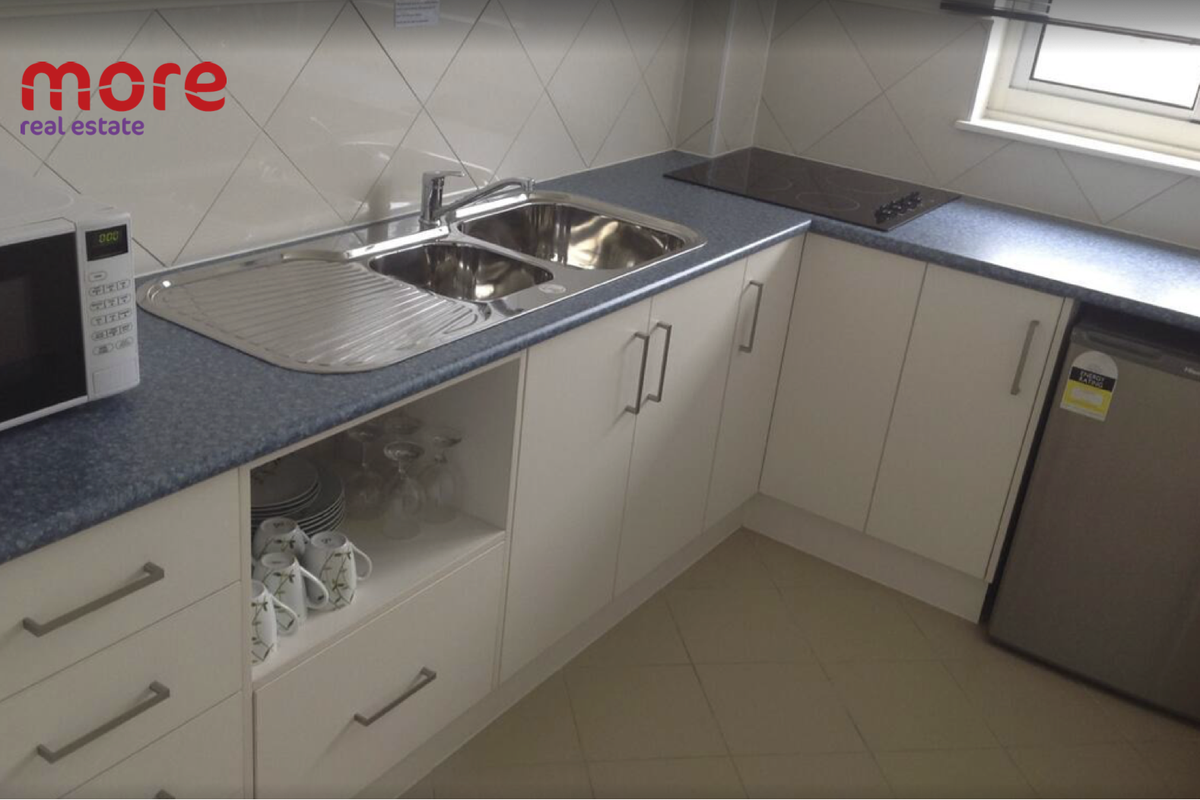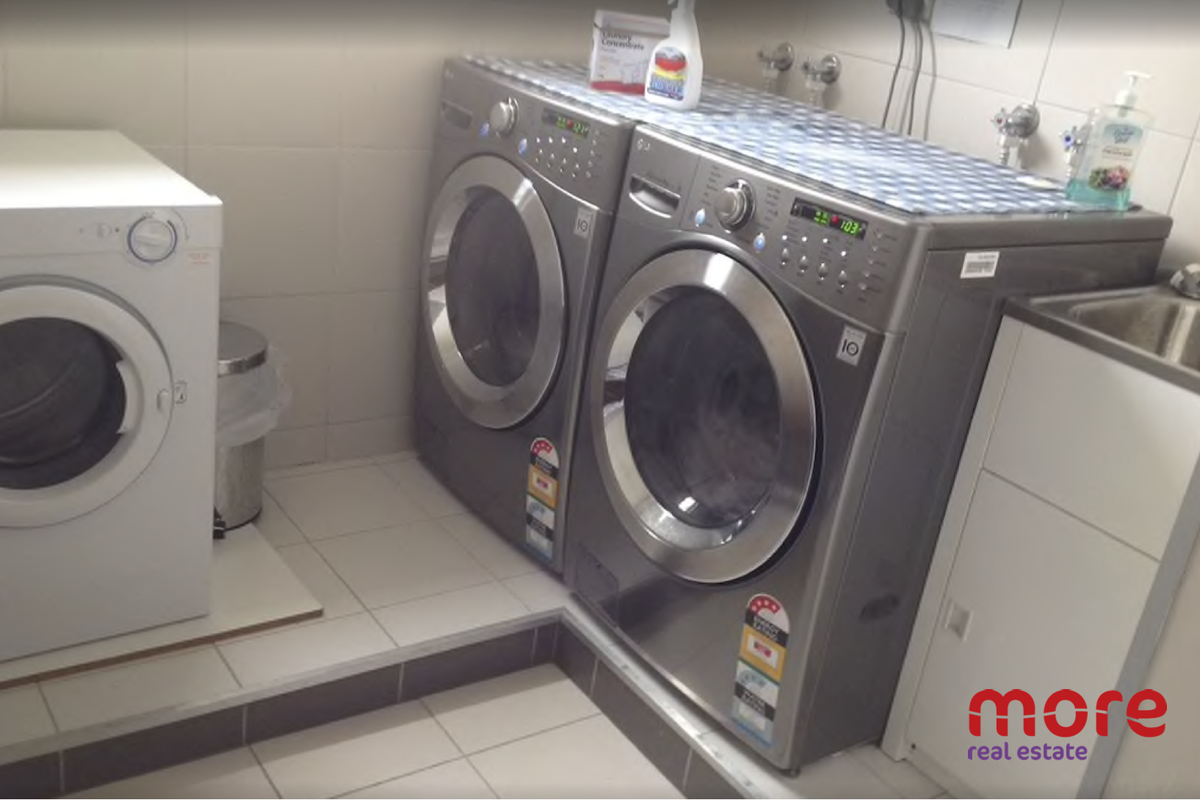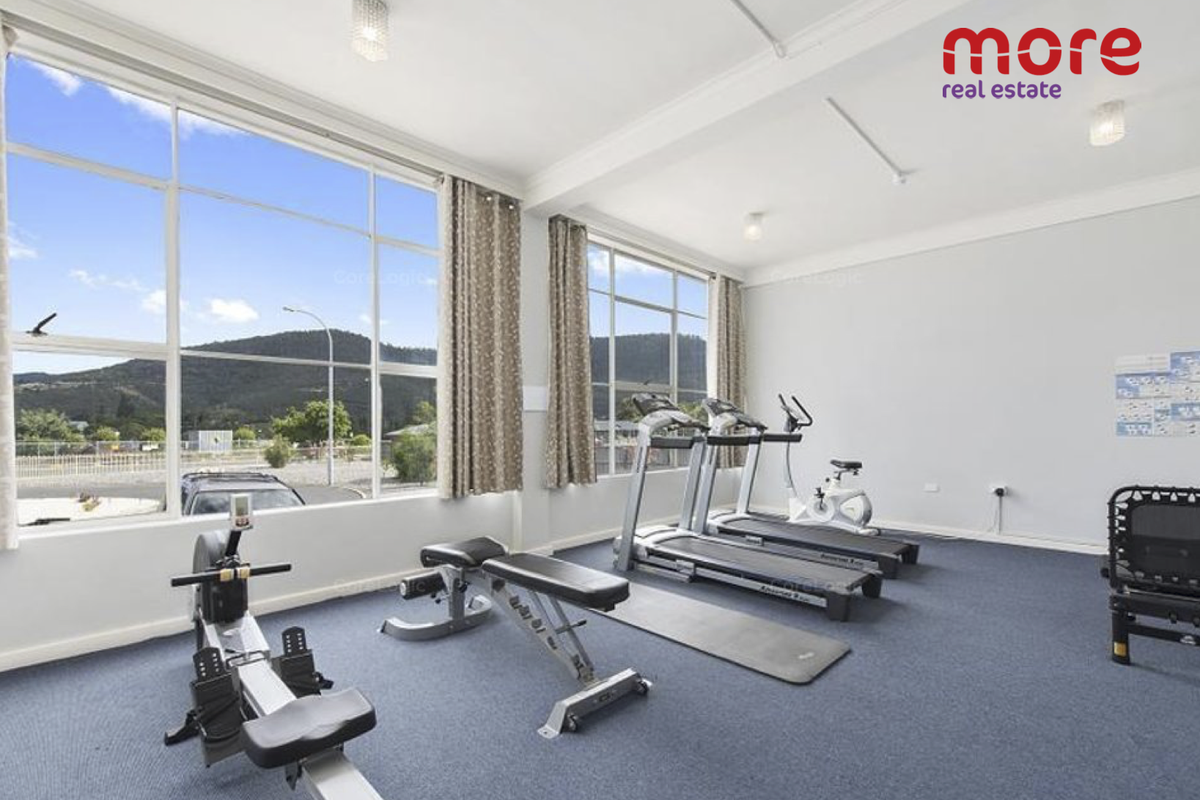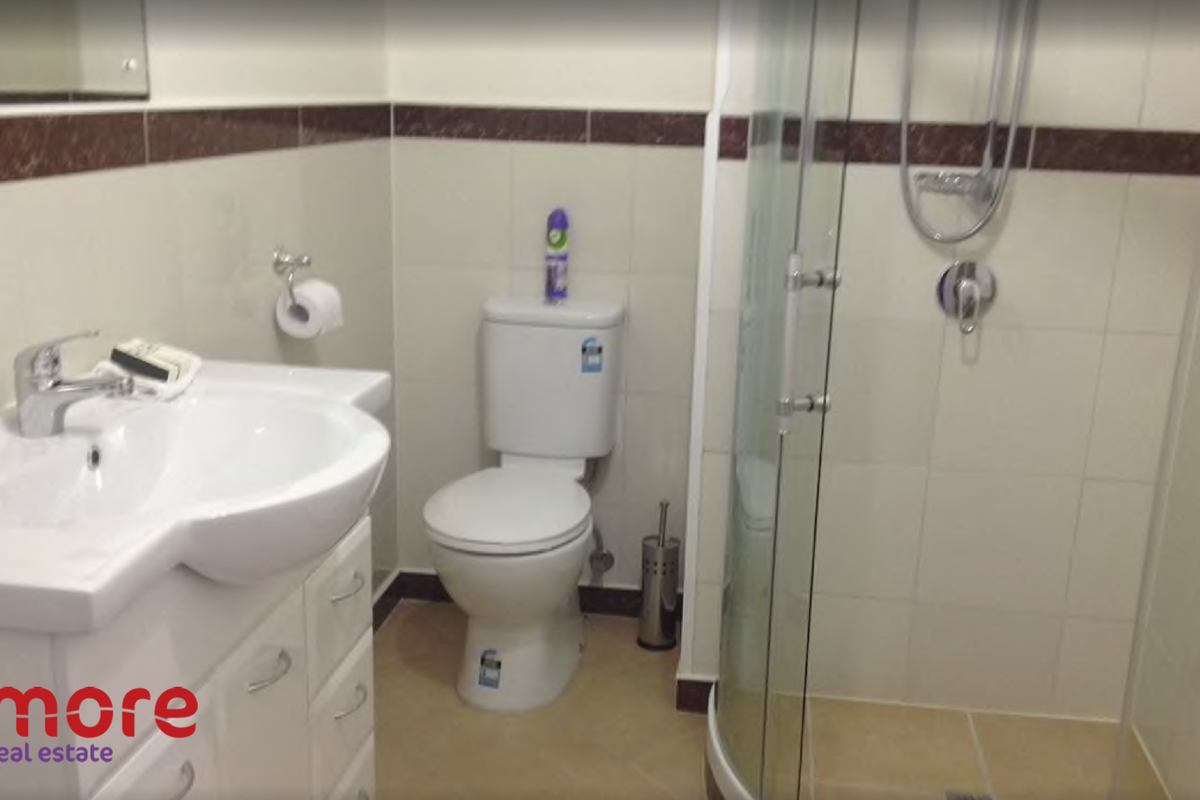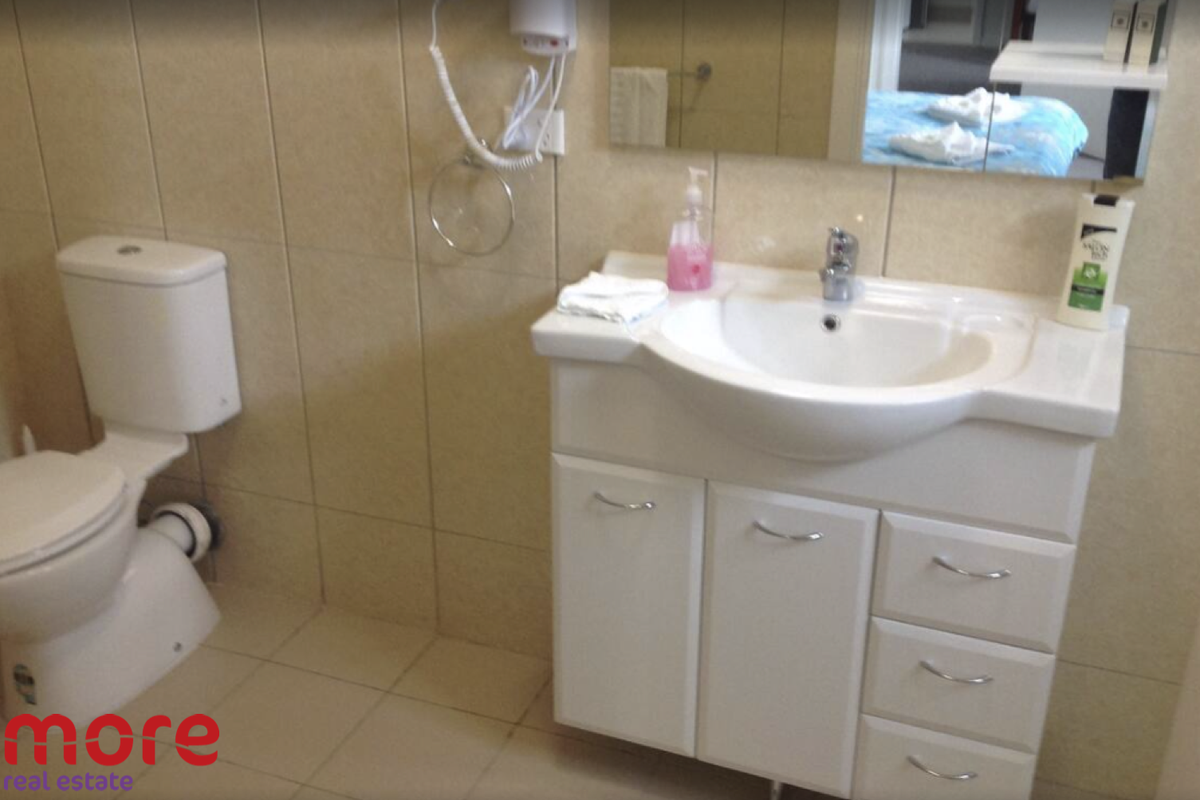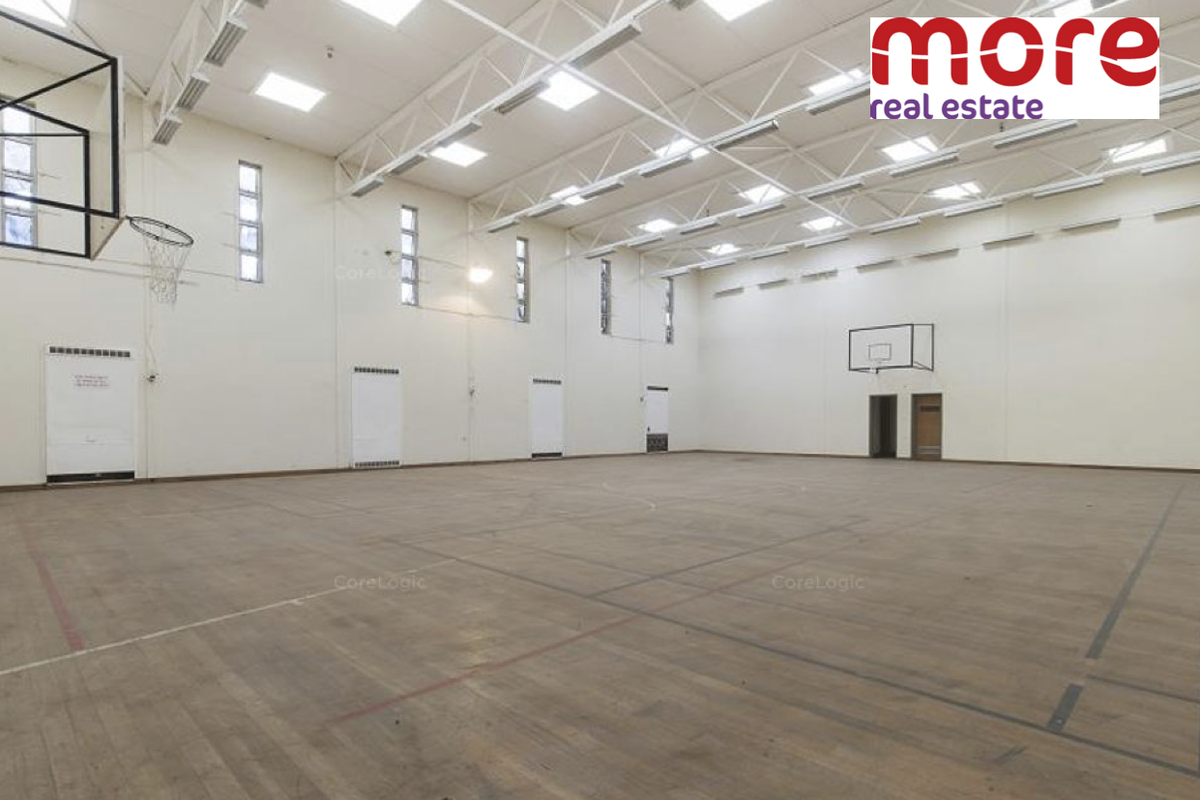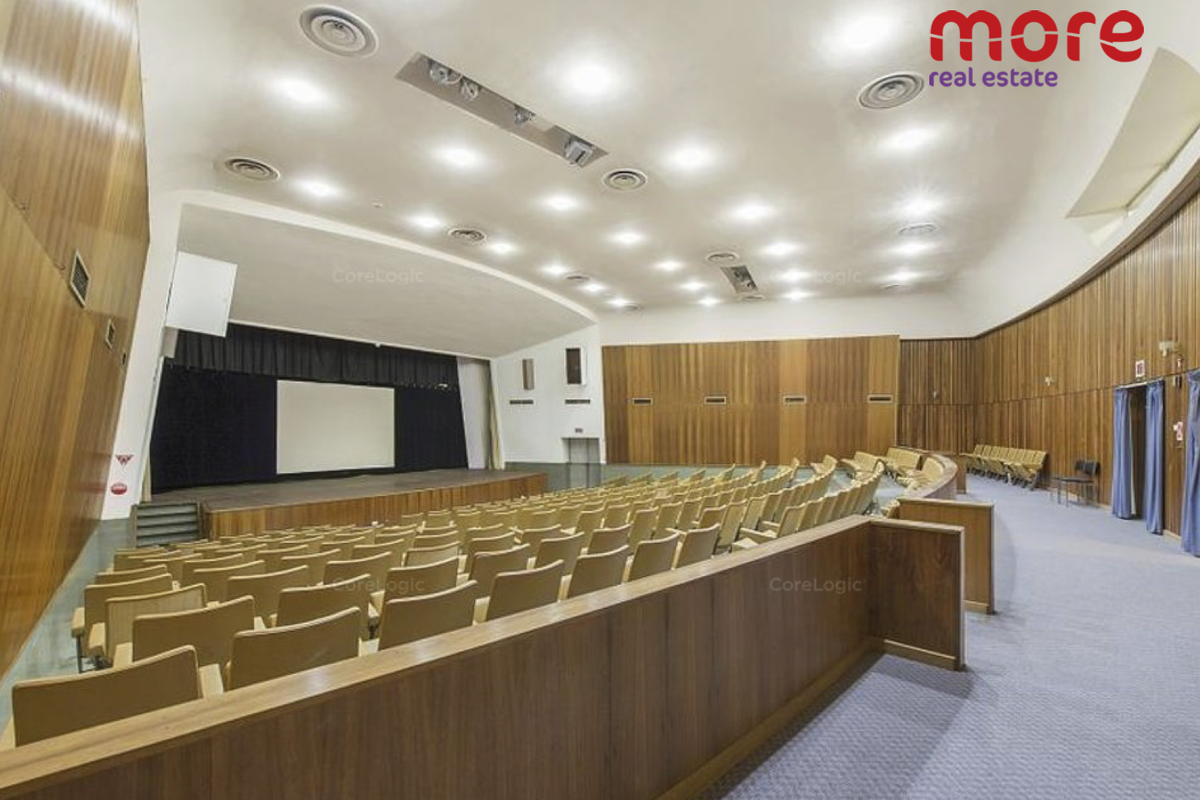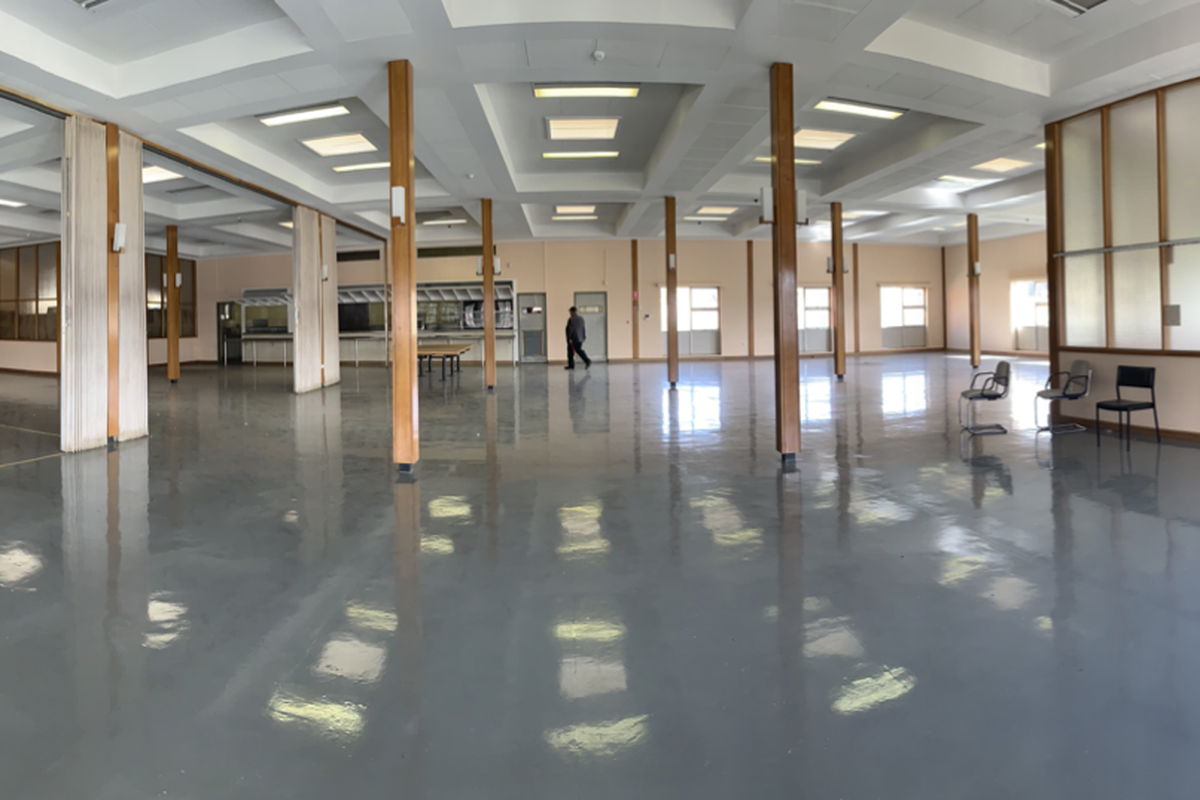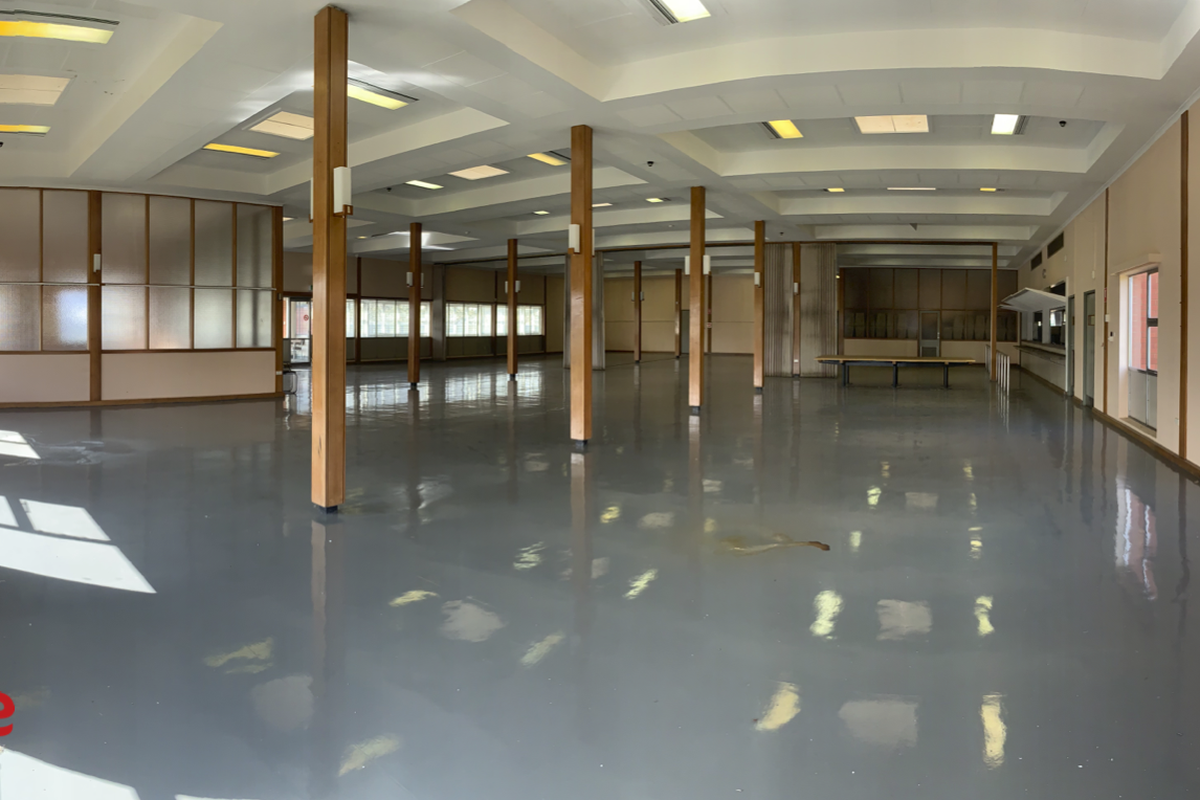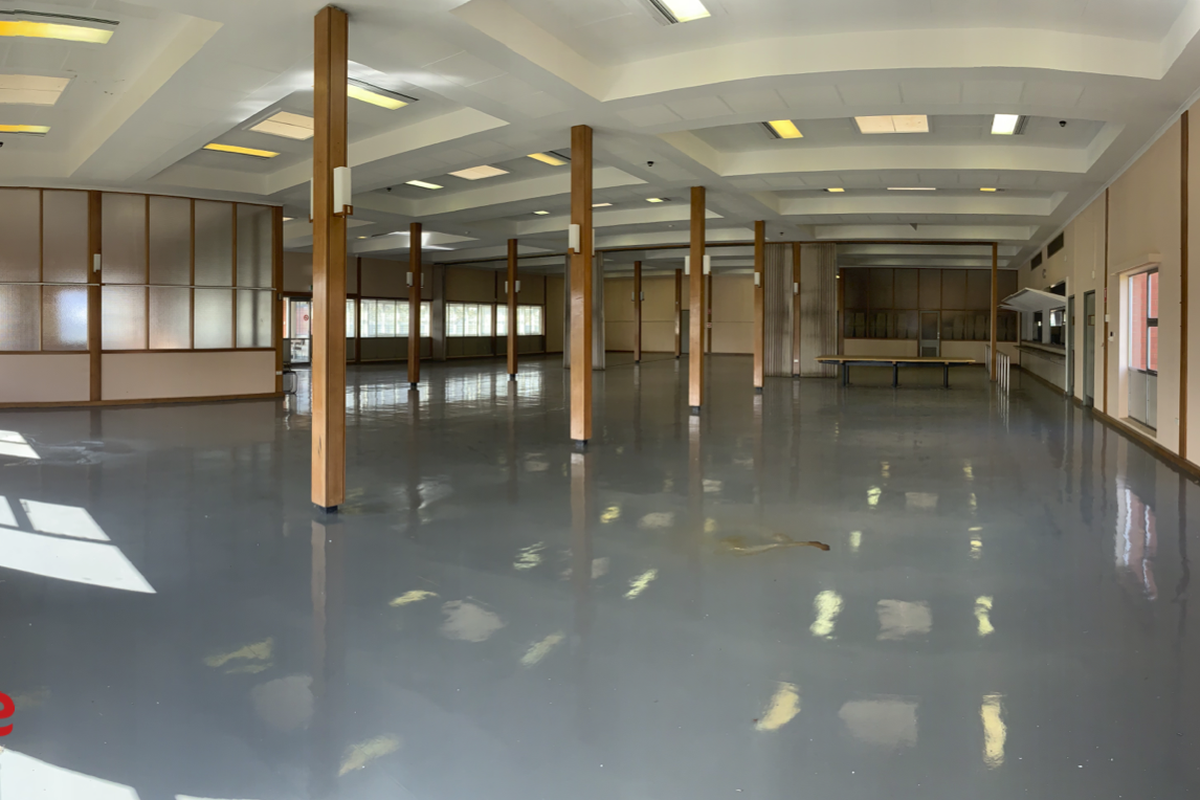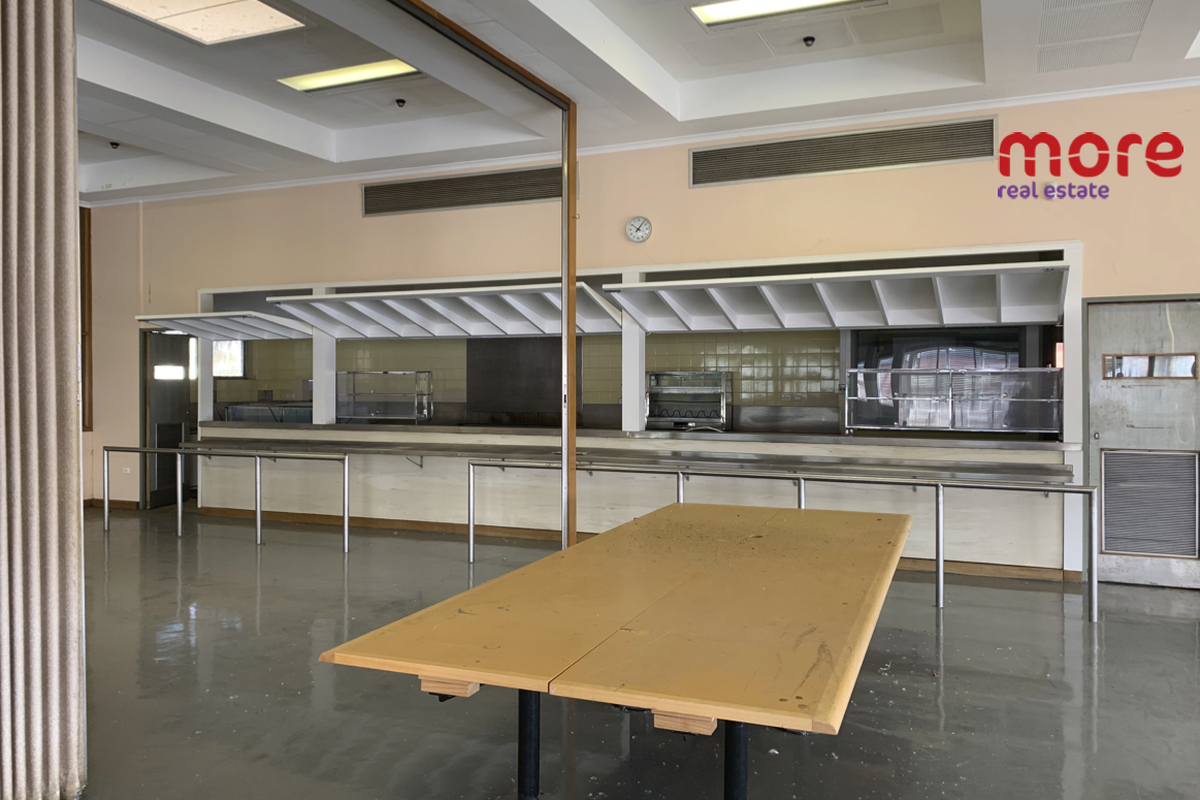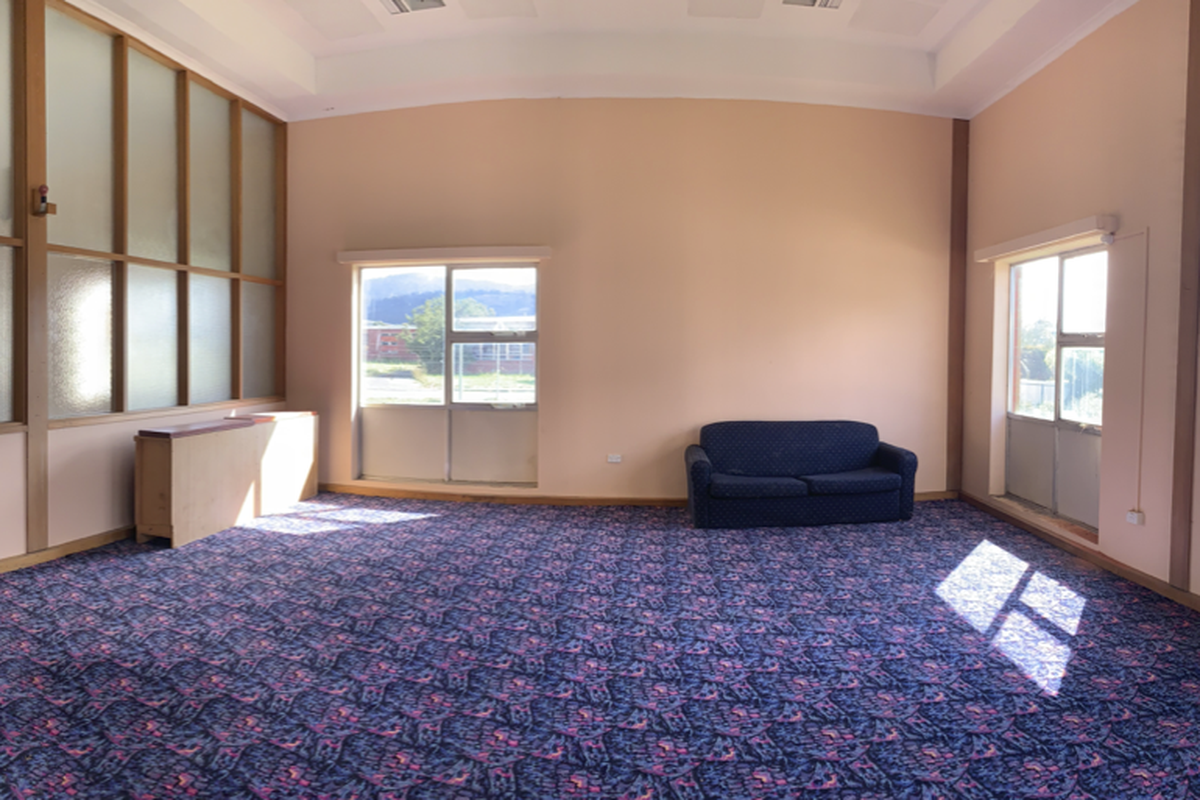 Description
This amazing property has many strings to its bow, starting life in 1961 as nurses quarters in the former Royal Derwent Hospital in New Norfolk. Located 32 km north west of Hobart you are only 24 km away from the world renowned MONA museum at Claremont.
A brand new restoration of the main building now houses 3.5 star hotel accommodation with over 60 rooms of varying configurations from single rooms, to 1 & 2 bedroom self contained ensuite units, and a penthouse unit on the top floor.
The main building houses reception & office area, a brand new lift, breakfast/dining room, lobby and spacious guest lounge, gymnasium, billiard room, guest laundry and manager's residence.
The quality of this restoration is second to none, ensuring there is little to do in the main building for the new owners. Beautiful views from throughout the property are accentuated by double glazed glass windows, and the 32kw bank of solar panels plus 8 solar hot water systems ensures economical running of the property.
At the rear of the complex lays a surprise in a 300 seat cinema with new cinema seating throughout. This area is lined in beautiful Tasmanian Blackwood, has a large cinema screen ready to house events, stage area for performances, kiosk area adjoining and dedicated foyer with toilet facilities and separate entry with parking onsite.
A full size indoor basketball facility can be used for many sports including basketball, netball, volleyball and other fixture sports or events within this massive space. With its own dedicated bathroom facilities and kiosk area and separate entry, this space could be leased for clubs or seasonal events.
The 300 seat restaurant space is immense with fully functional equipment, multiple food prep areas and equipment, including new stoves, dishwashers and more. An open space which can be divided for more than one function or open for large groups, this is an amazing multifunctional area ideal for festivals or as a dining option for hotel guests and local visitors. This space also accommodates a separate private dining area and dedicated toilet facilities for patrons with a separate entrance that could be leased externally for supplemental income.
The swimming pool courtyard, which requires renovation, could easily be utilised for hotel guests or outside visitors. It is in a protected space within the complex and could easily be made to suit a resort feel in the complex.
Vast areas for storage can be used in-house or could be used as an additional income stream for hiring to local residents.
Two gym spaces have been set up in the premises, one in the hotel space and one in the linked building space near the basketball court. Both areas have been fitted out with new gym equipment for guests and visitor use.
Kitchen and laundry facilities on each floor for ensuite rooms
32kw roof top solar array and 8 solar HWS
LED globes throughout the building
Property is fully furnished as displayed
Financials are available upon request
Sitting on 1.593 hectares of land zoned light commercial/high density population, the possibilities of how this property could be further developed are endless.
You need to inspect this property to see the scope and possibilities - give Craig a call on 0488 013 965 - the photos don't give the feel of size and space involved.
Property Location