Lot 4 and Lot 10 The Avenue, New Norfolk
Untapped potential awaits!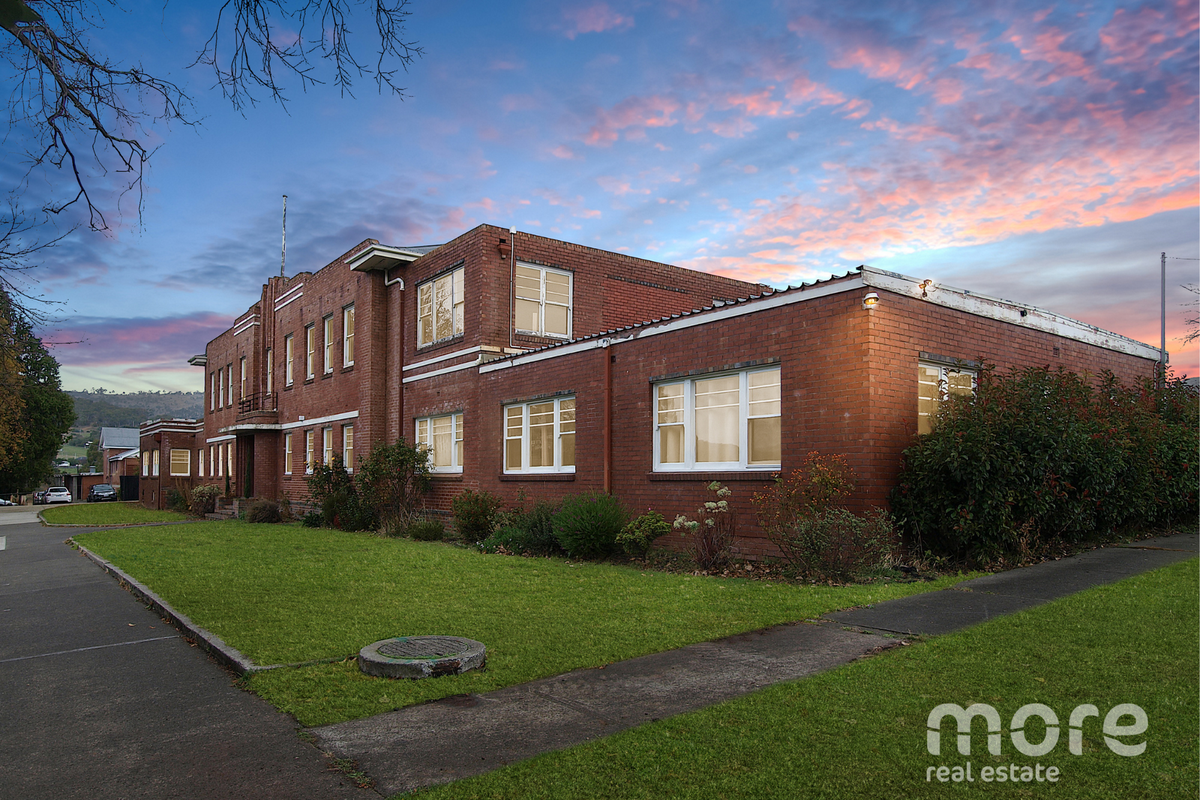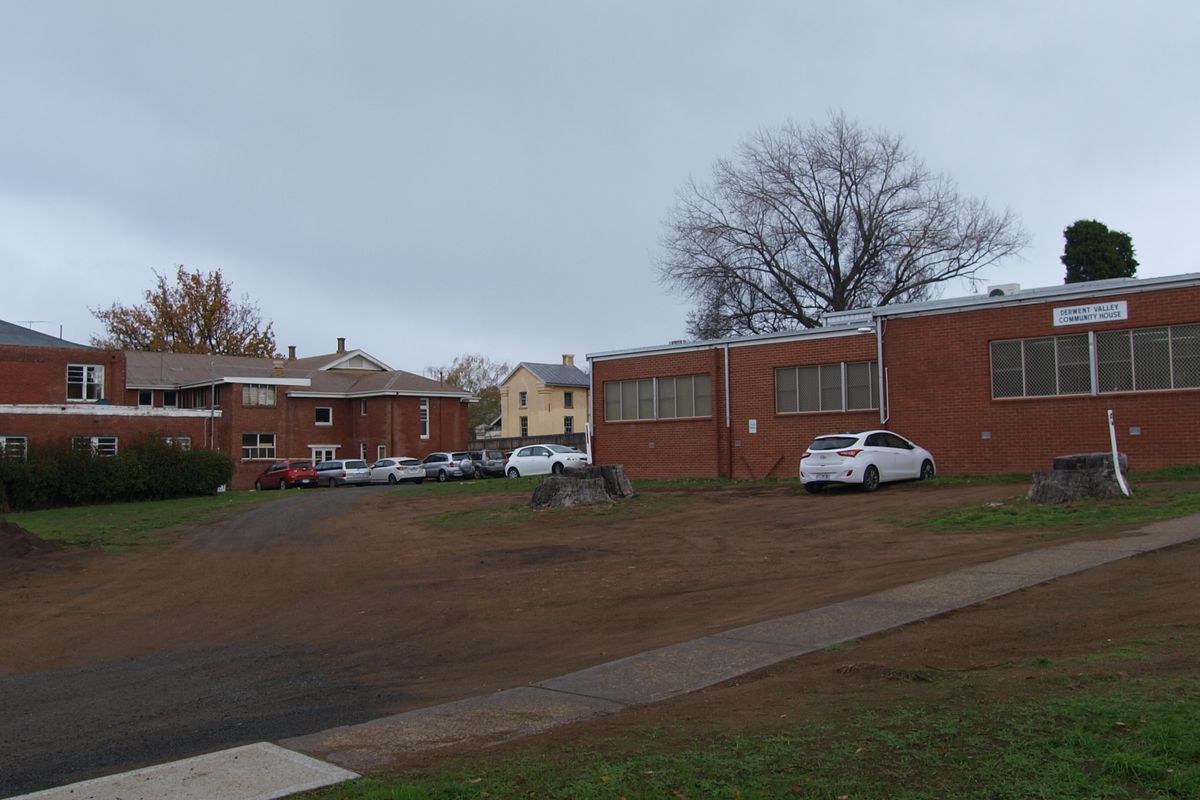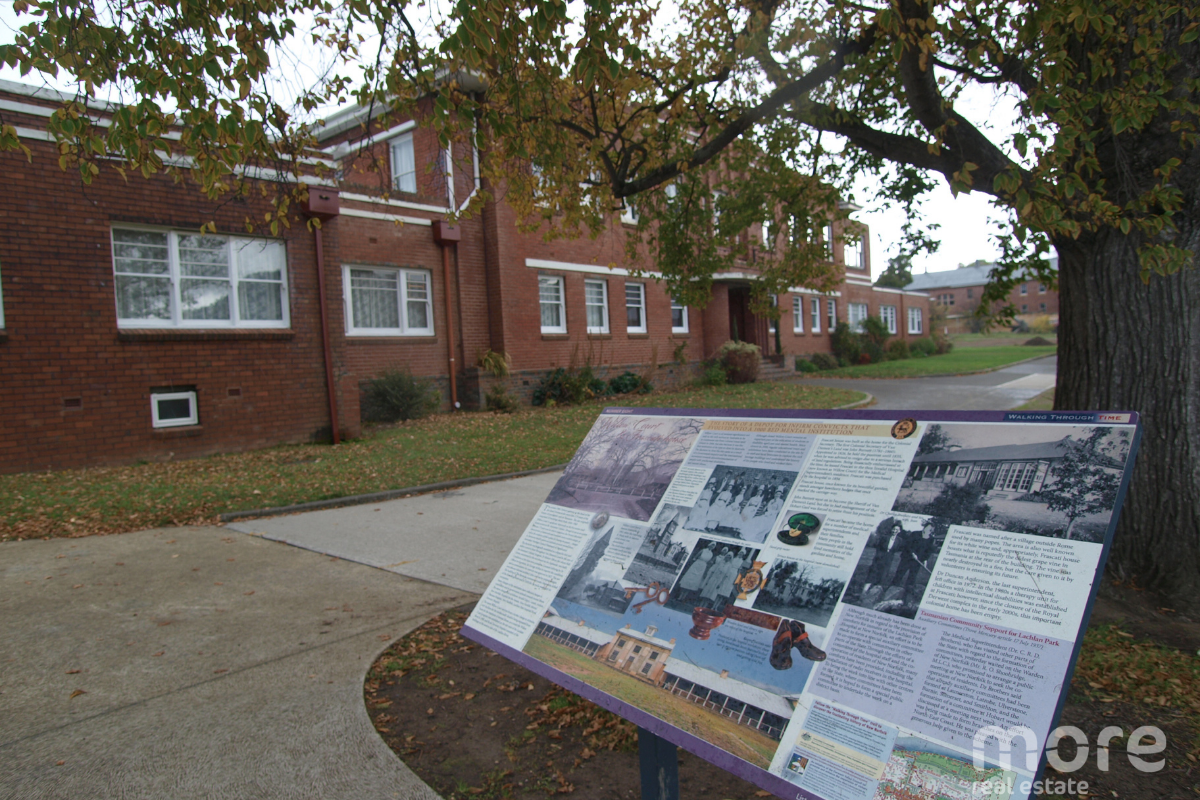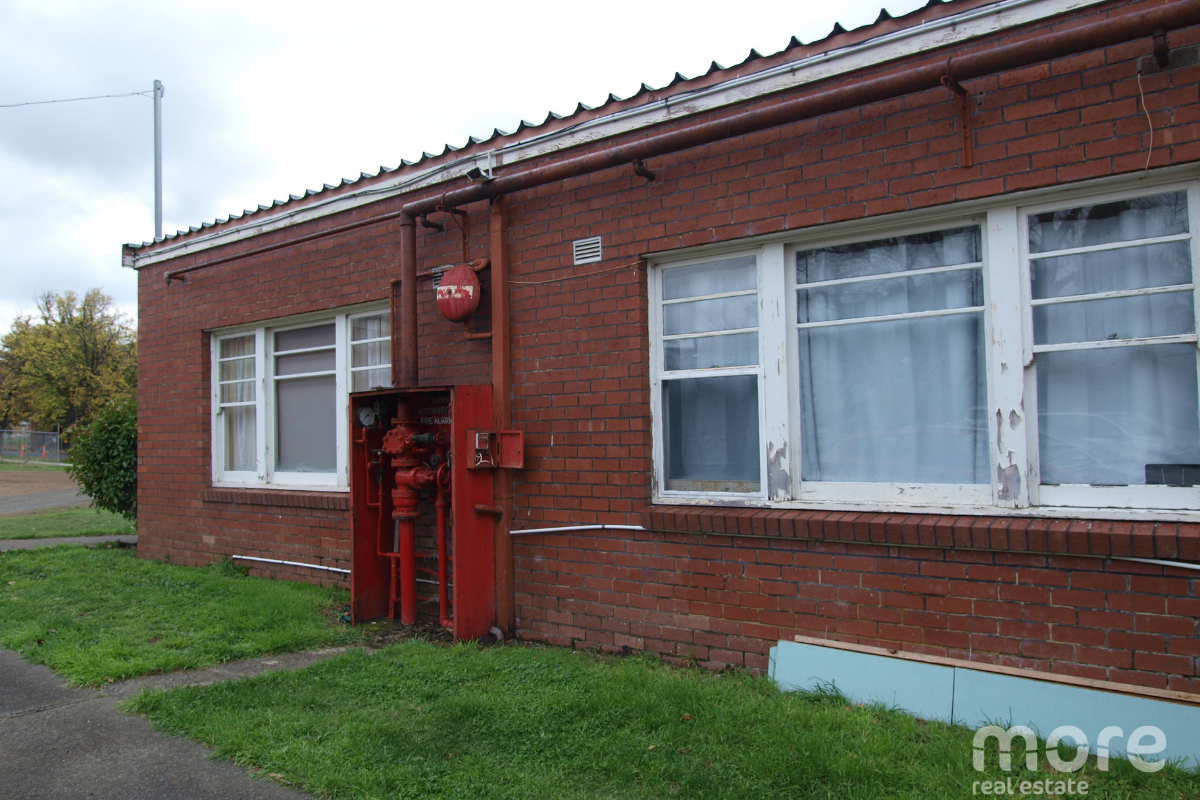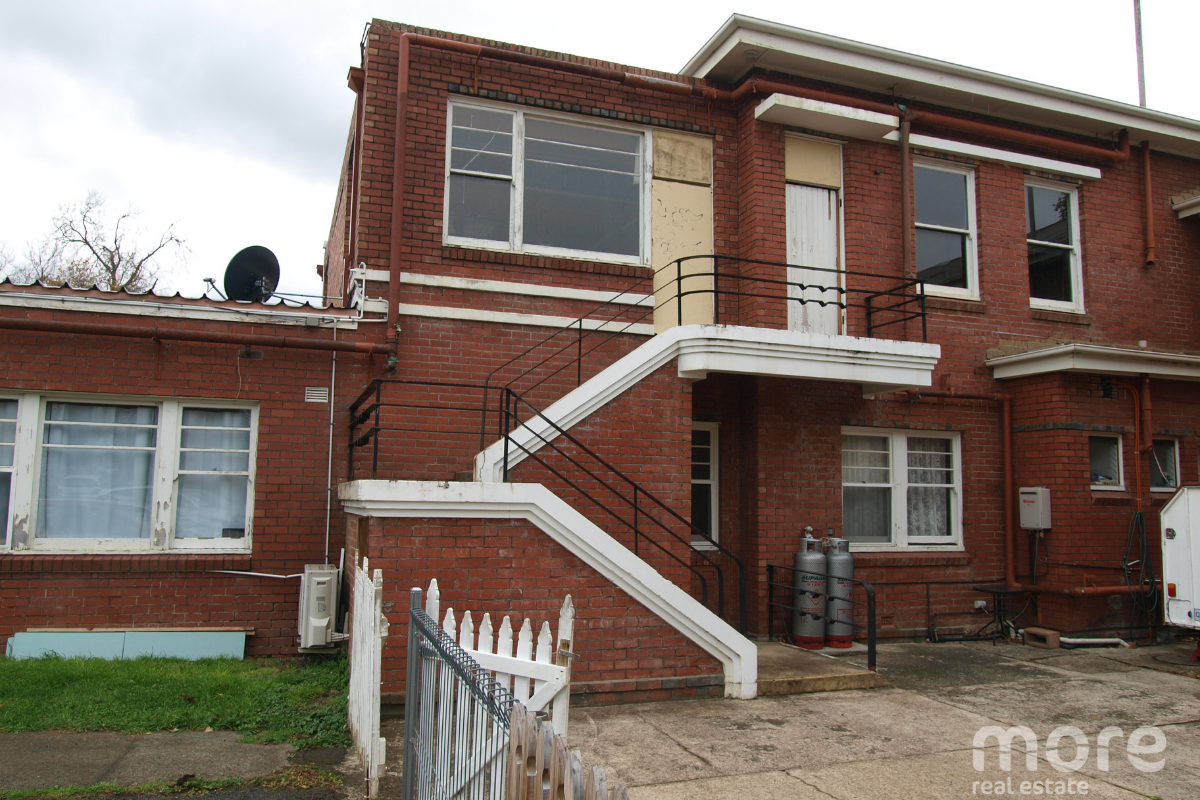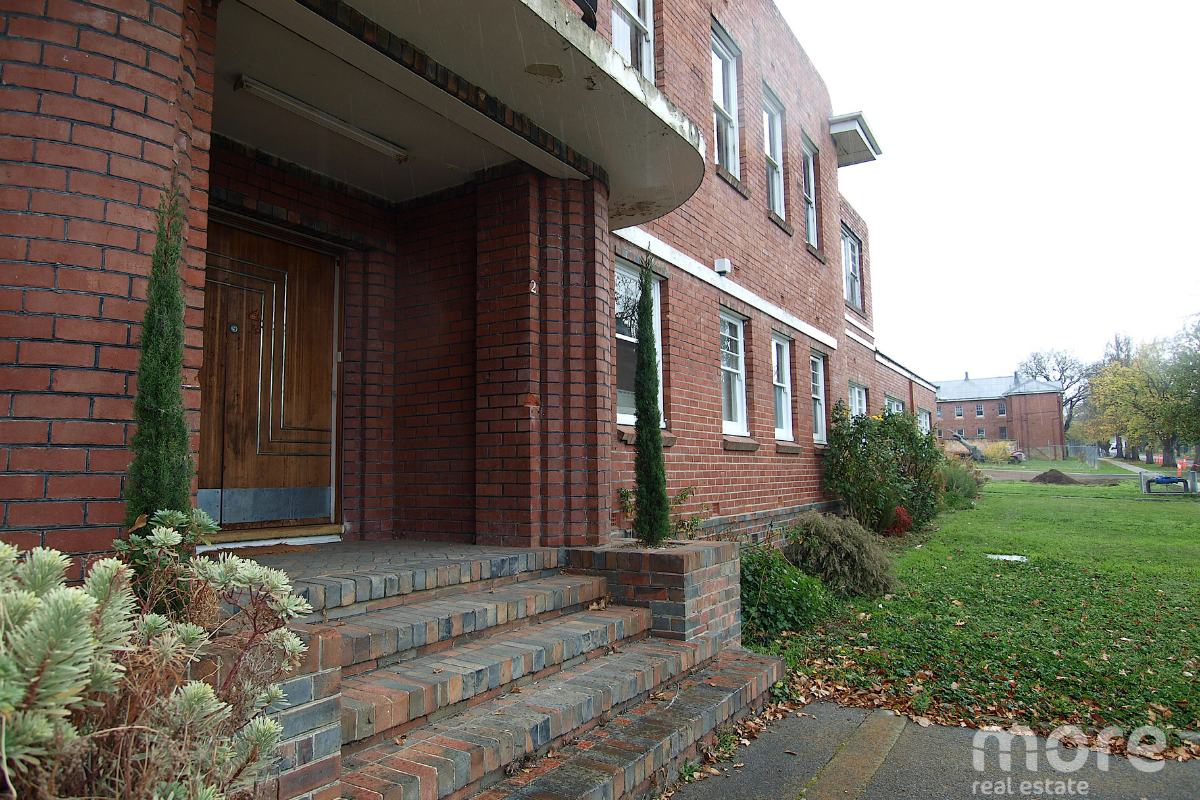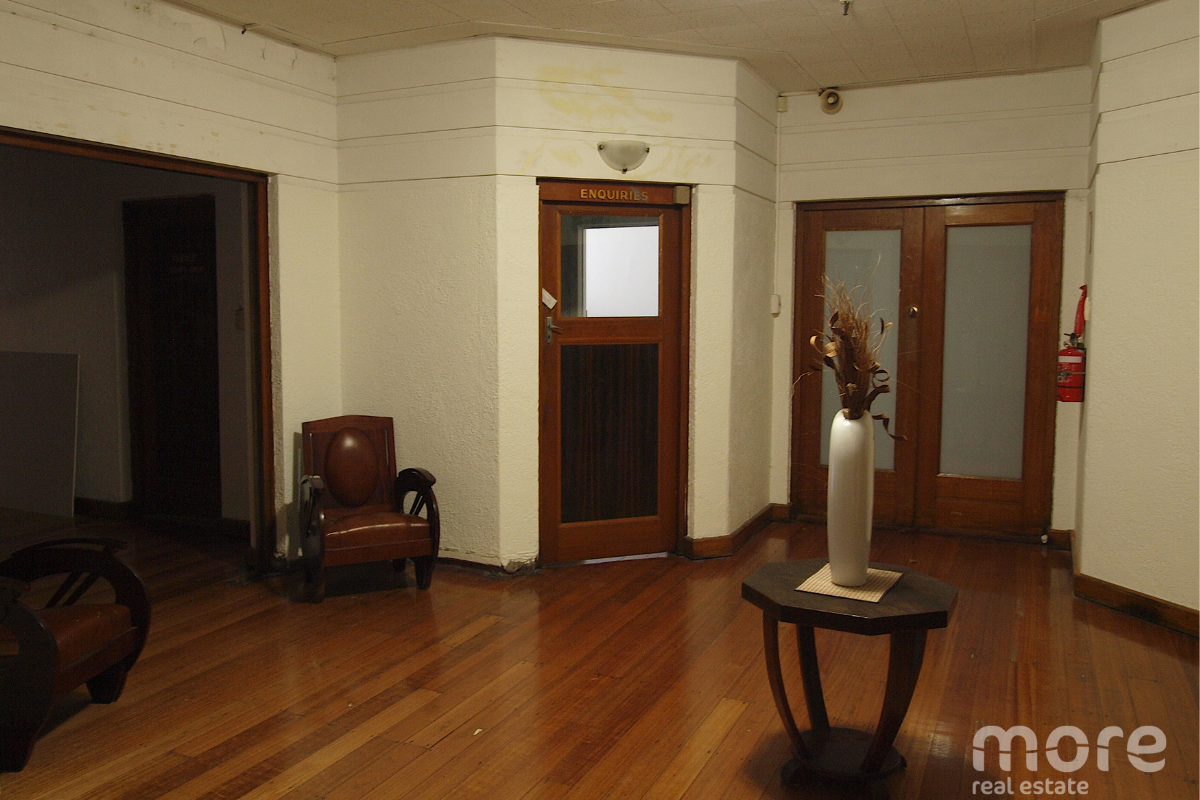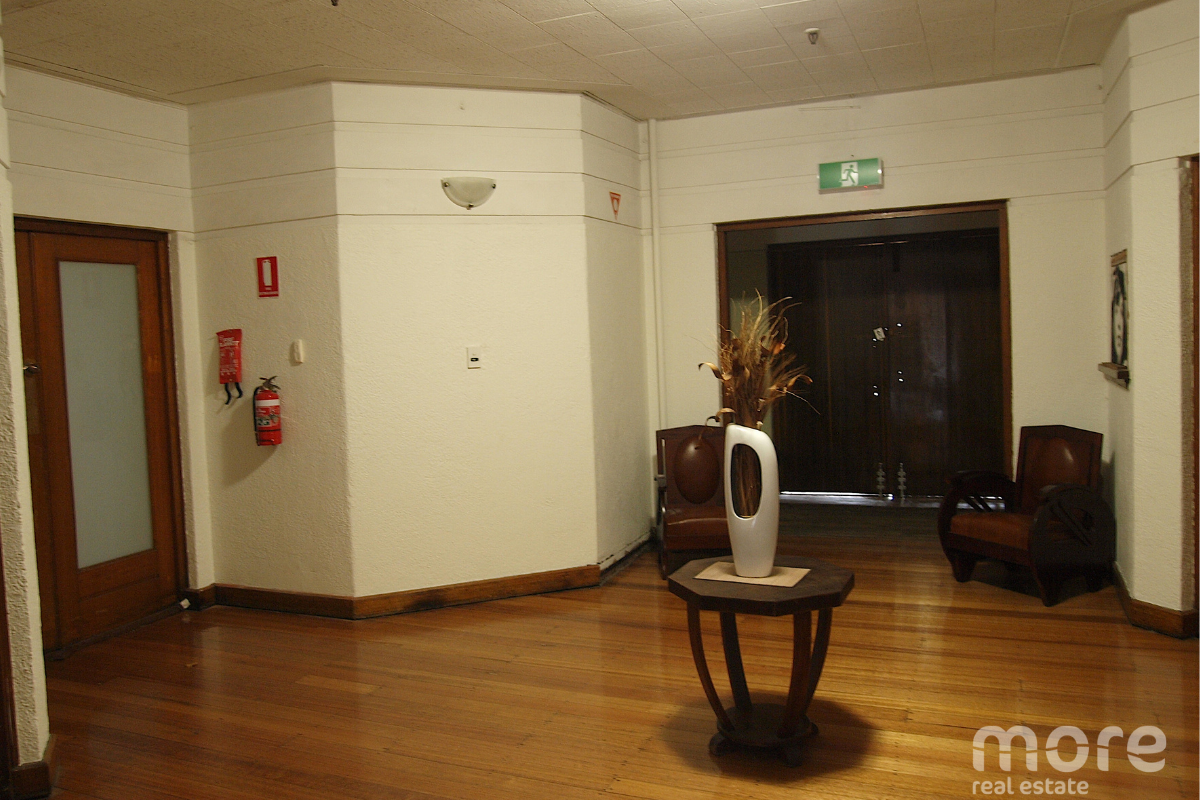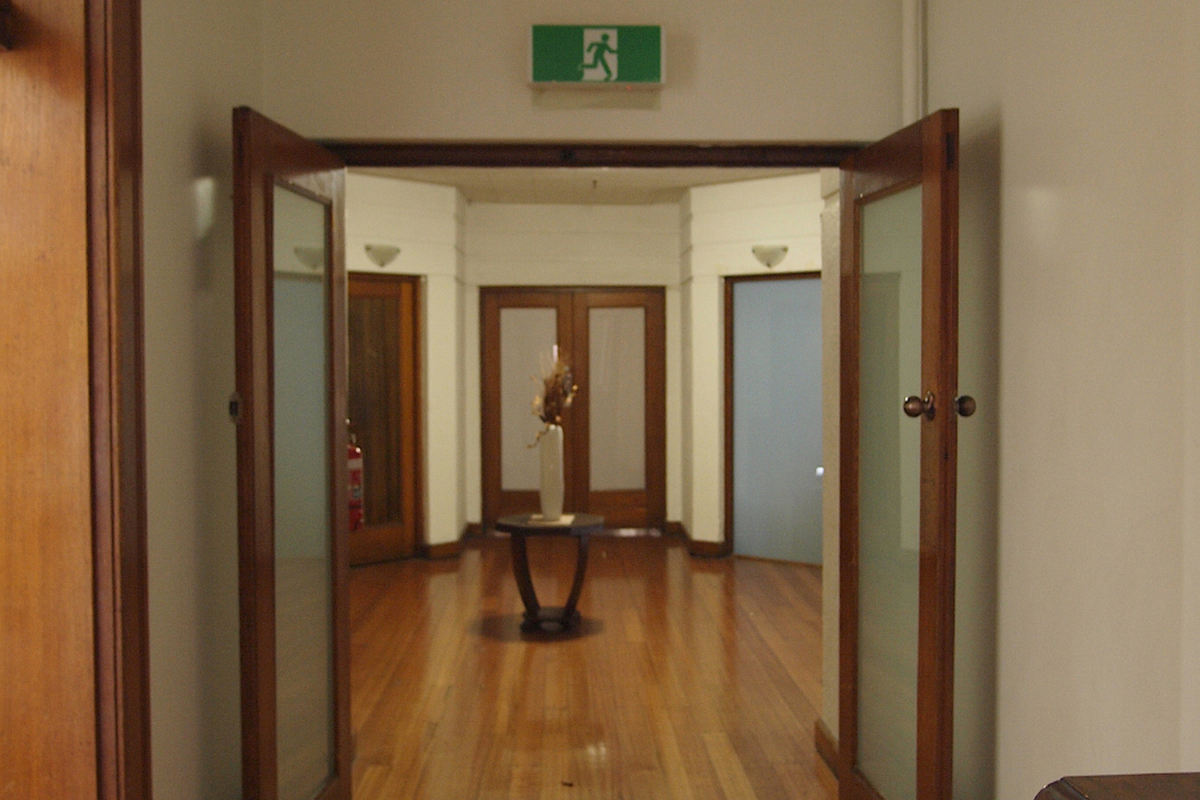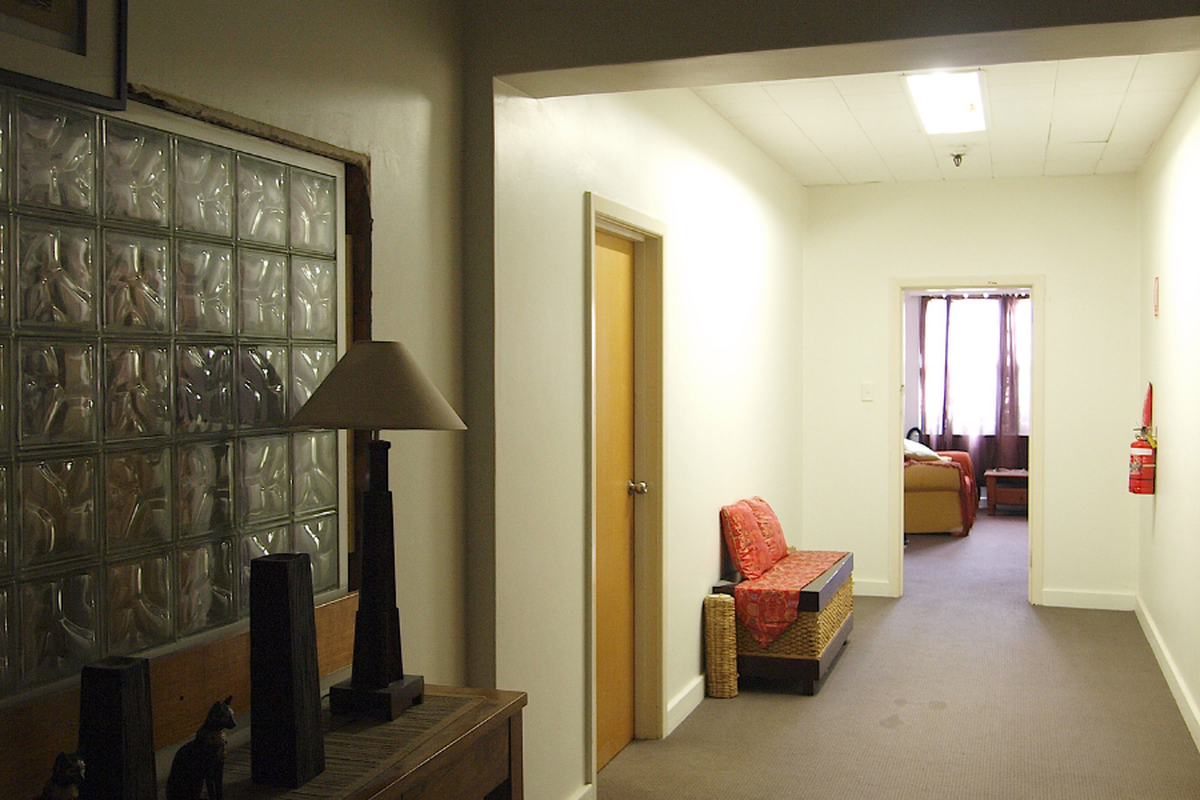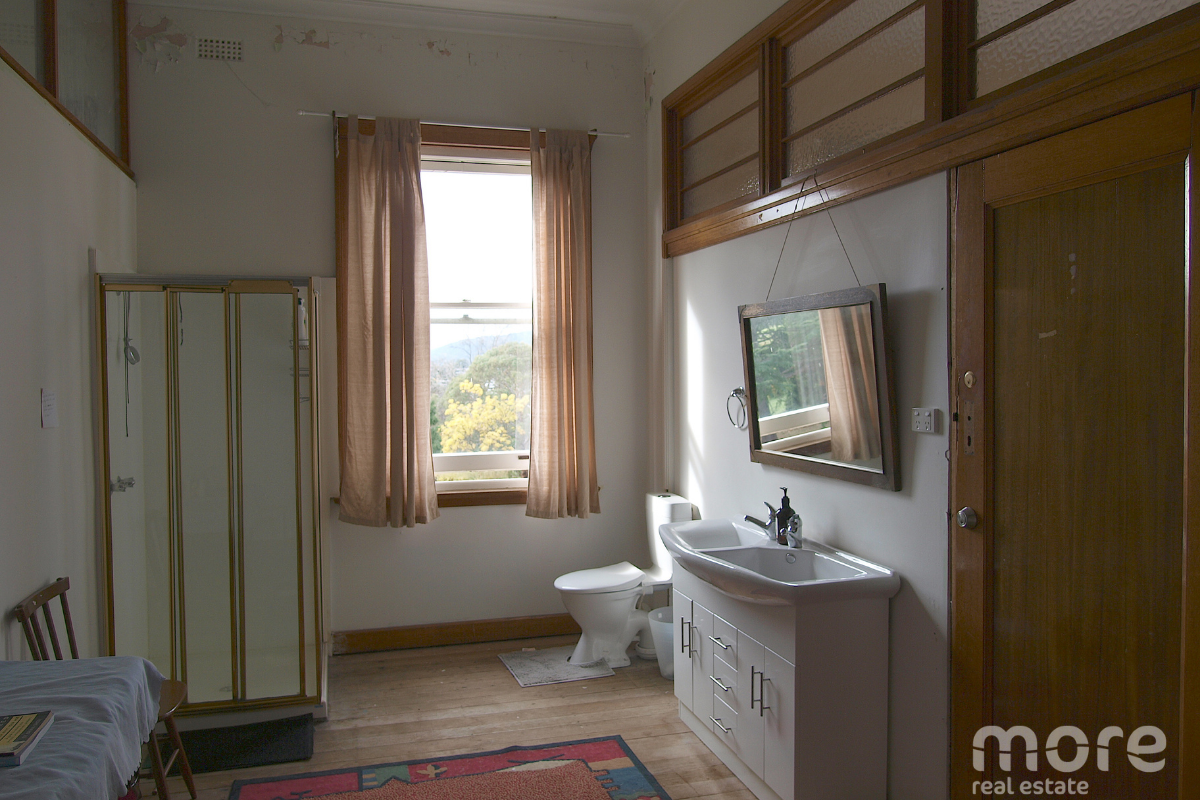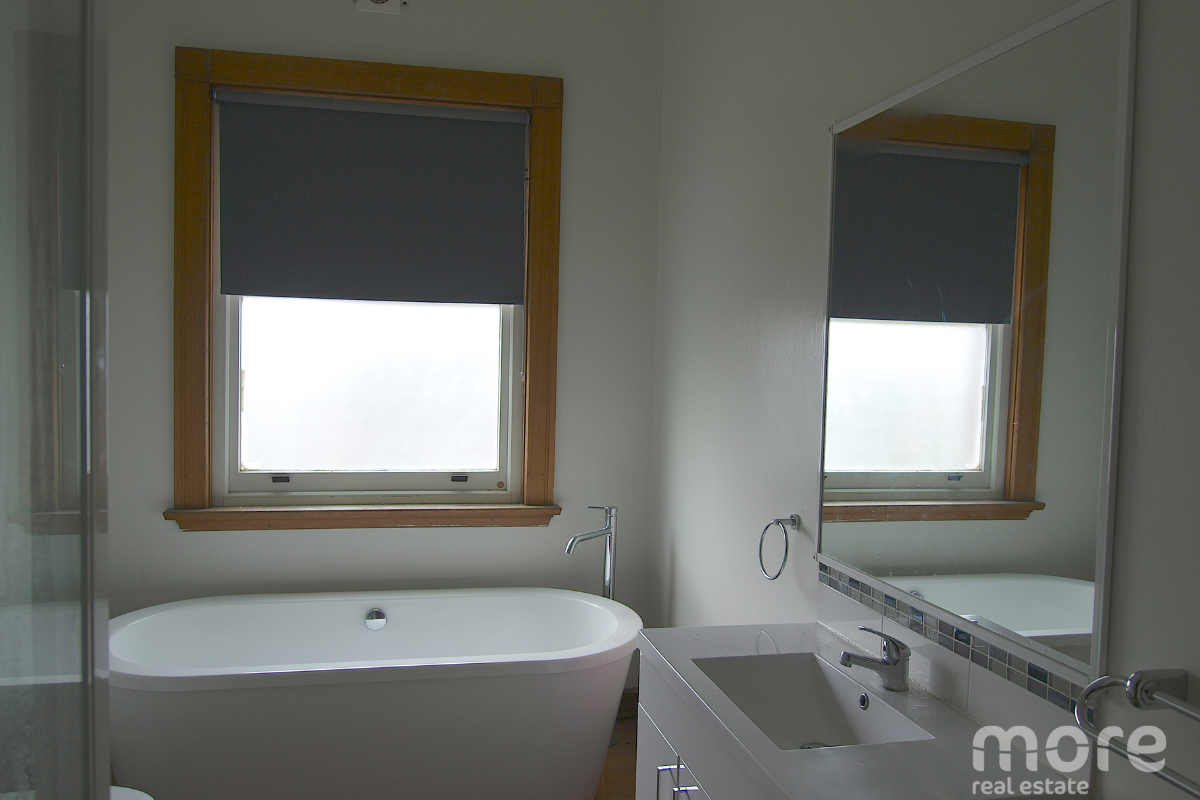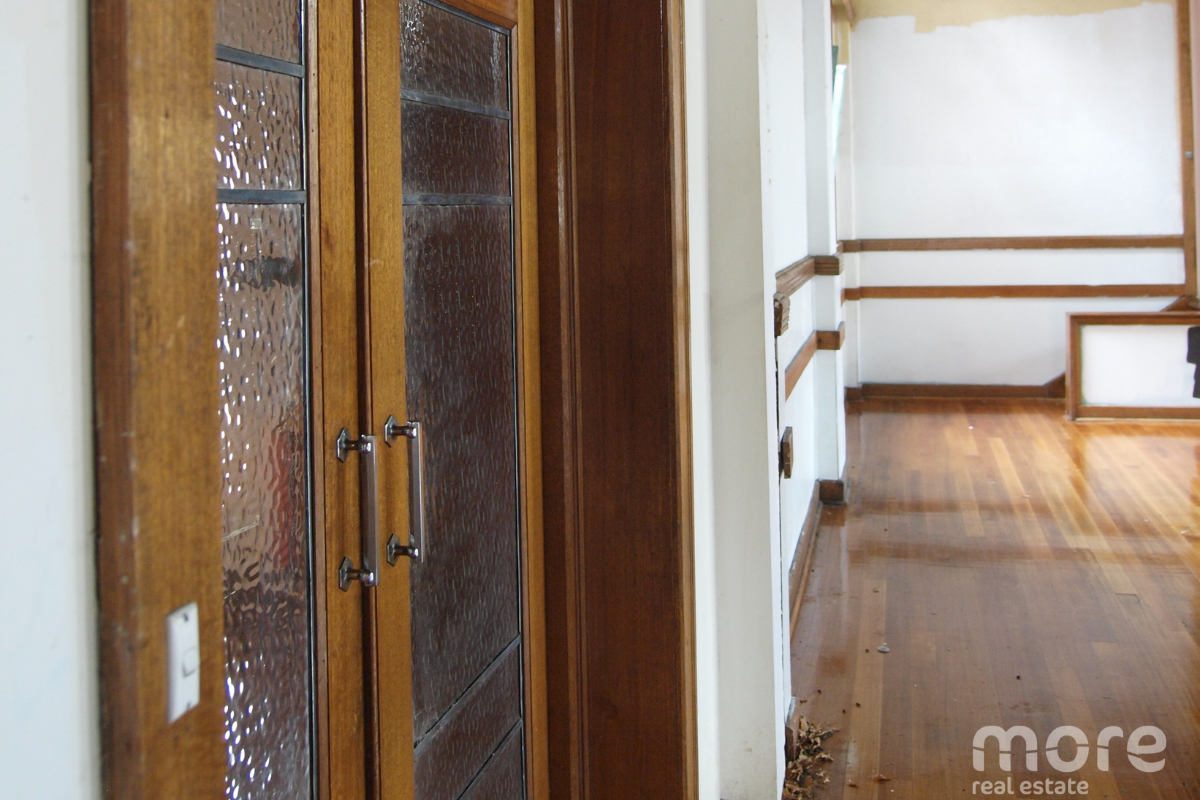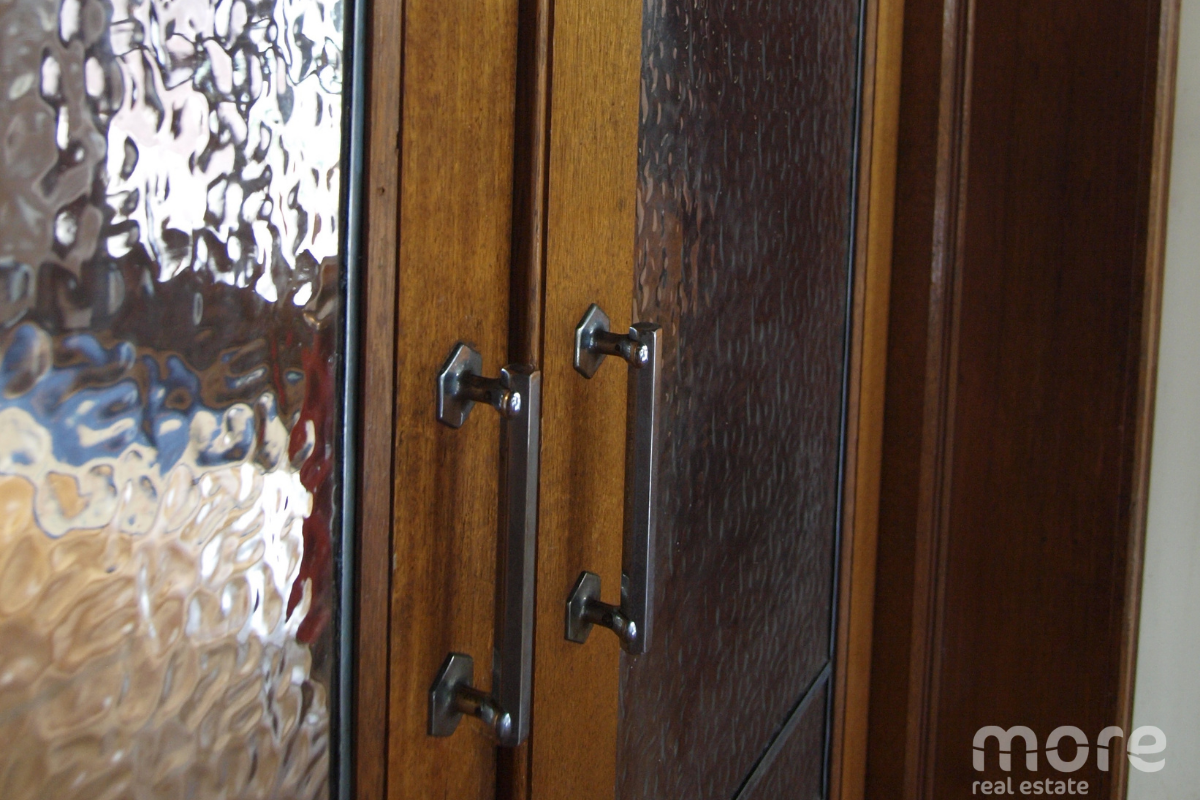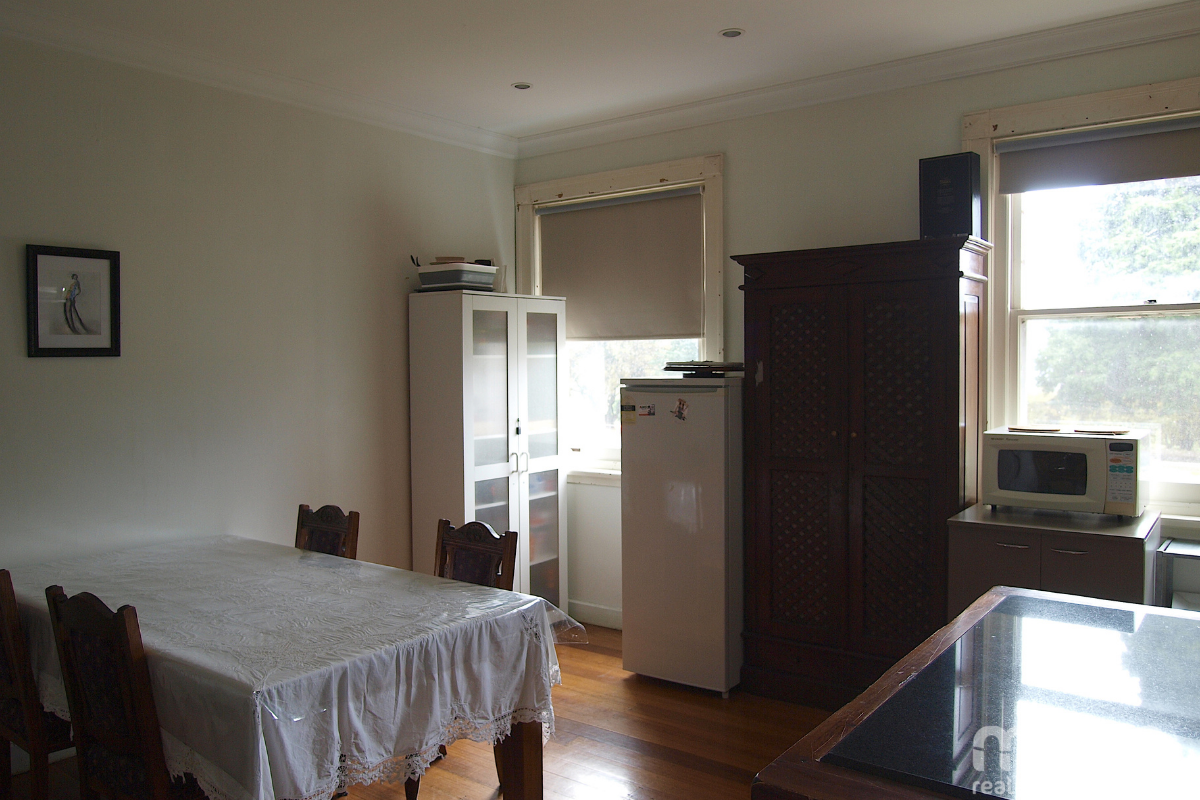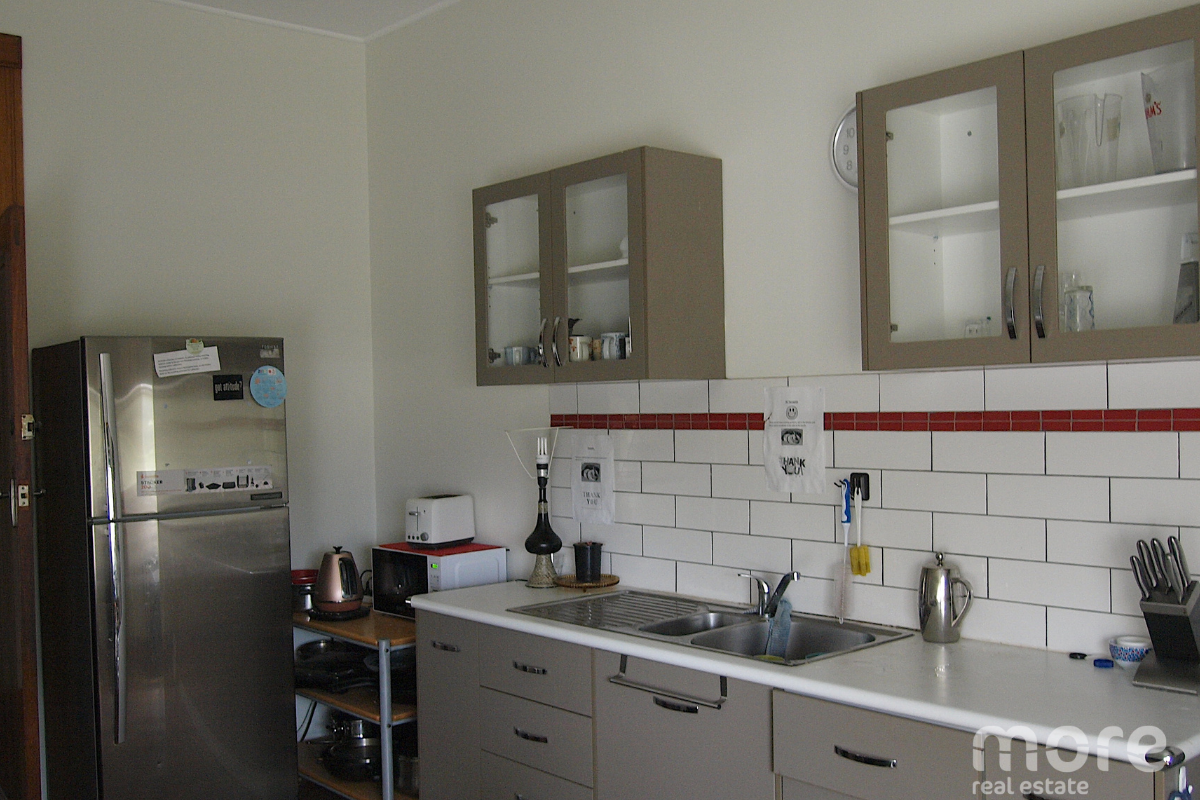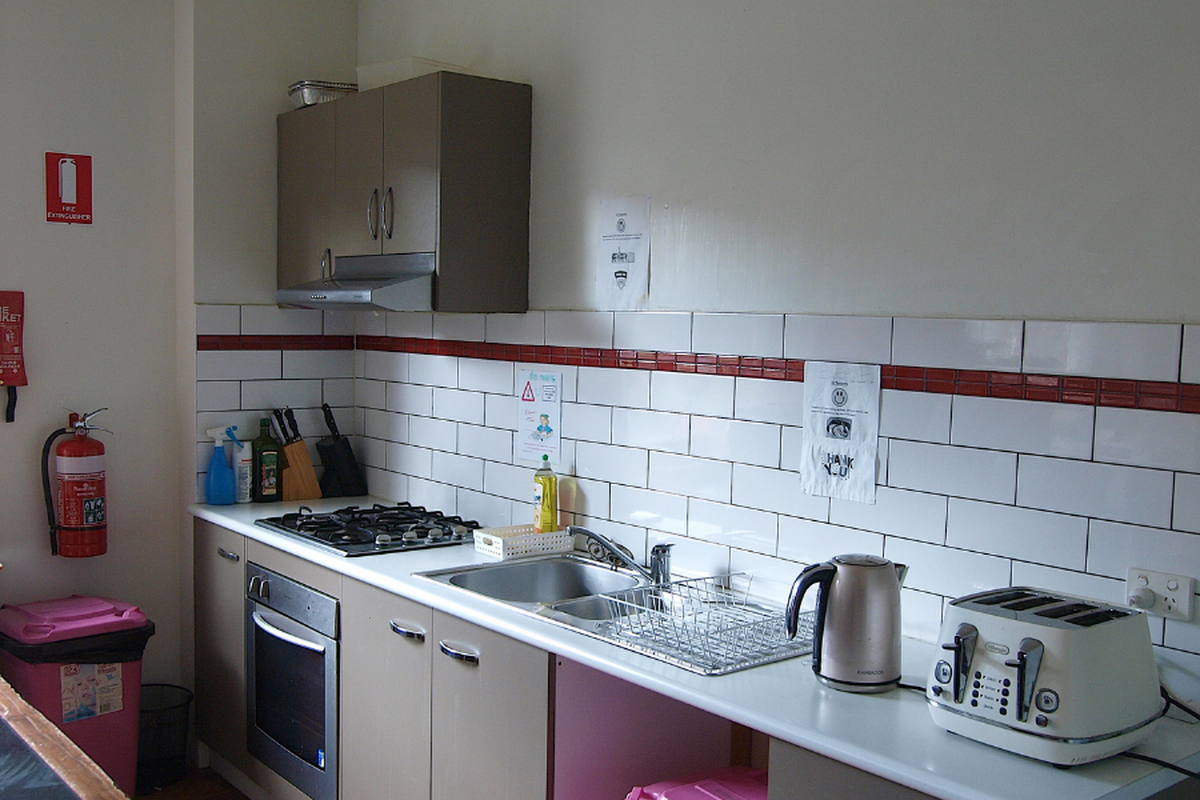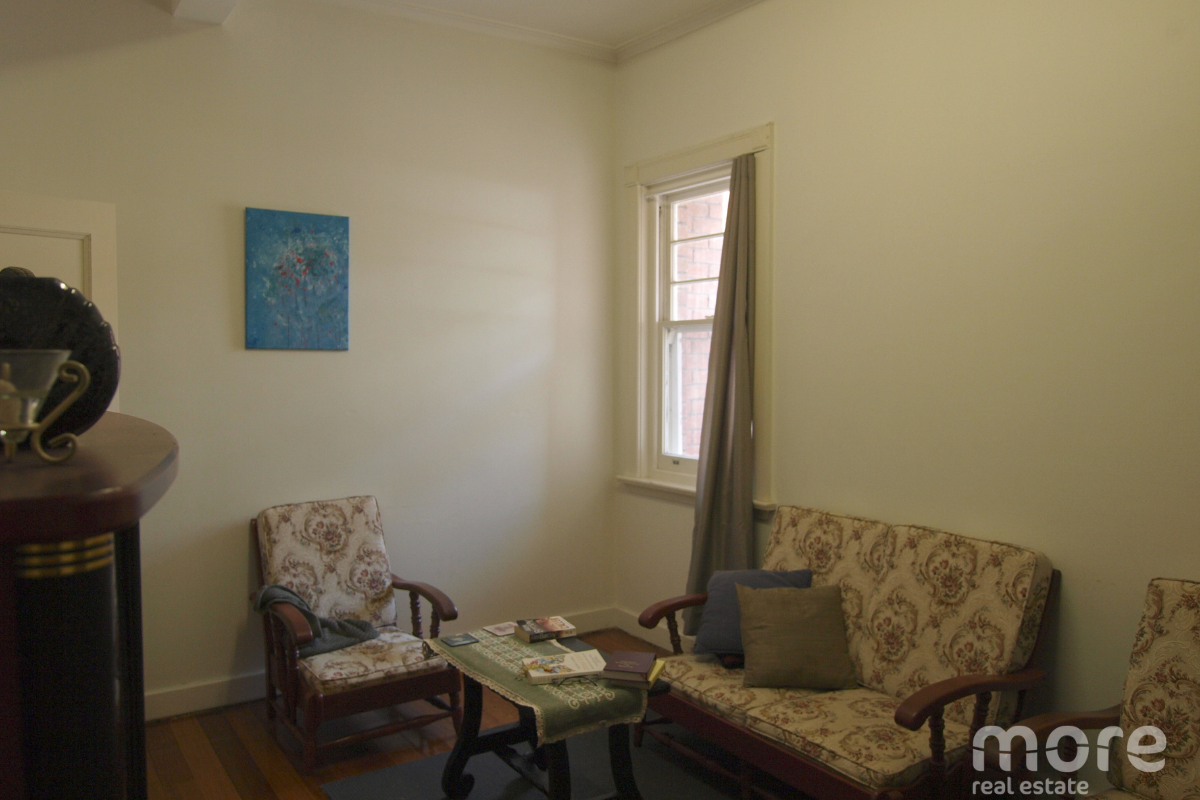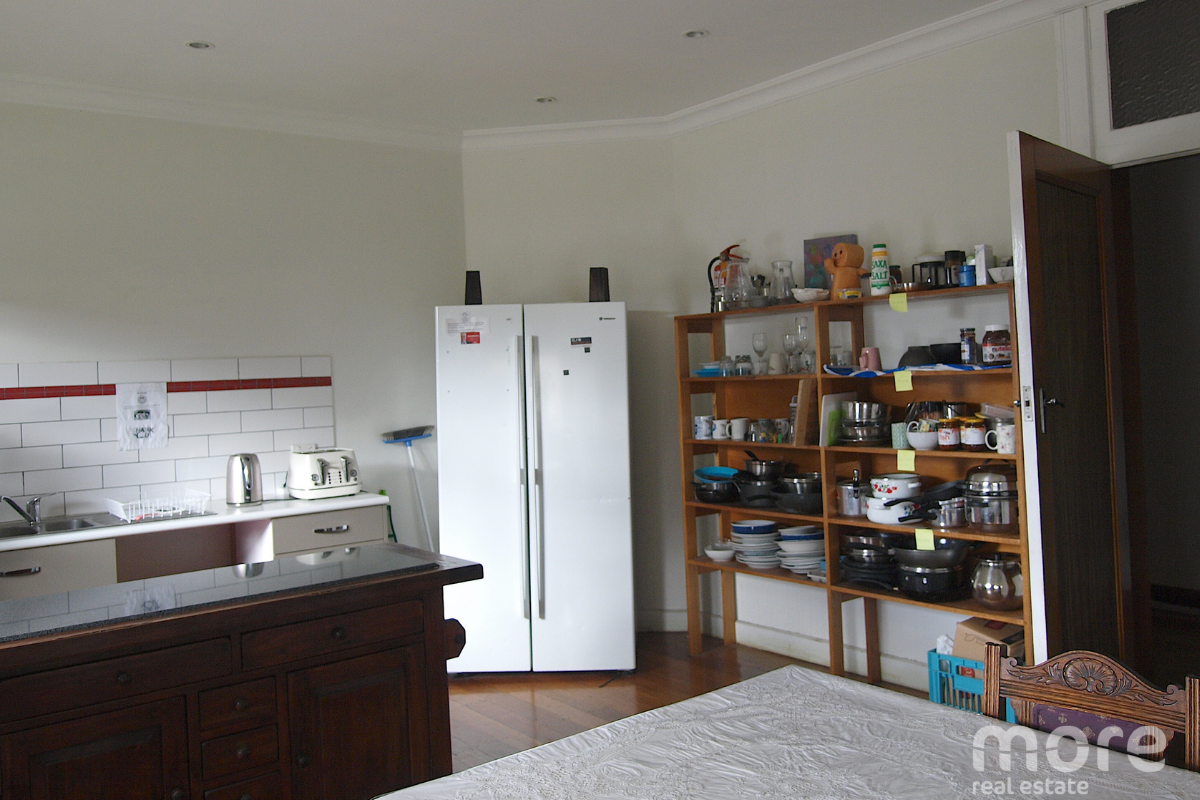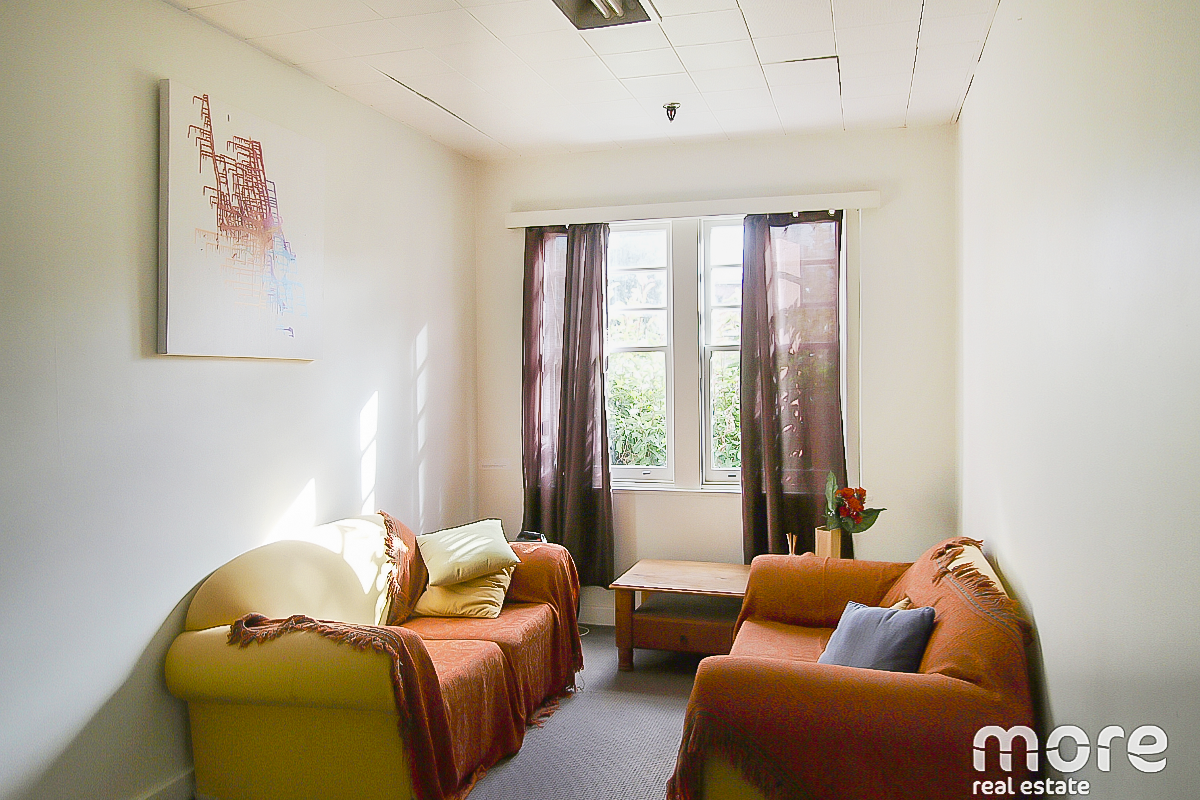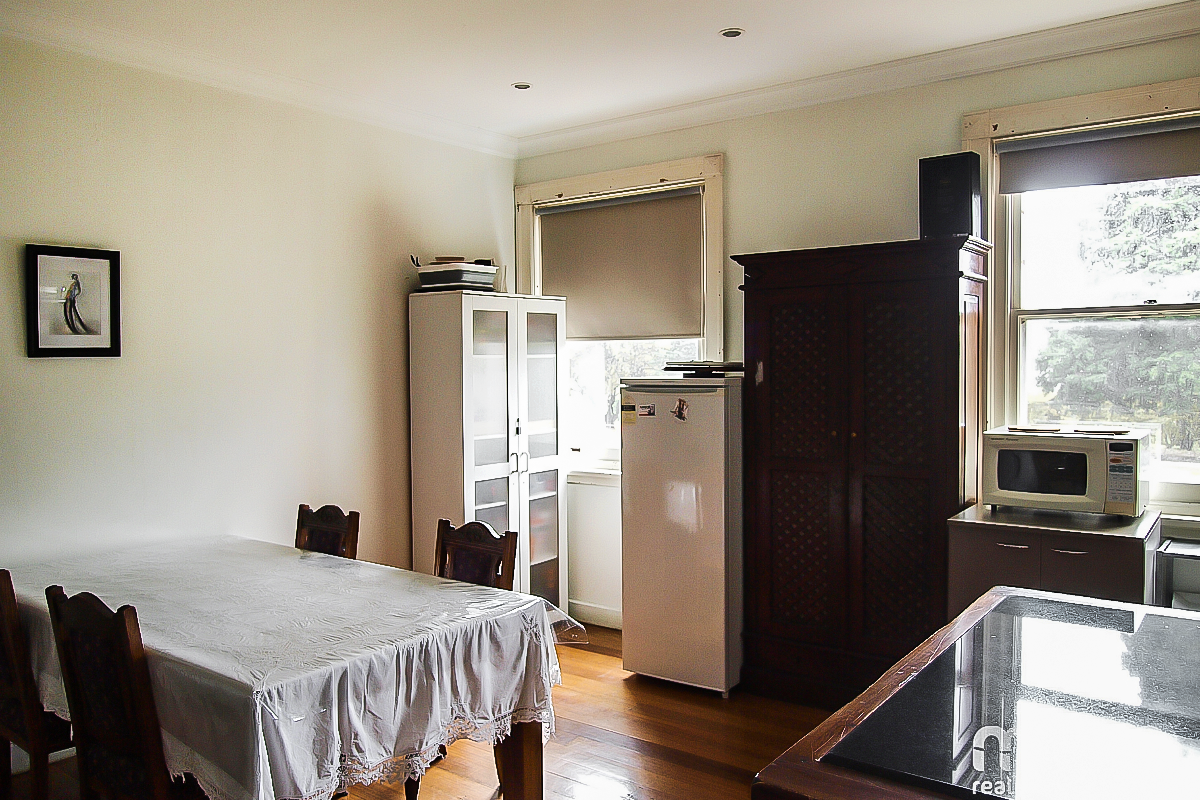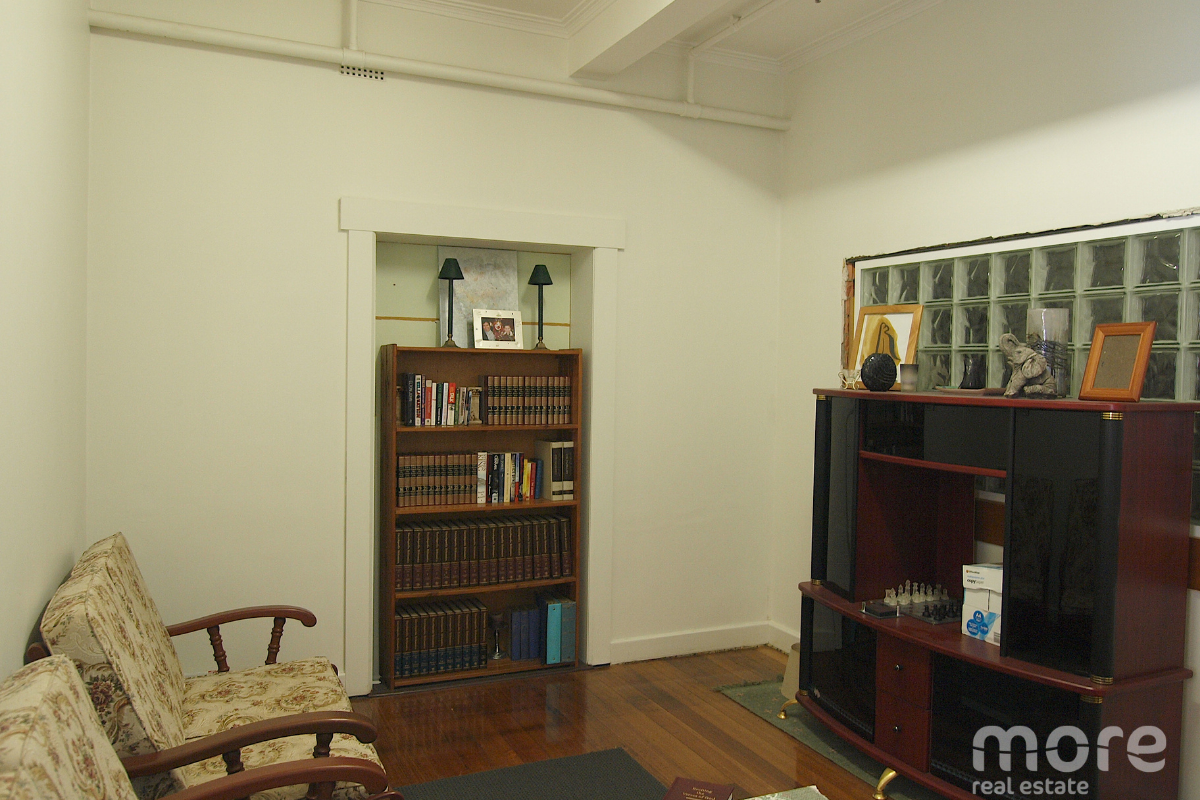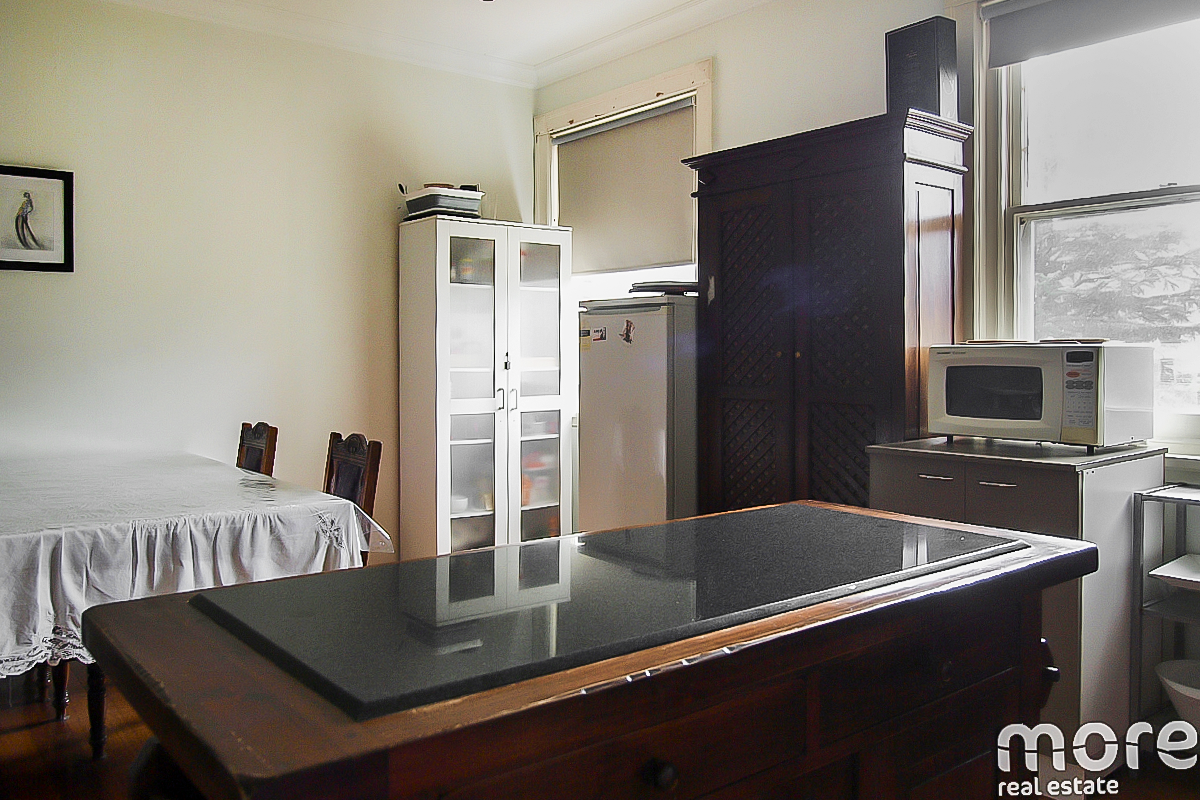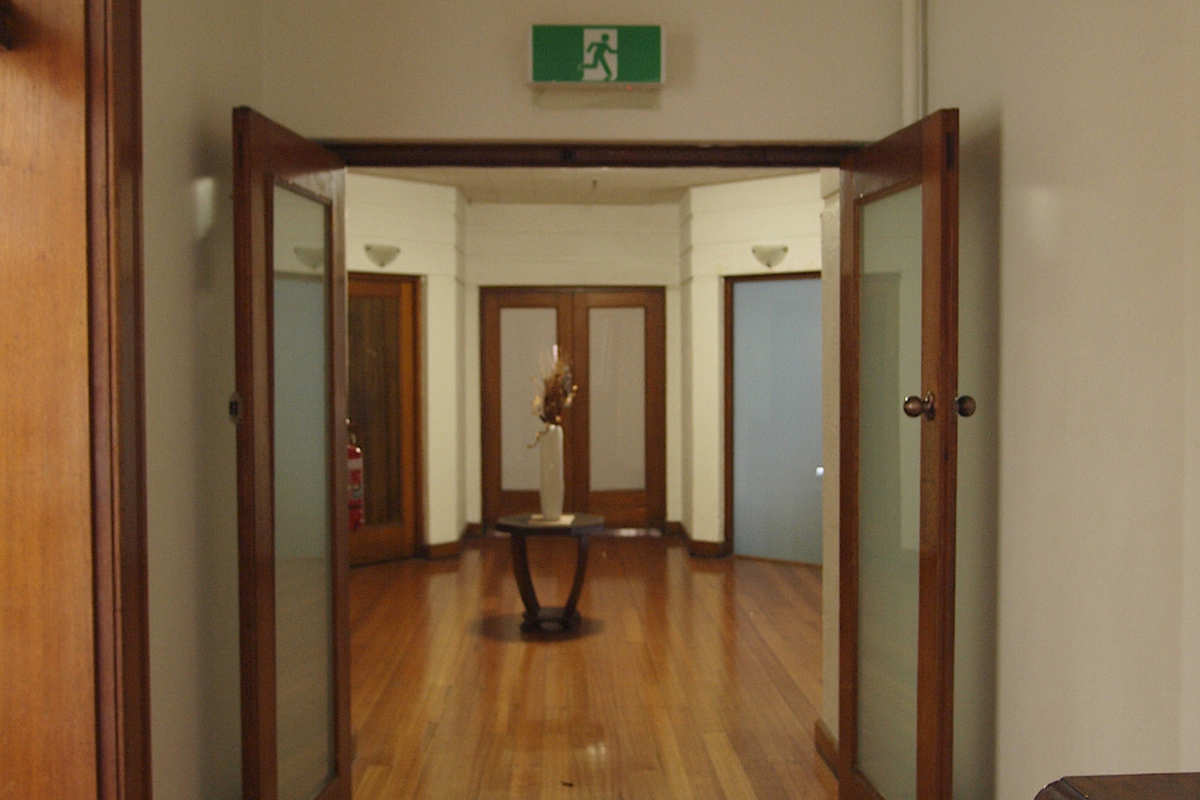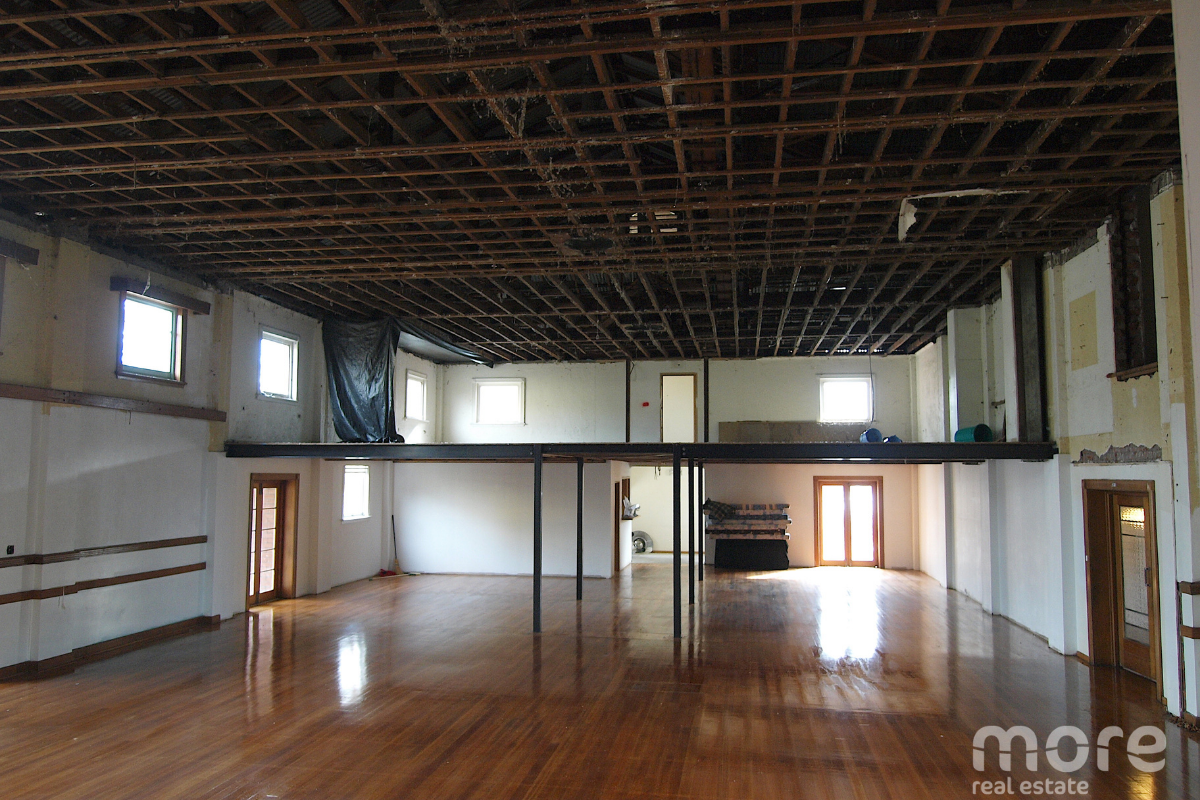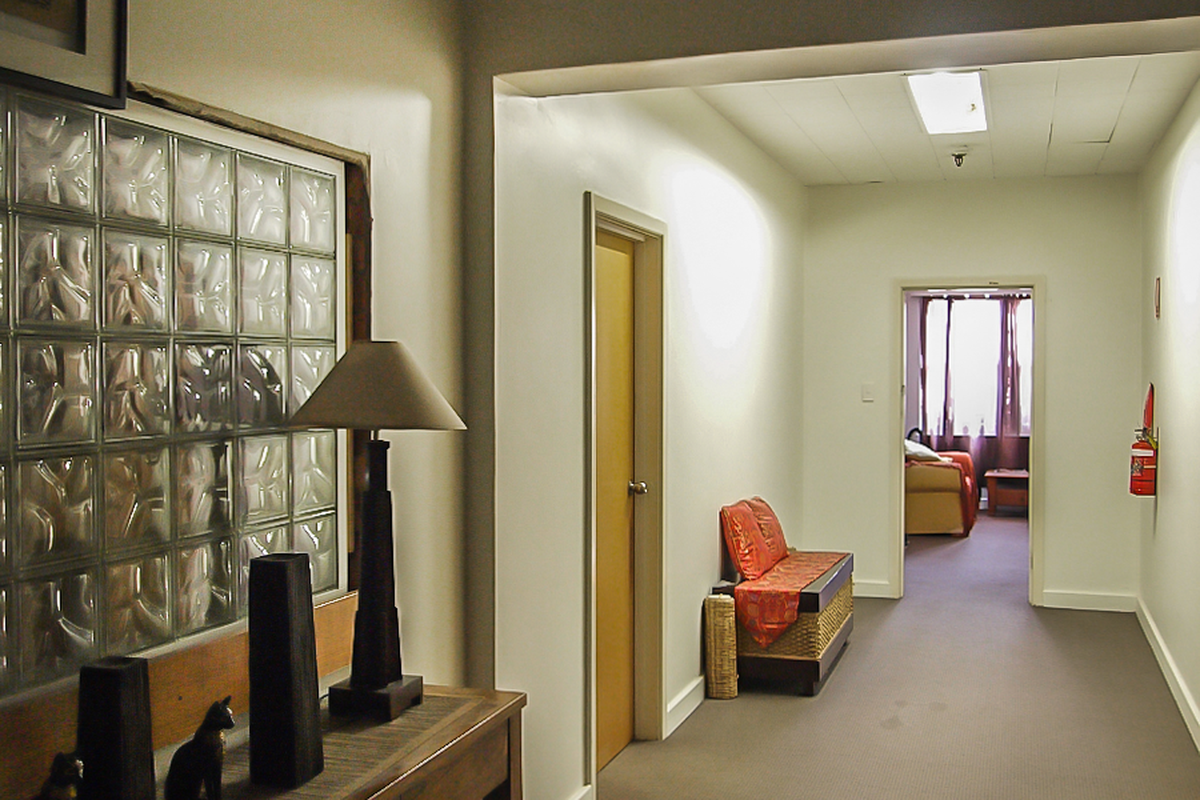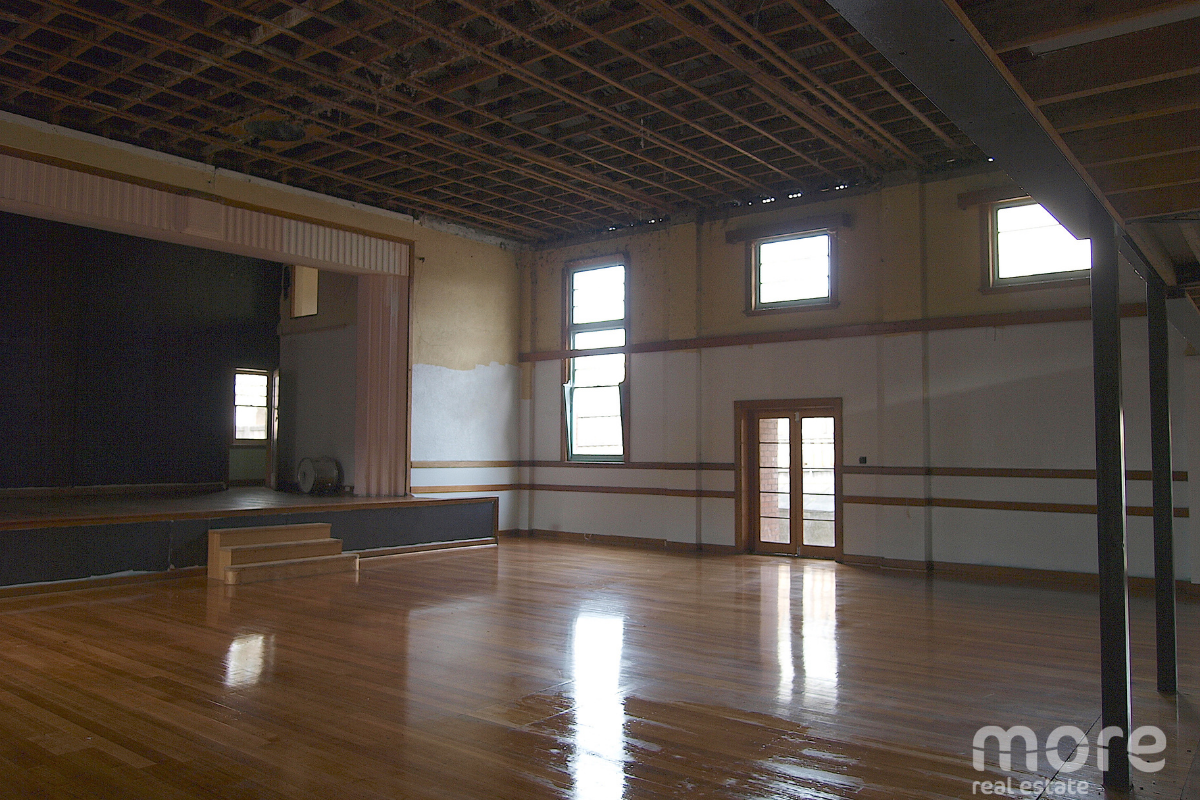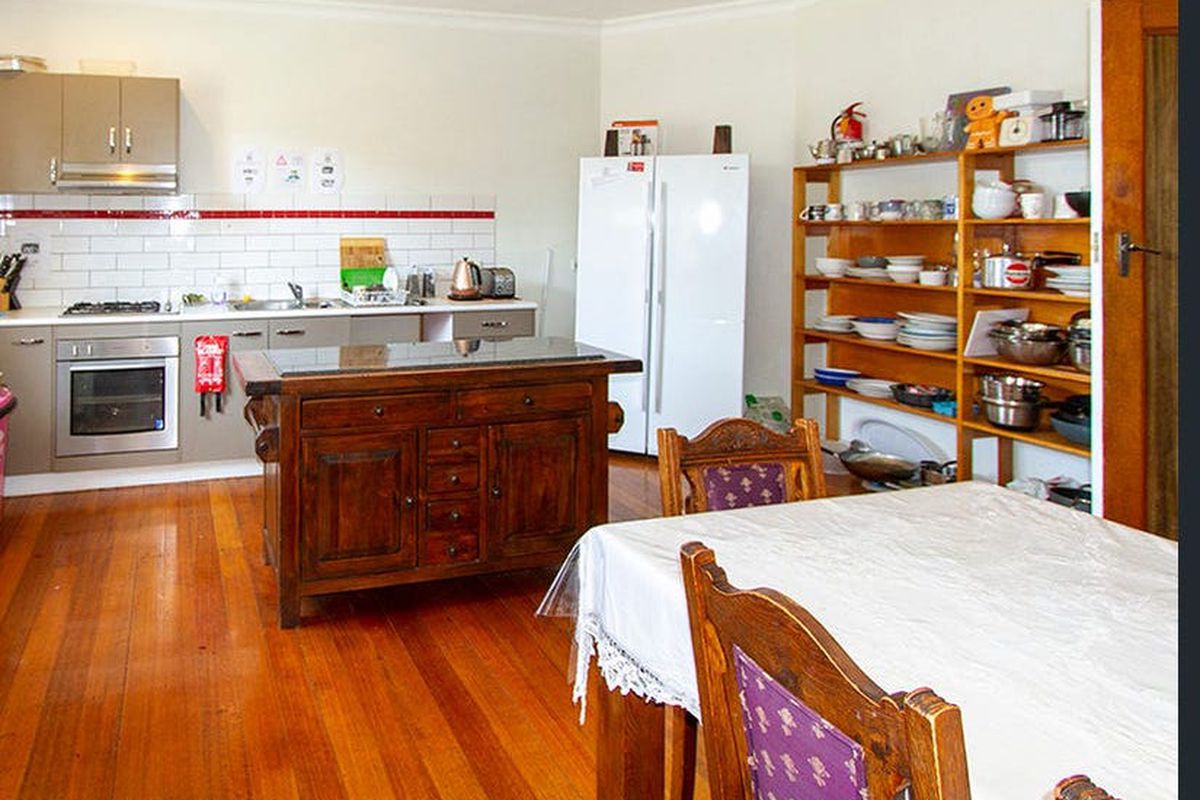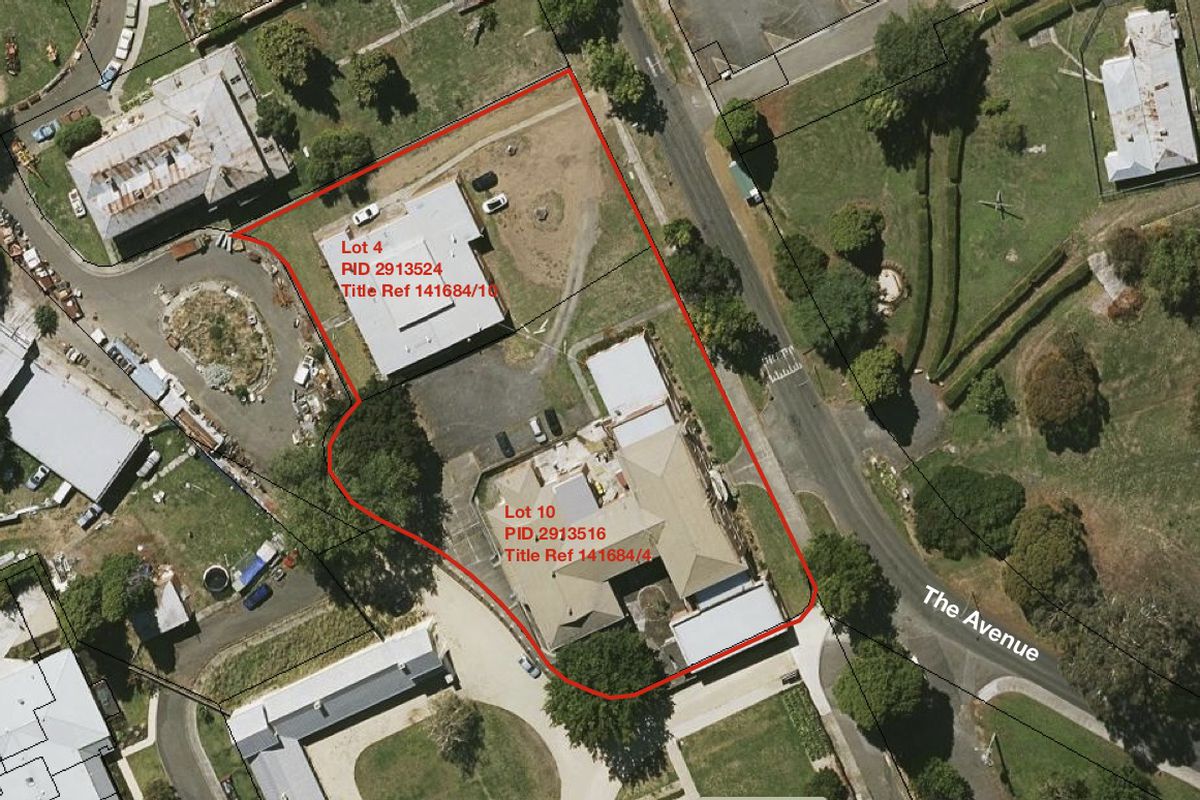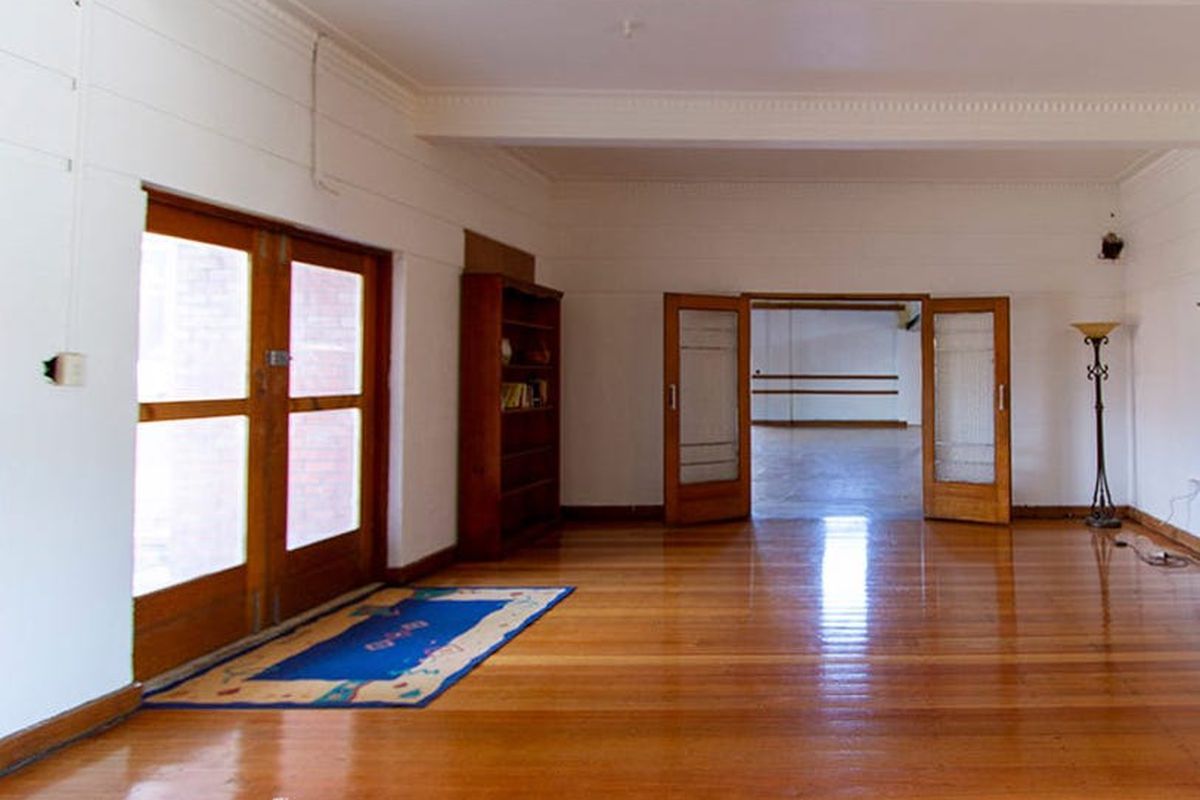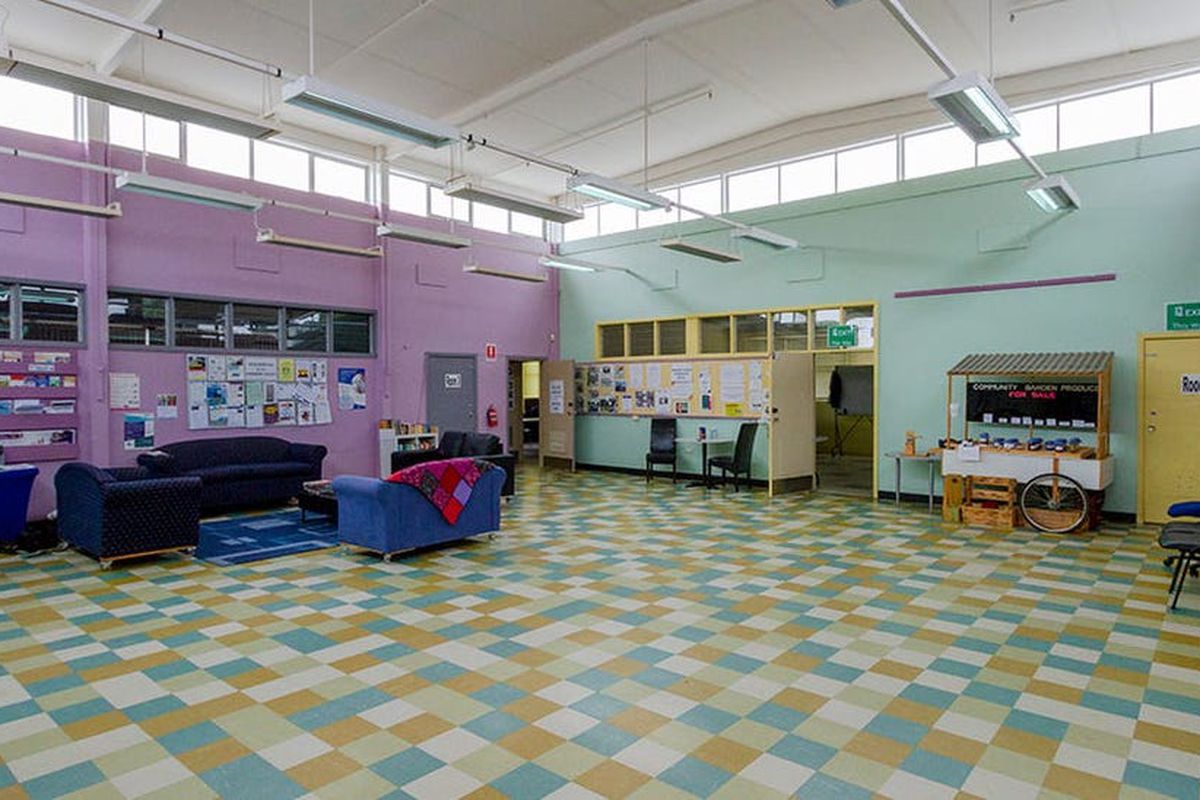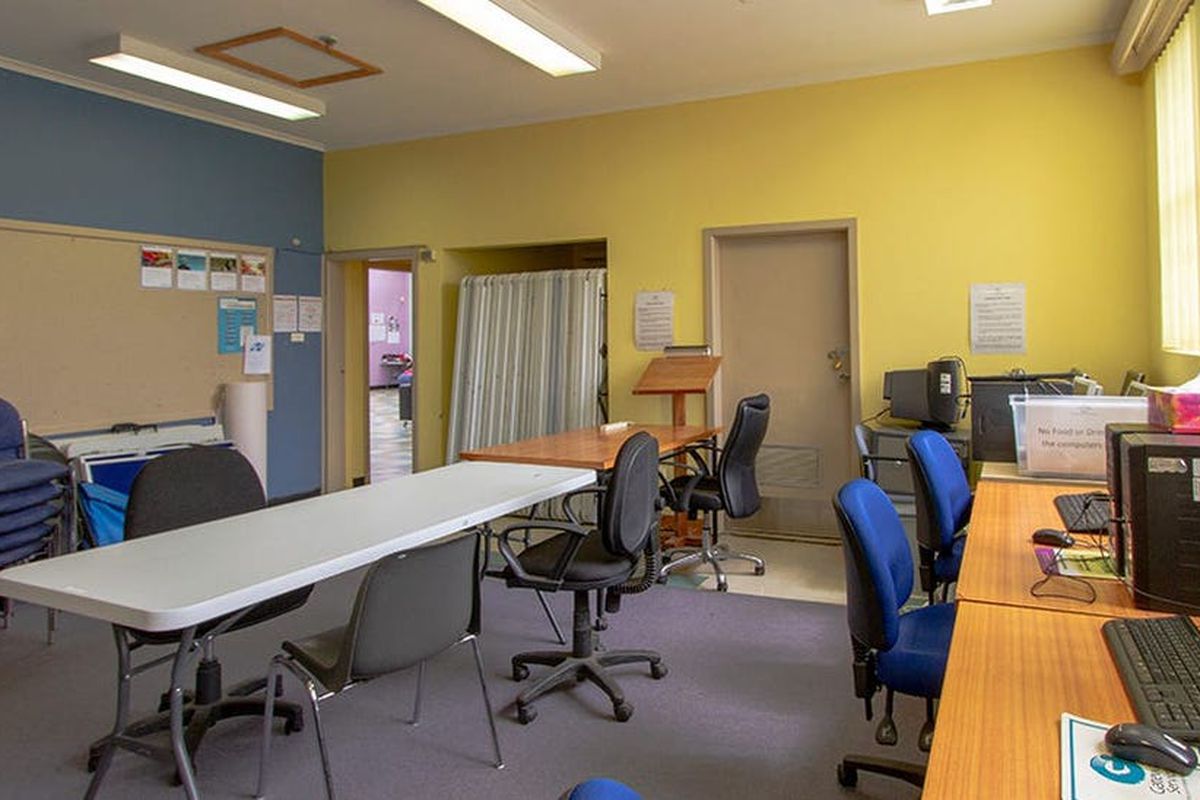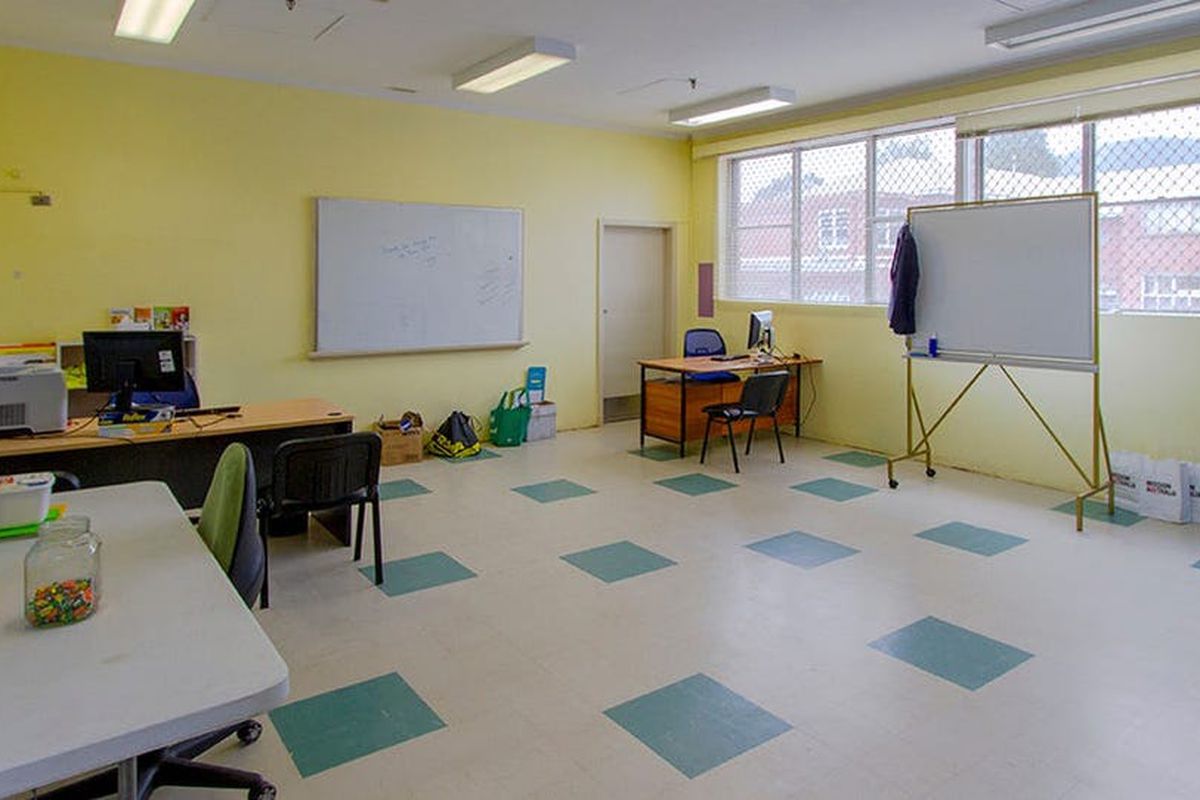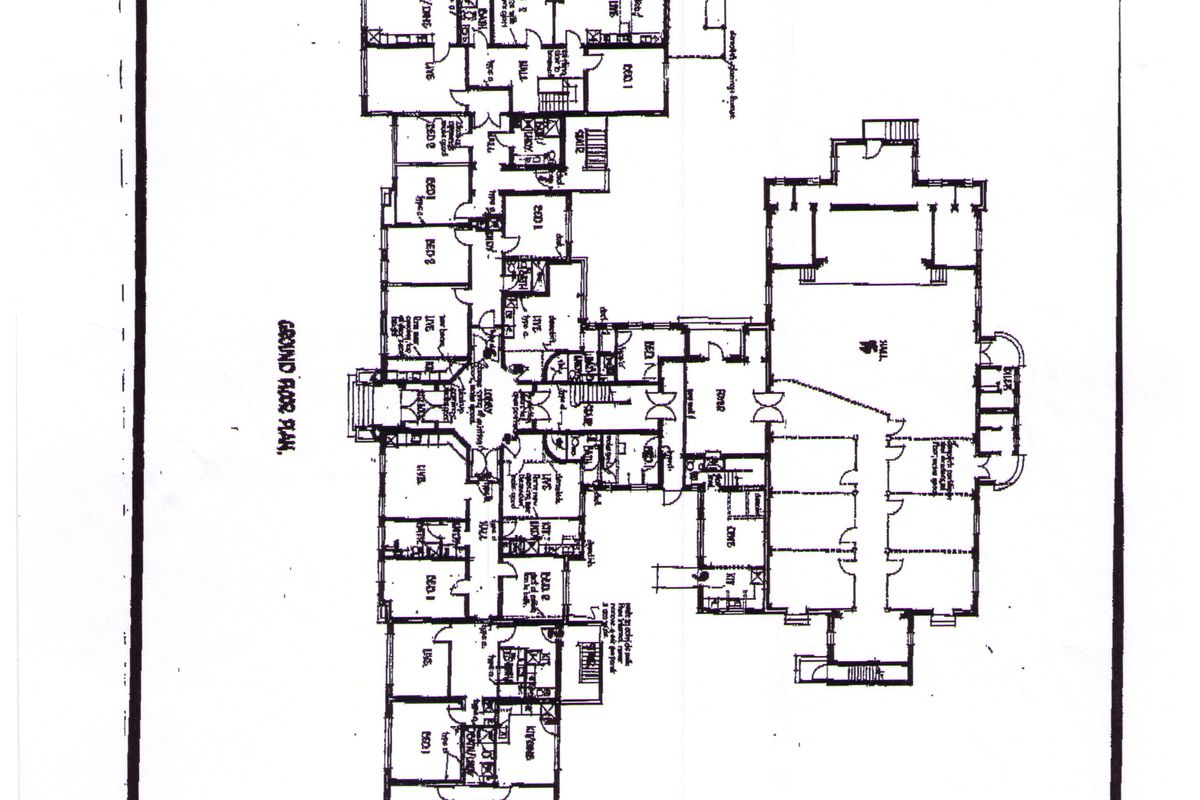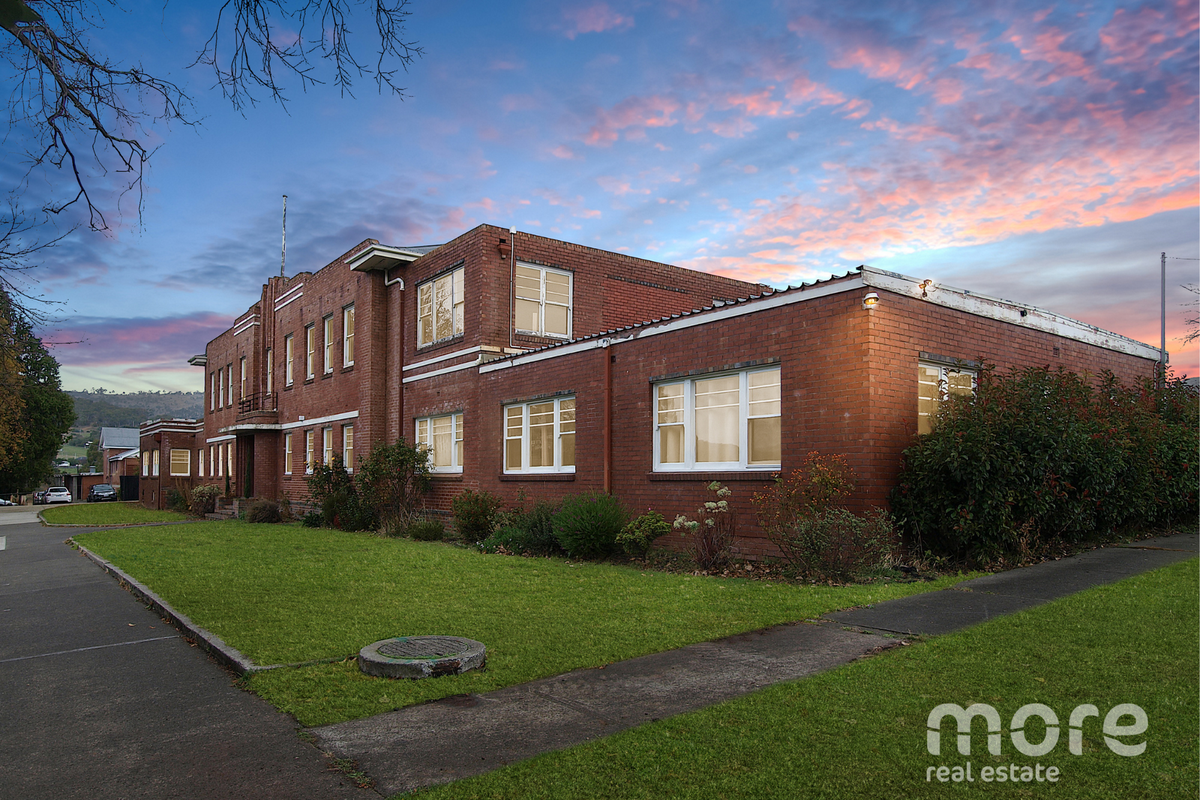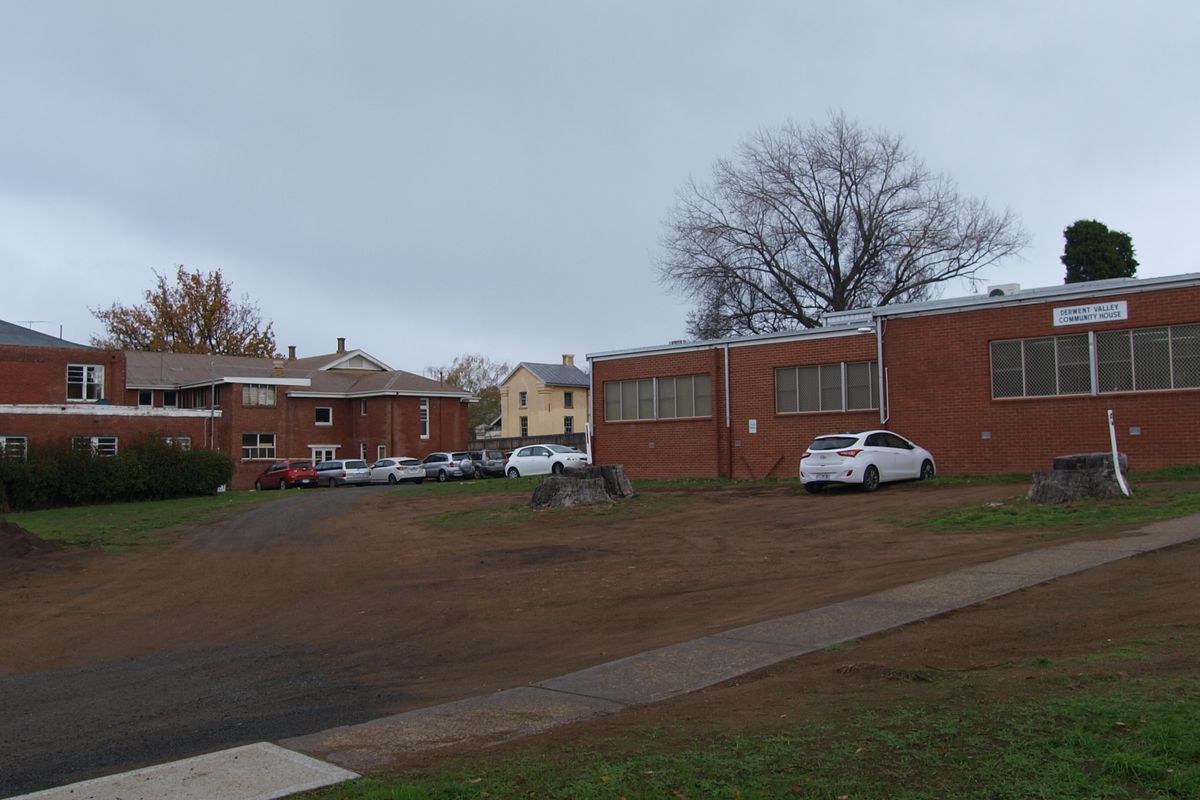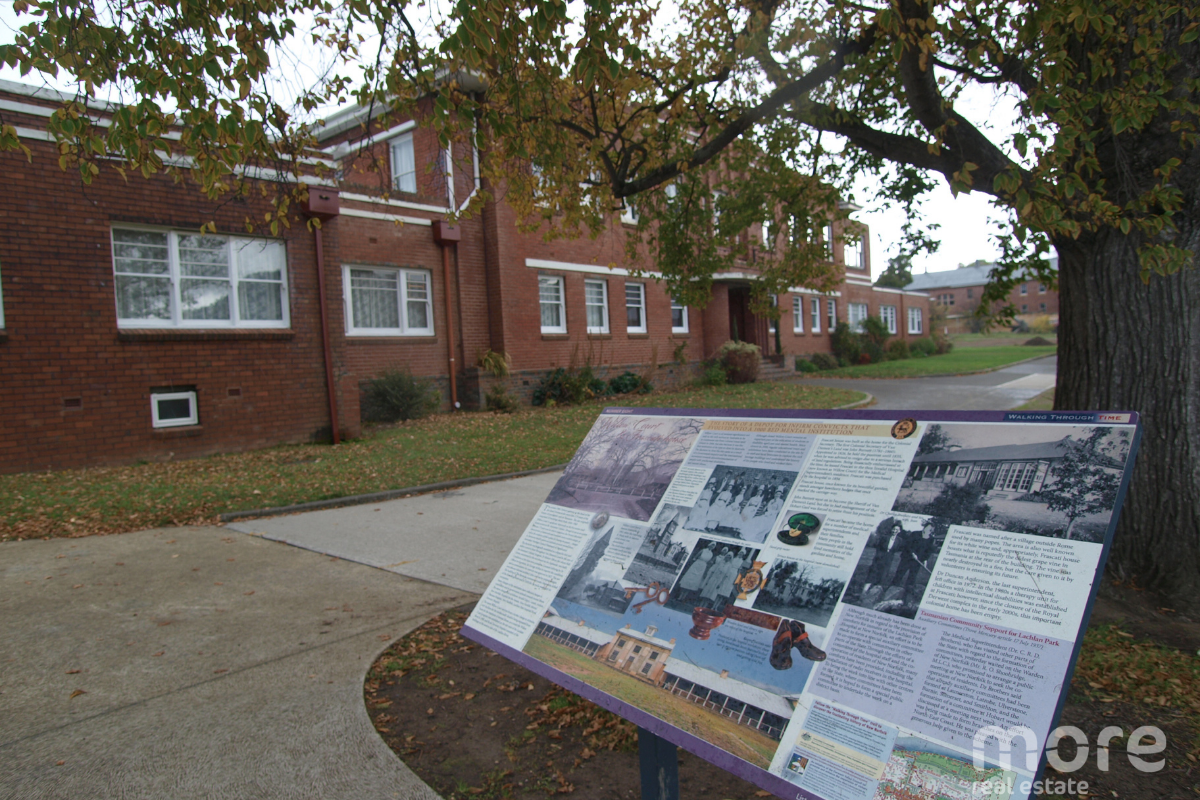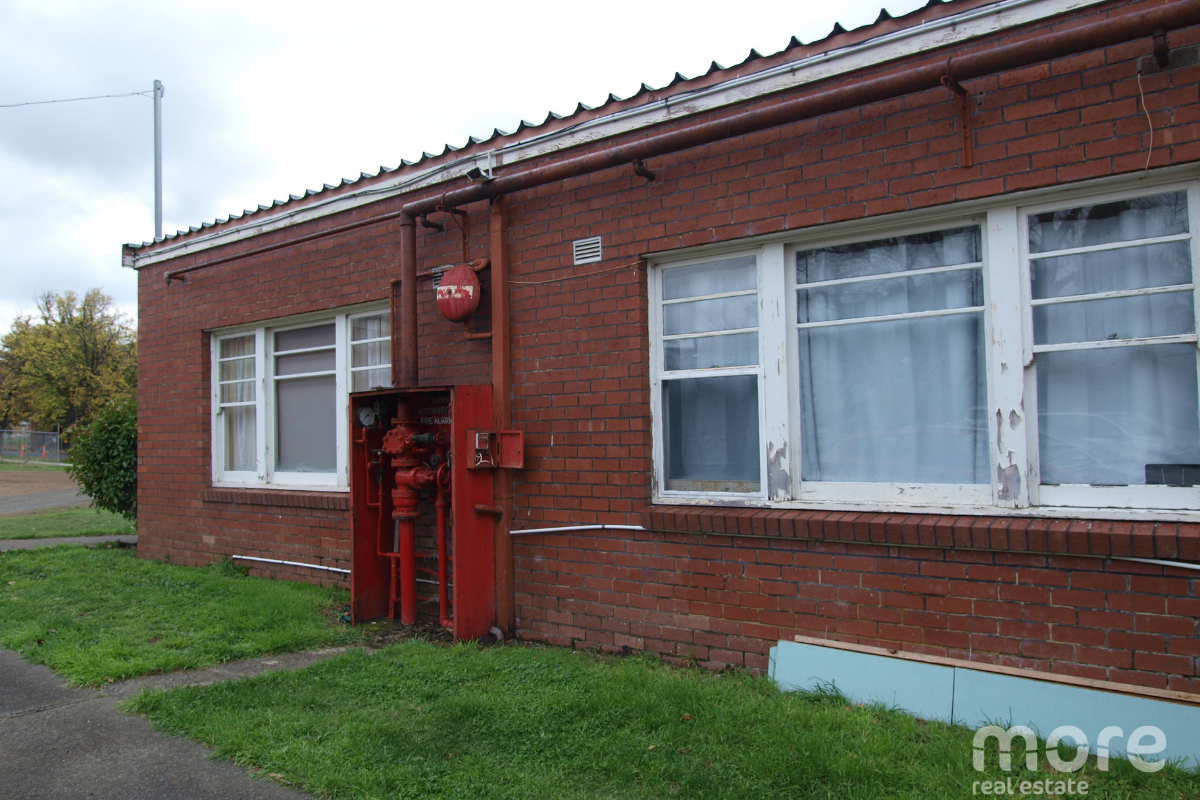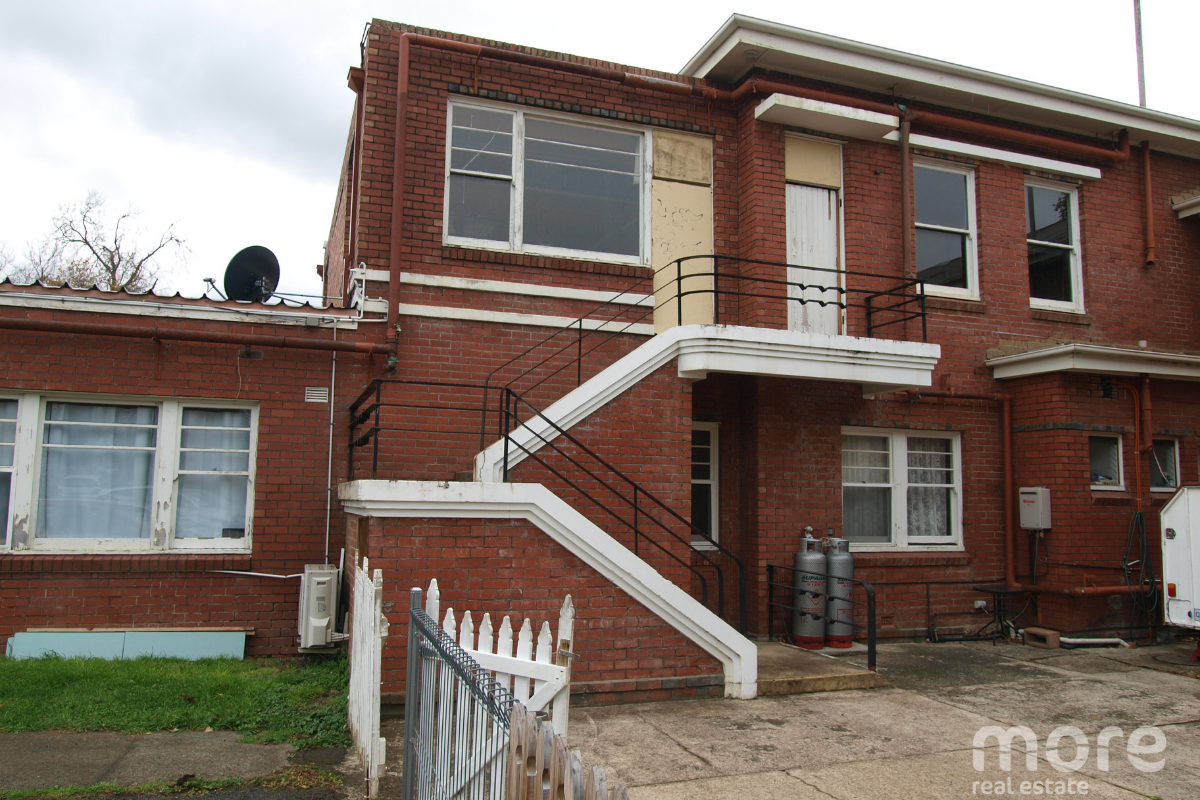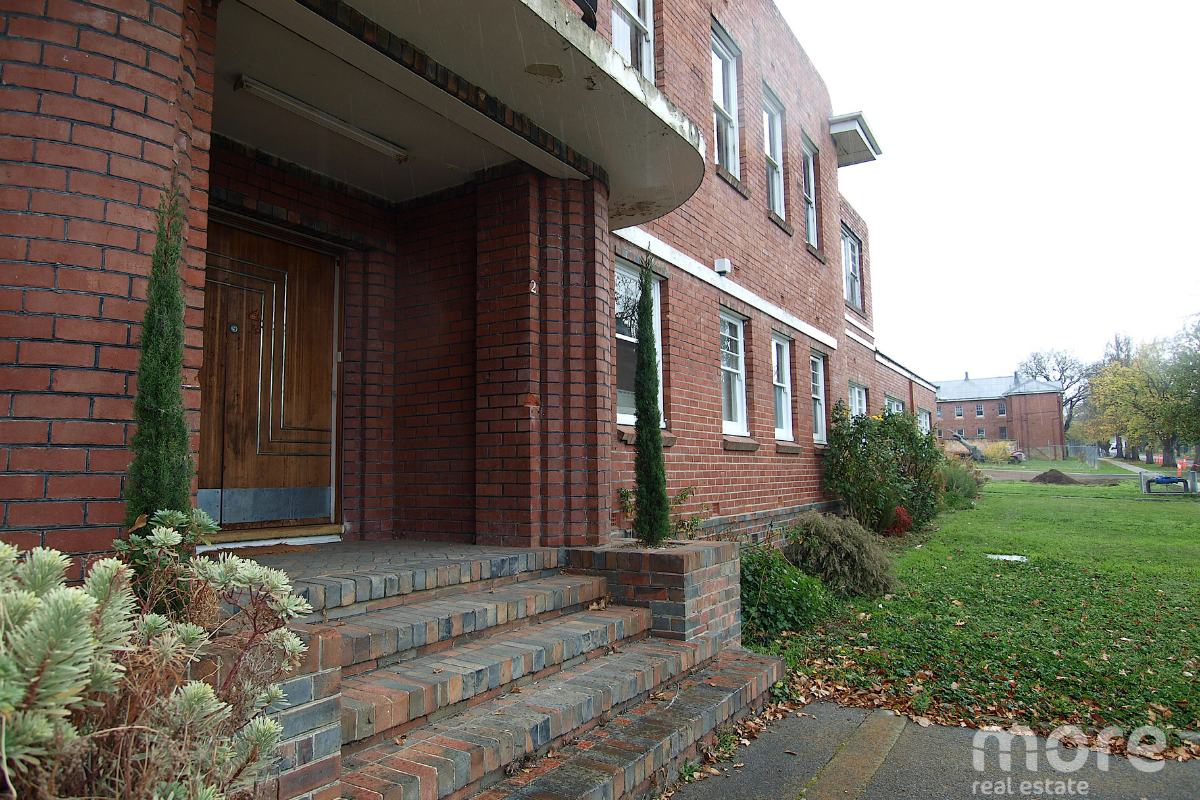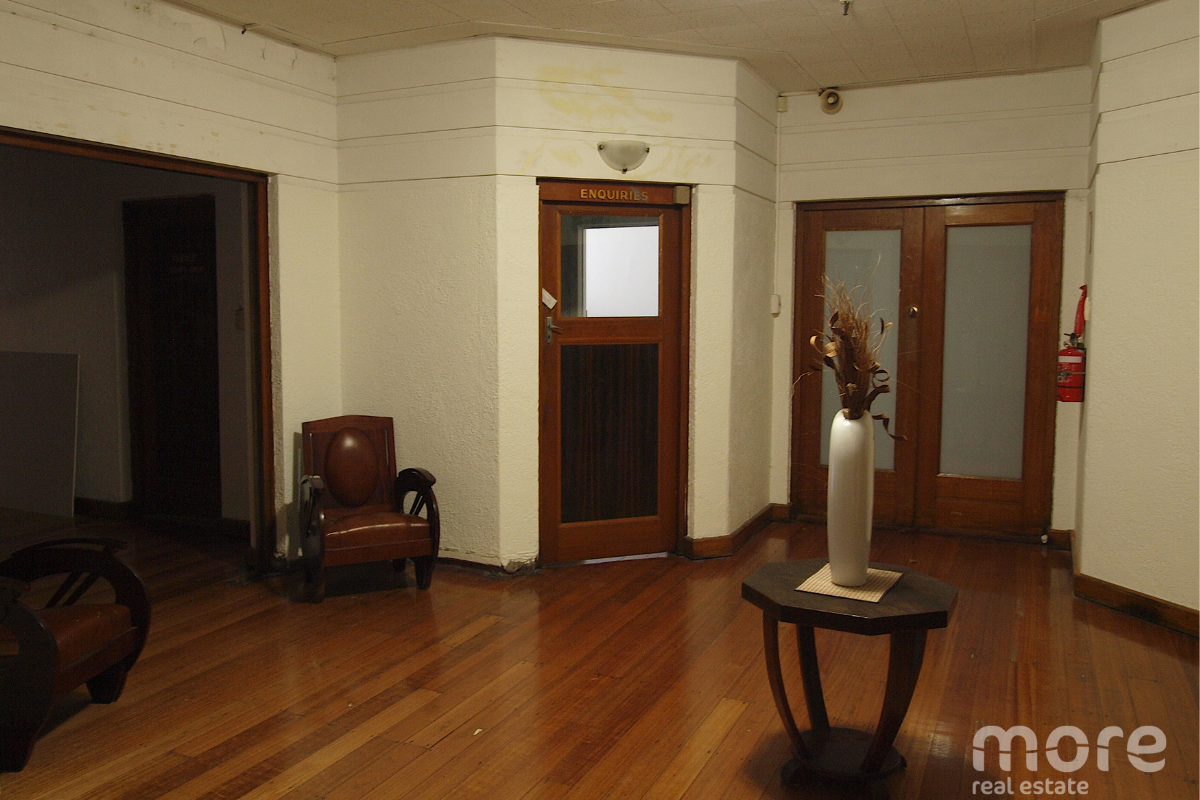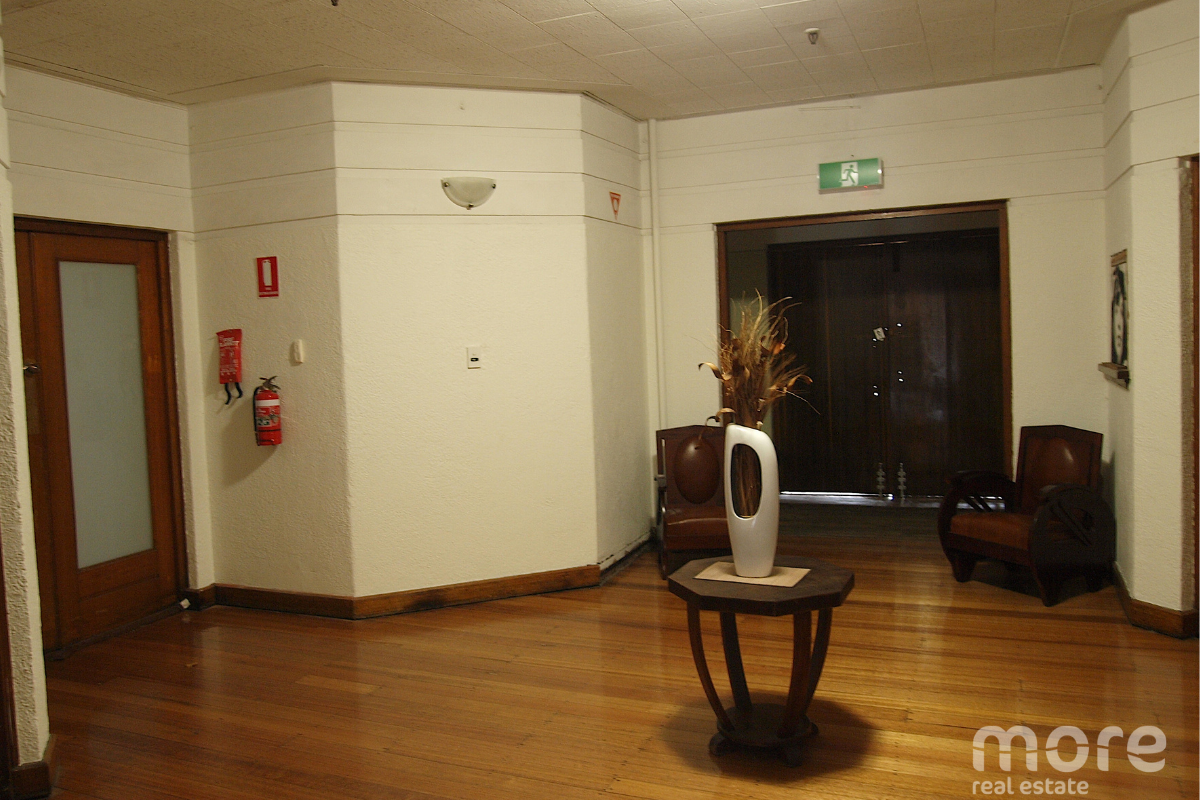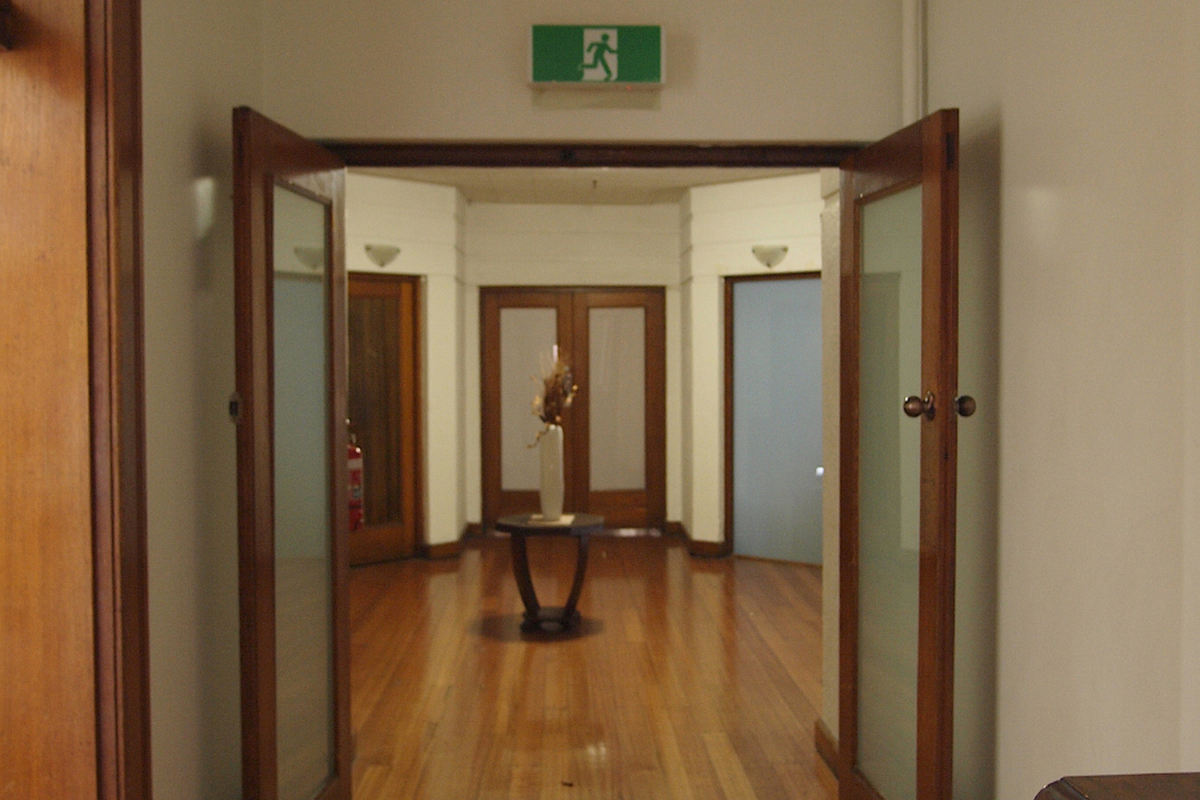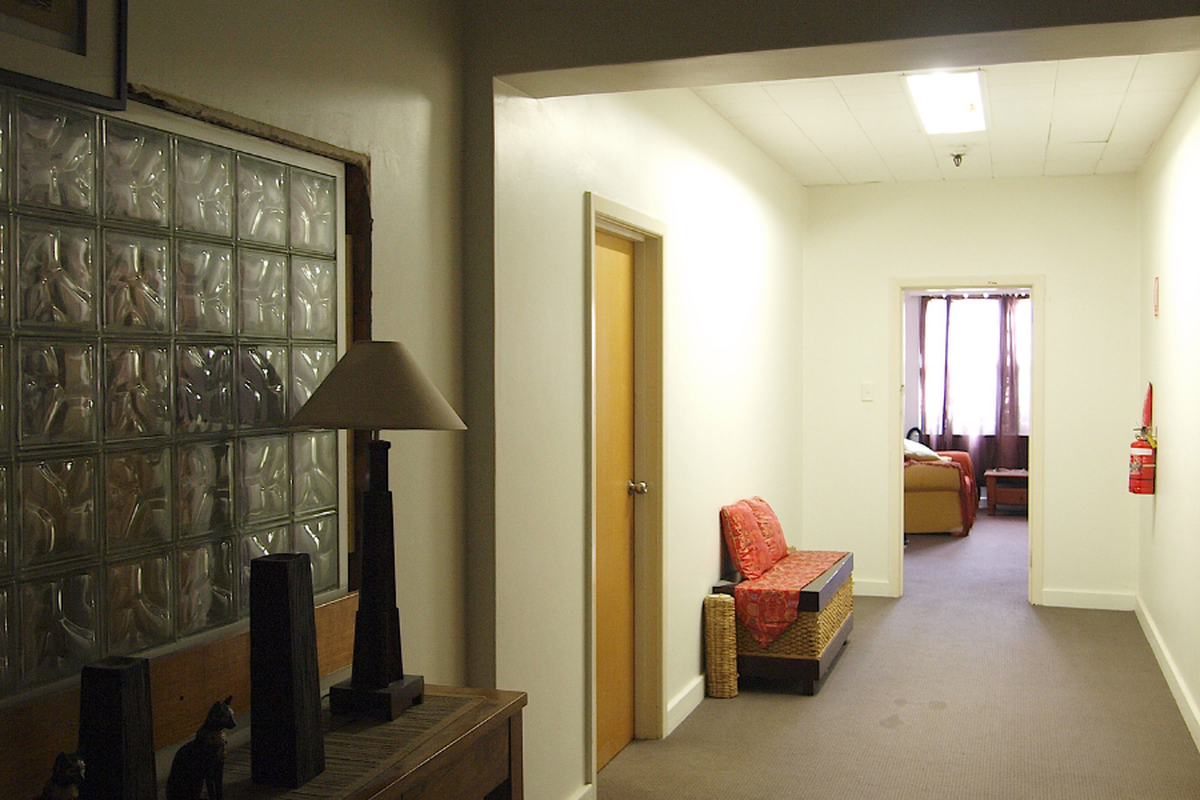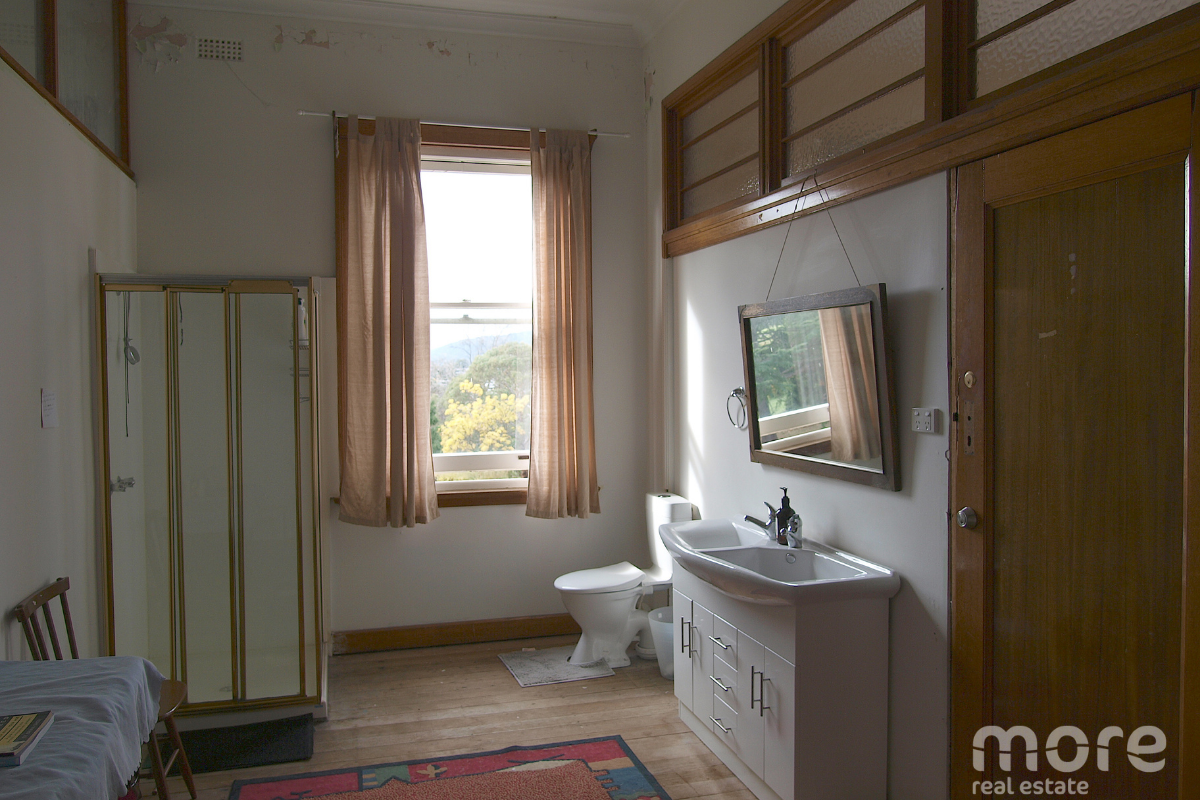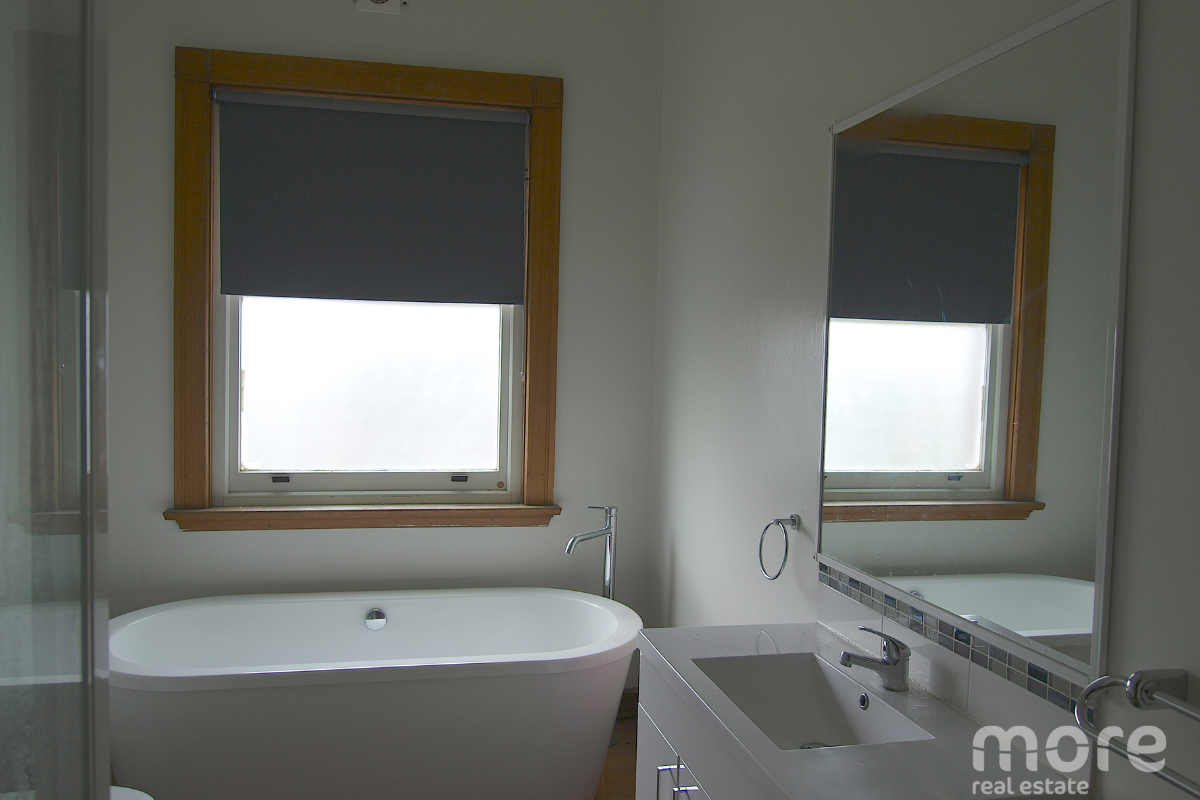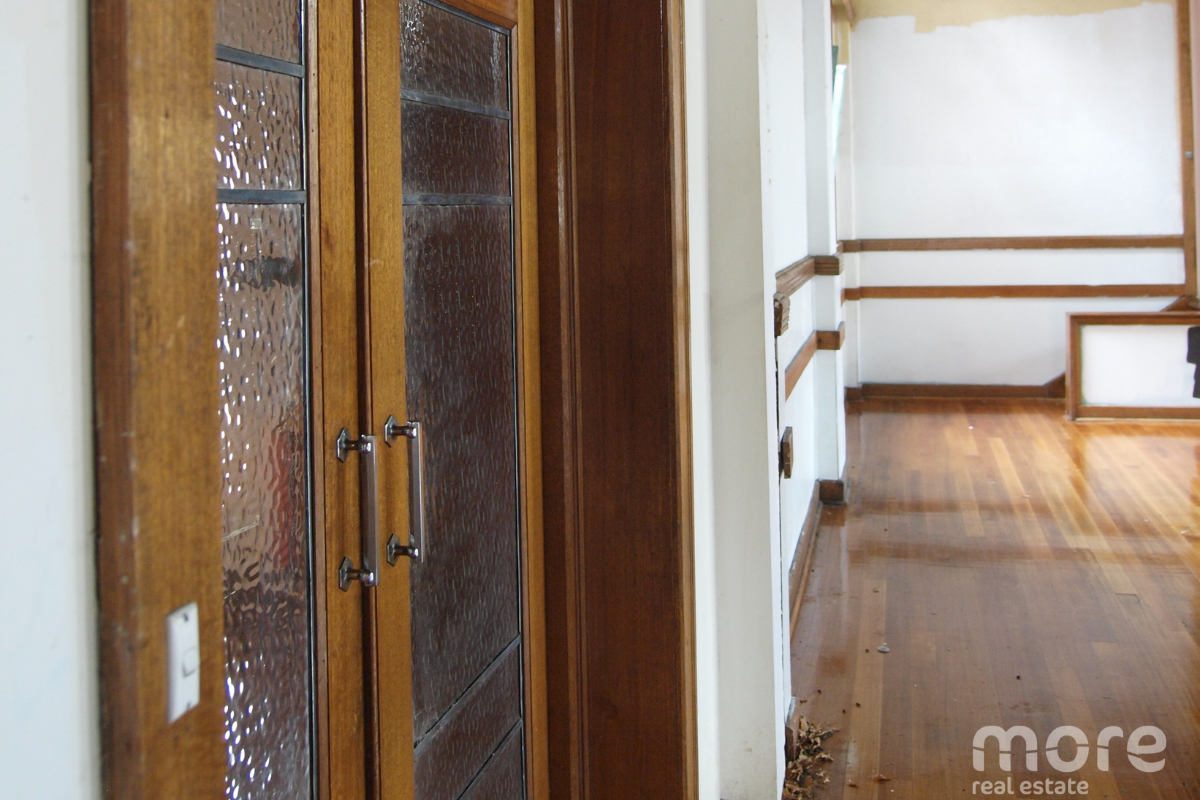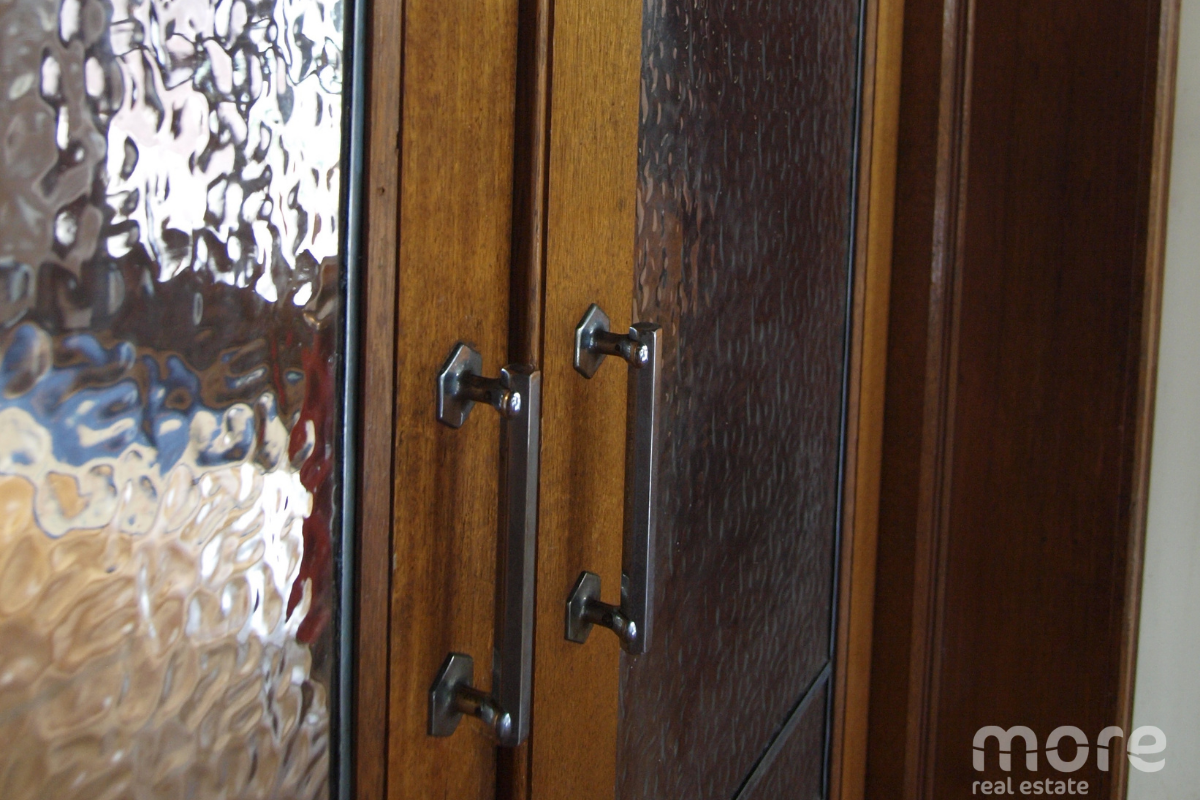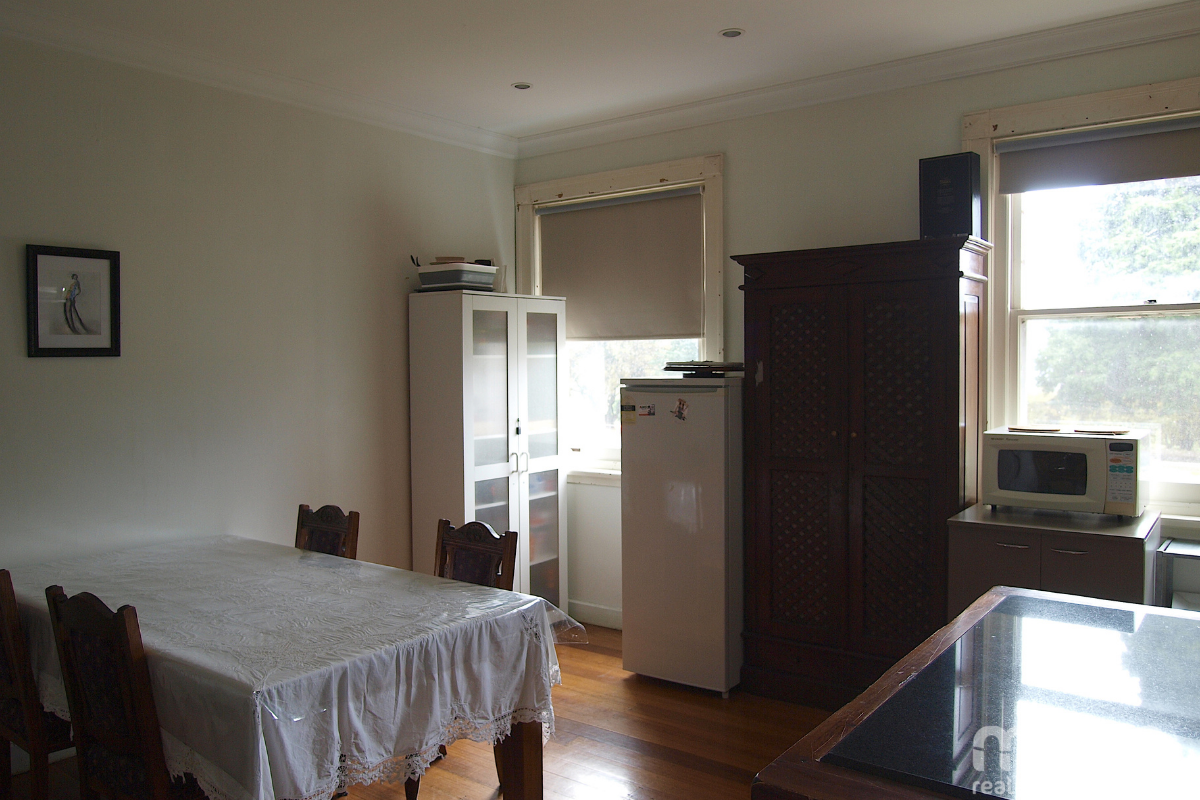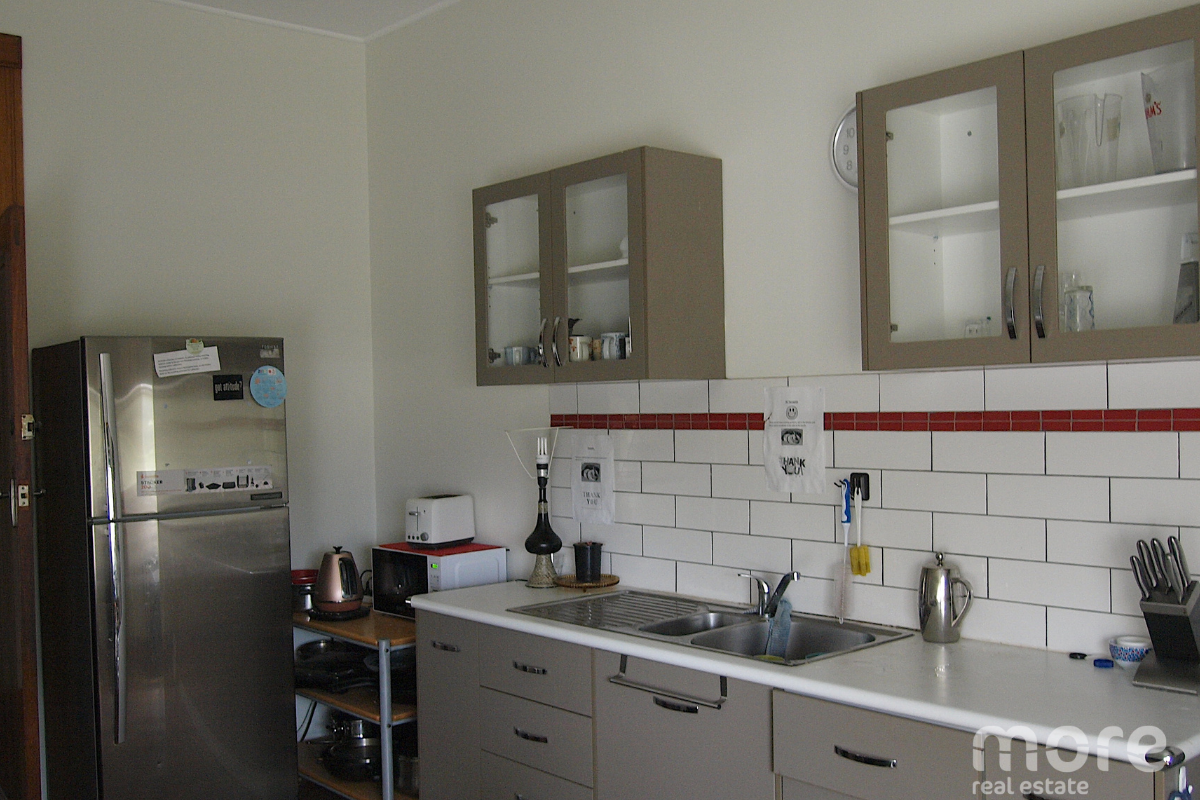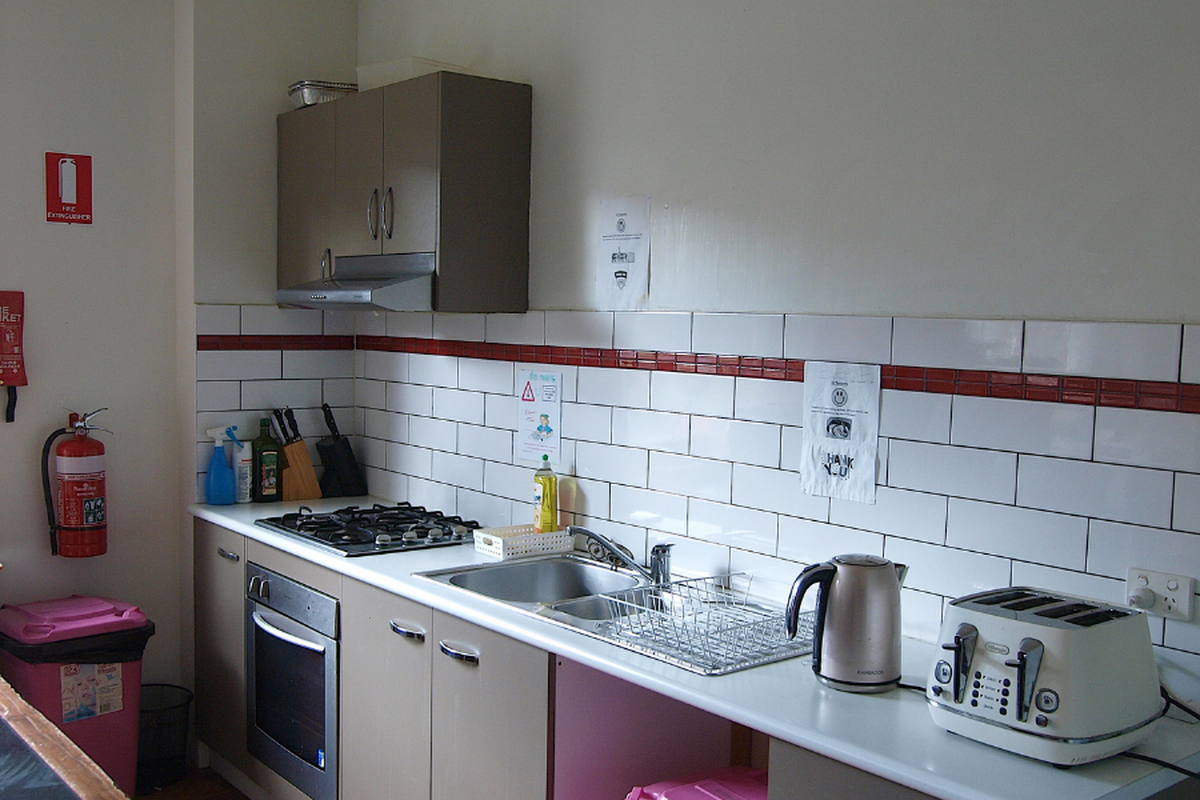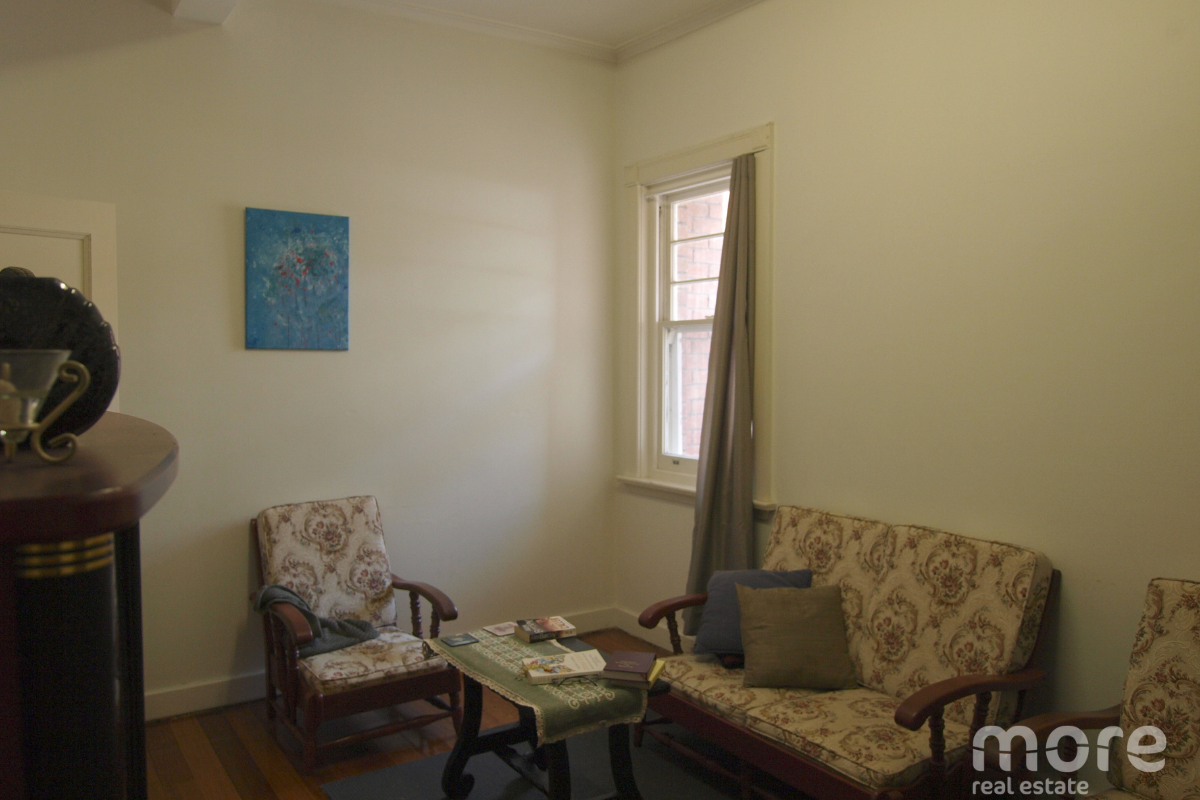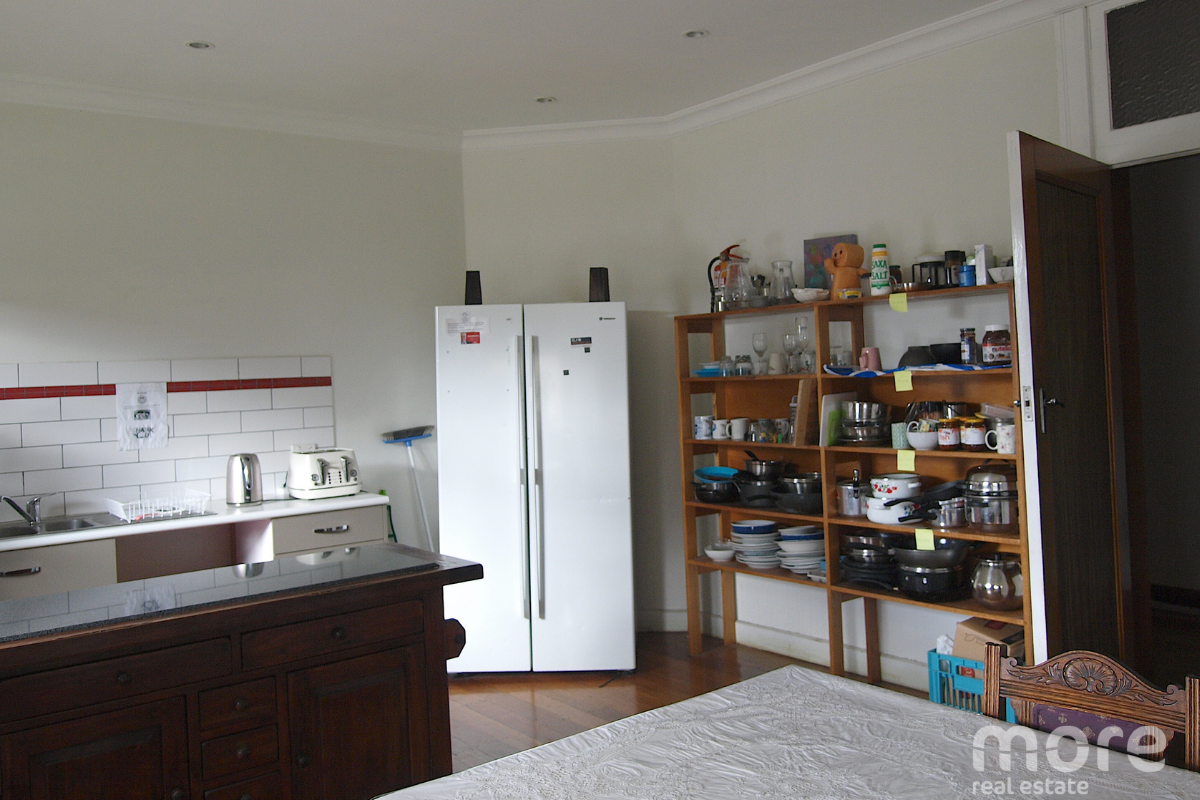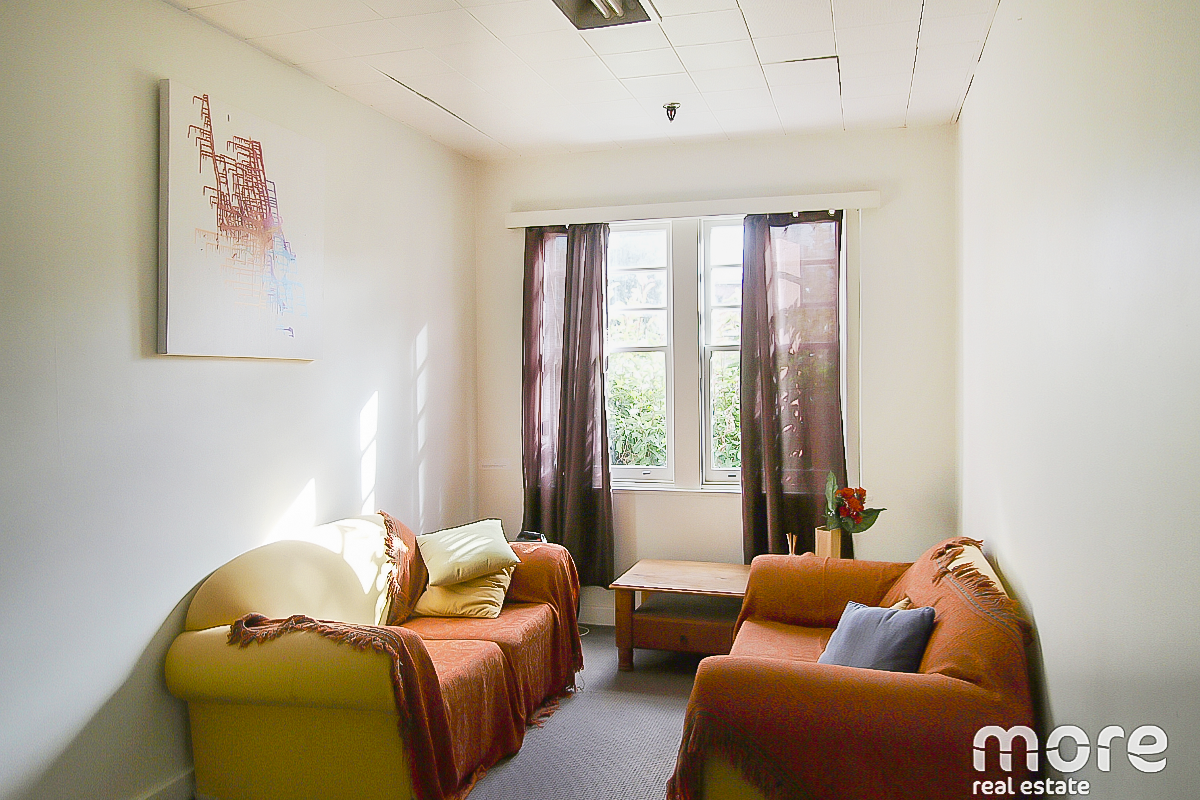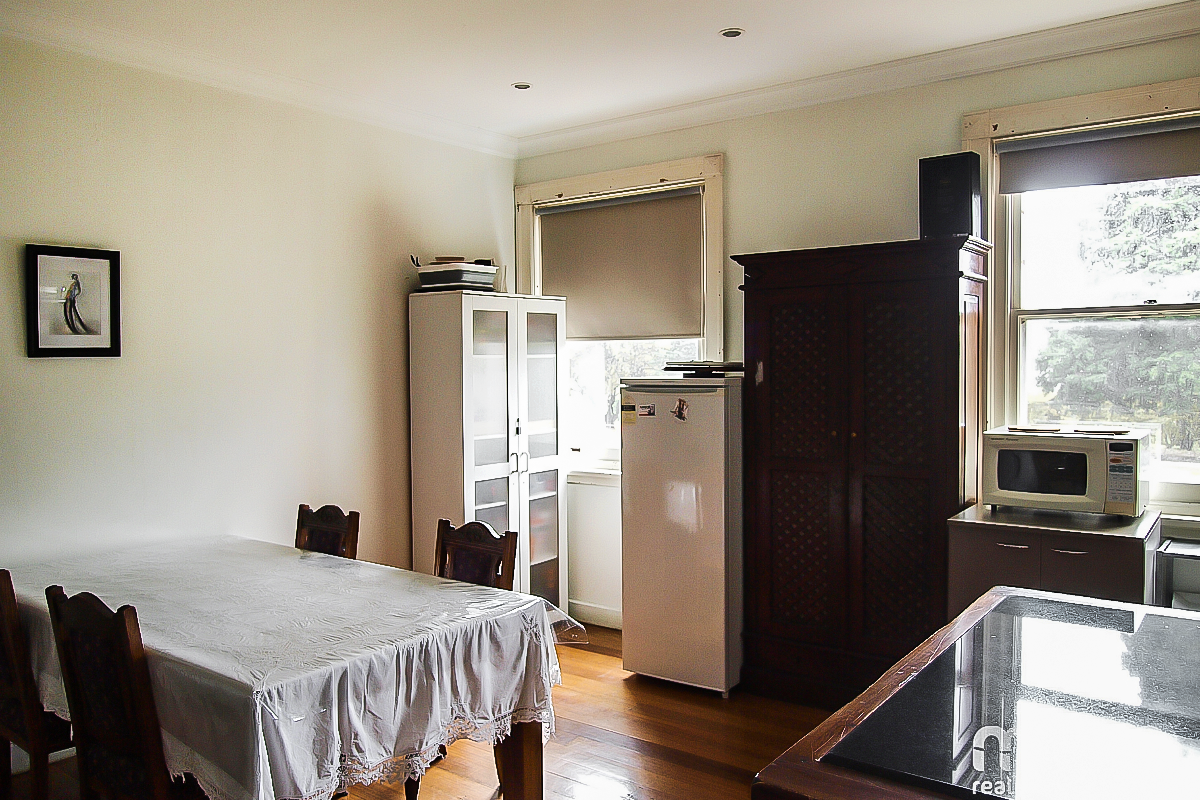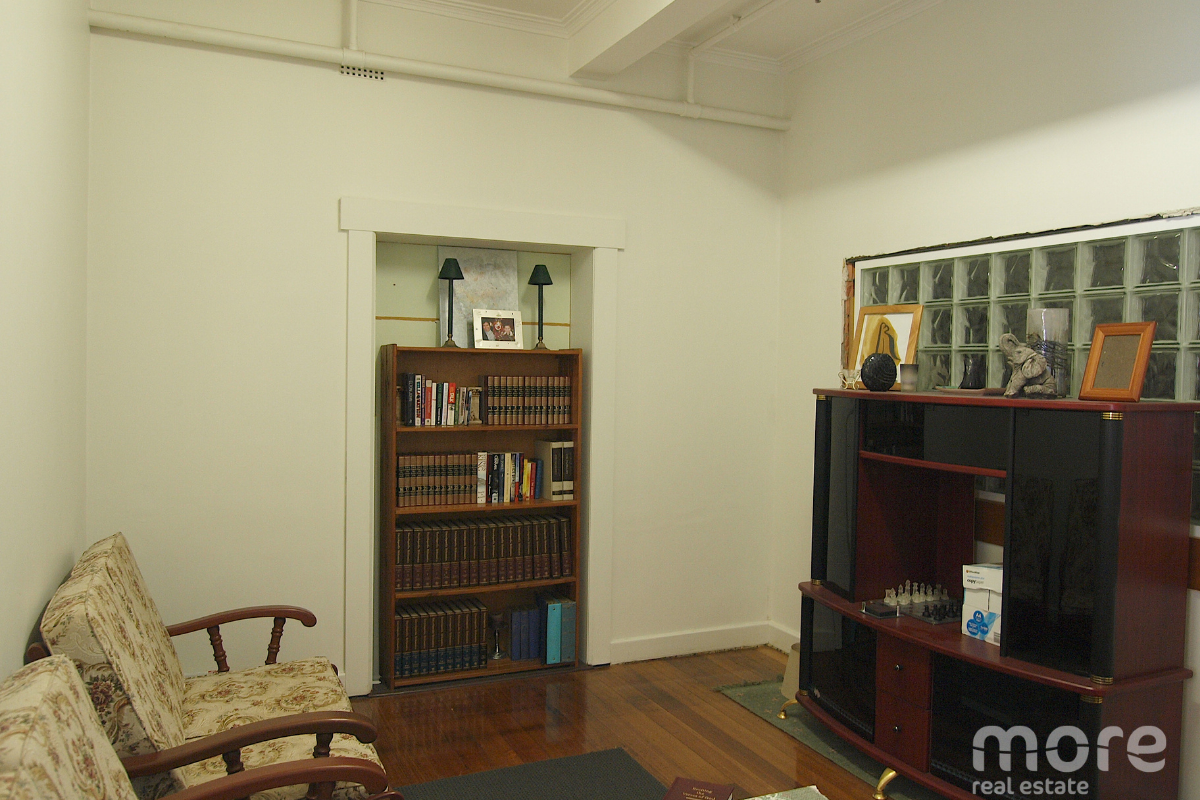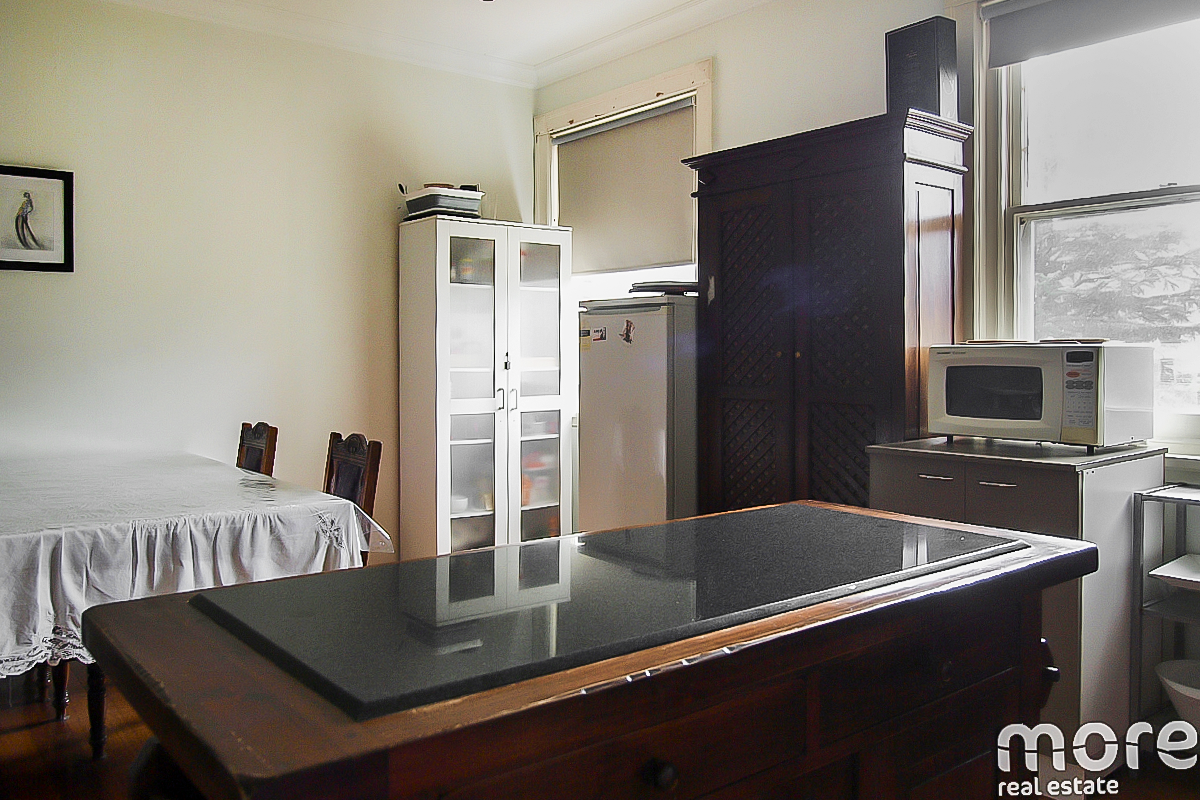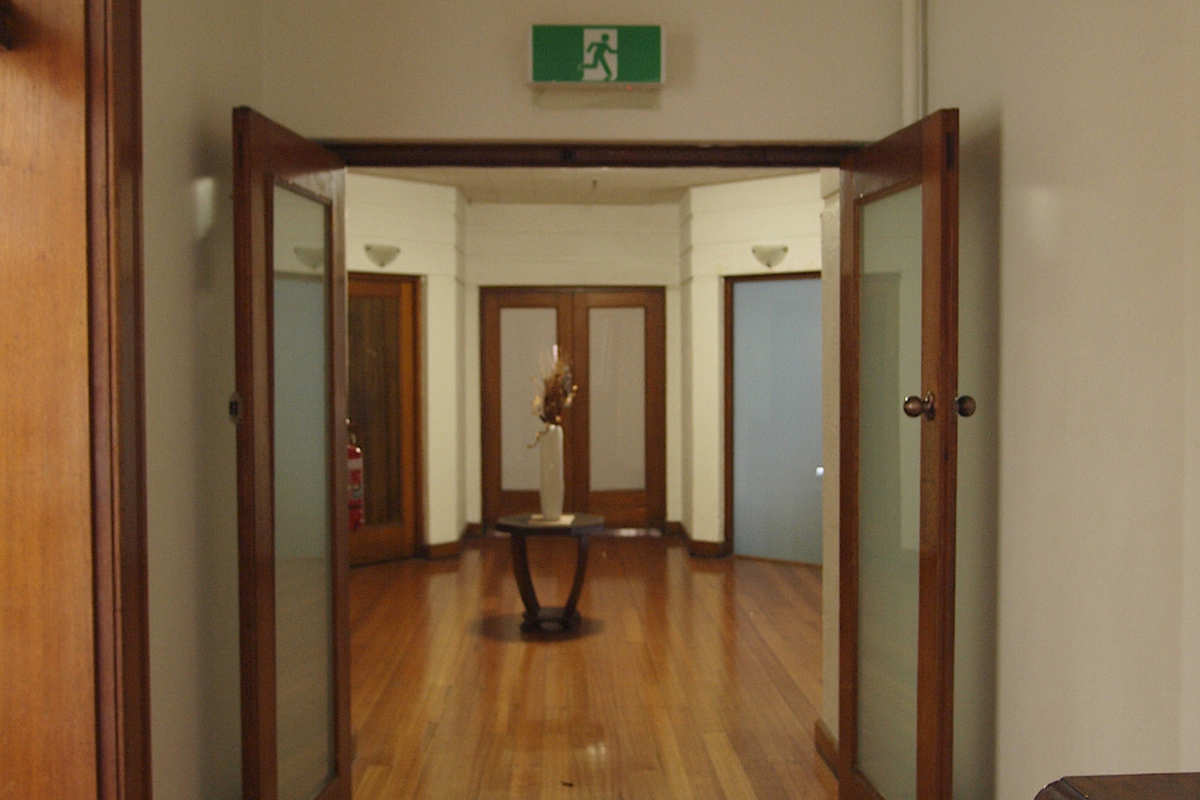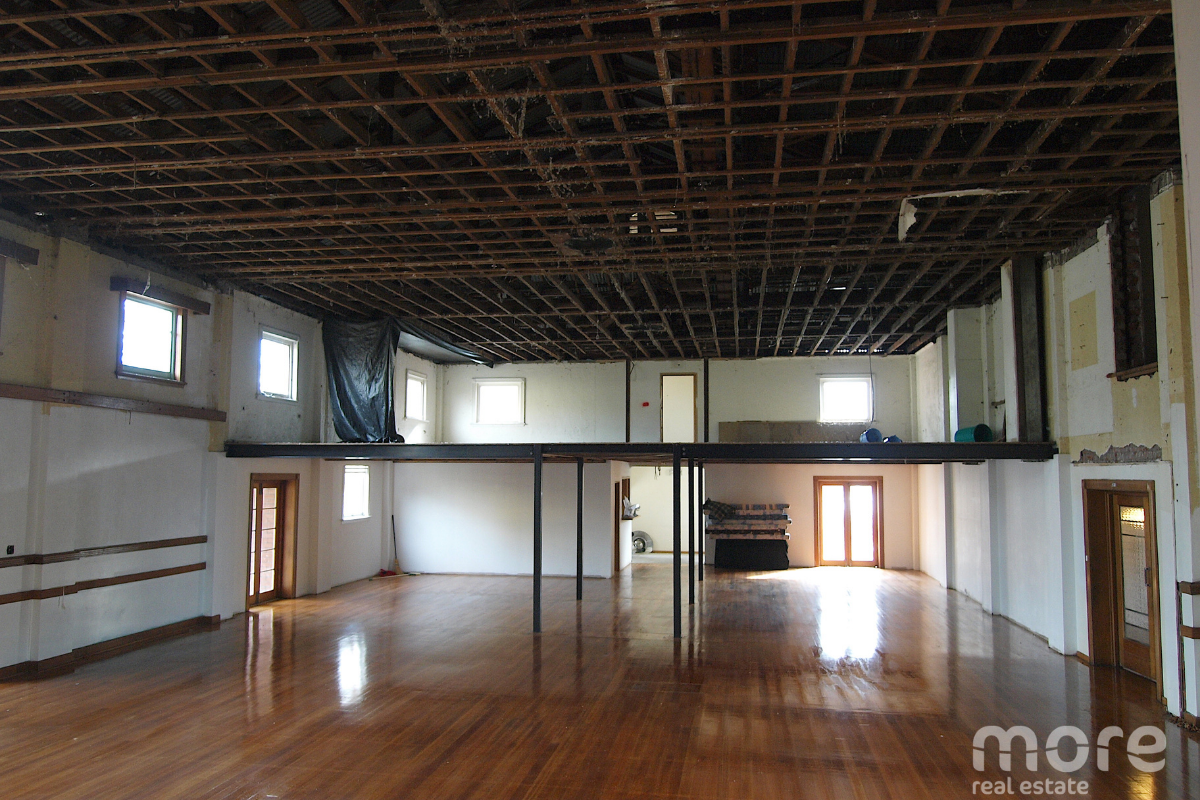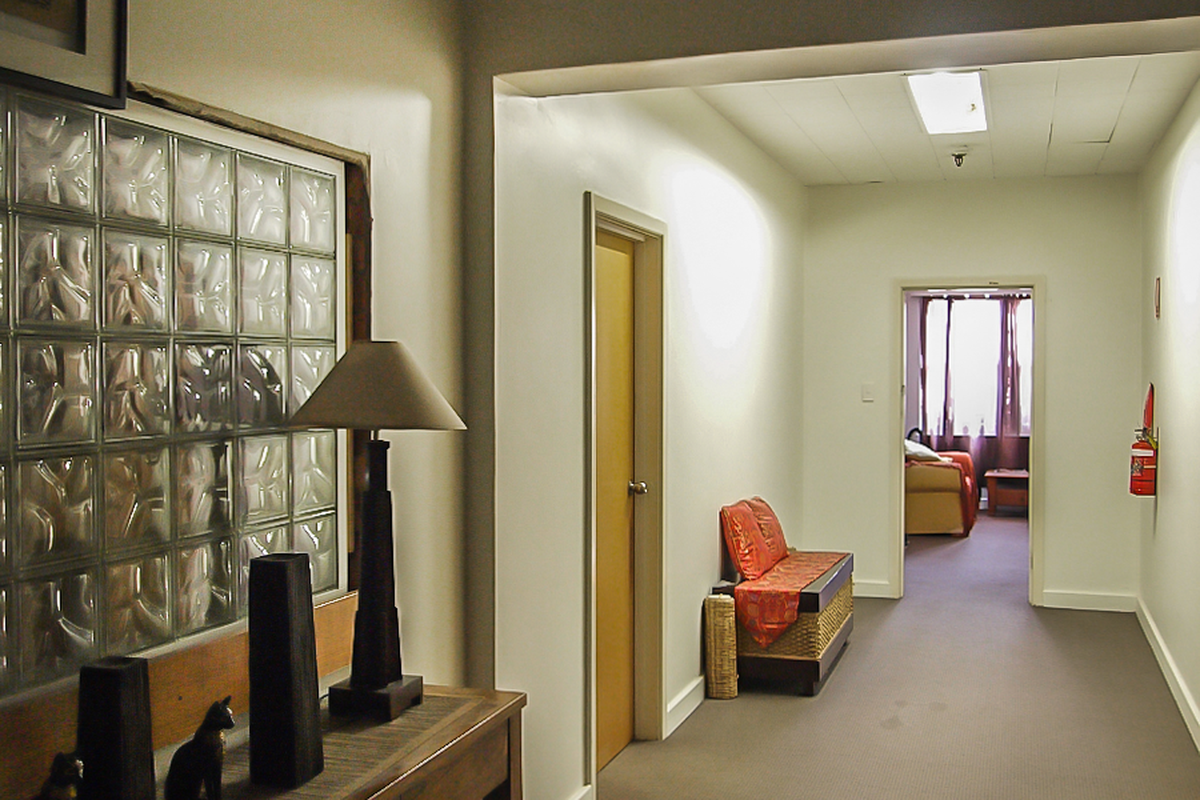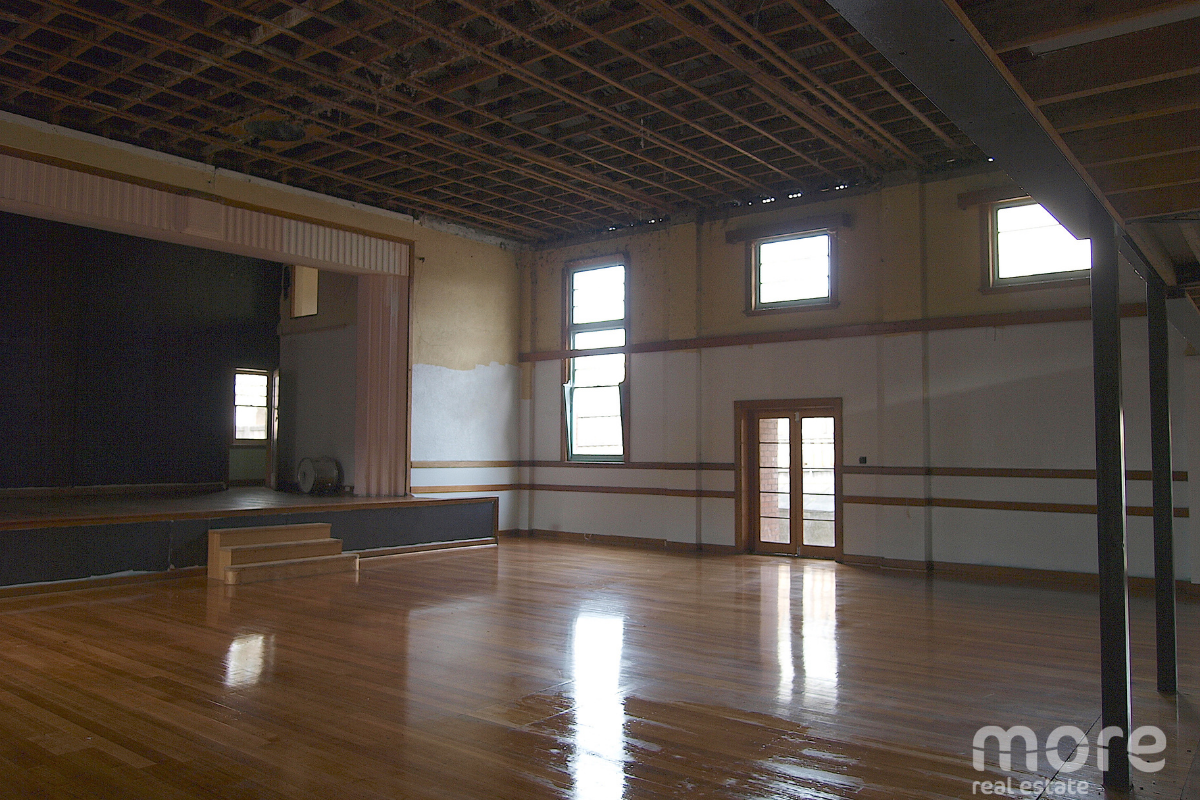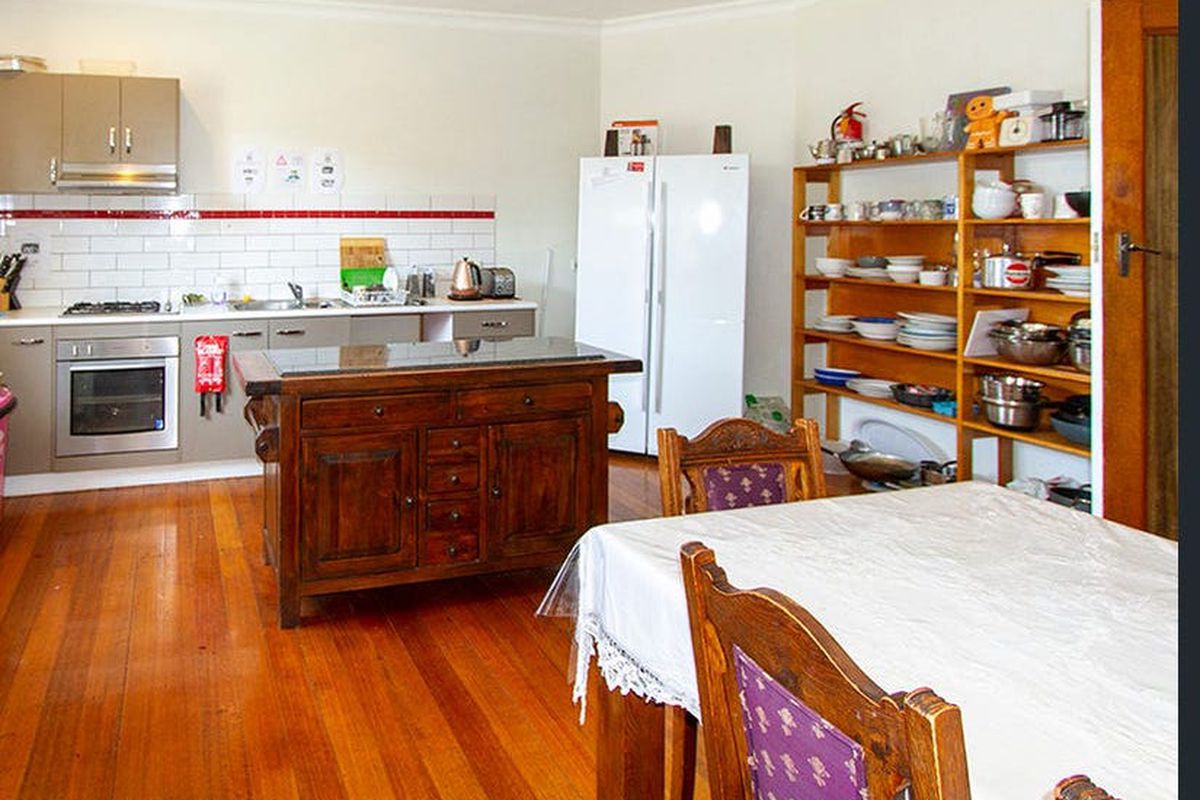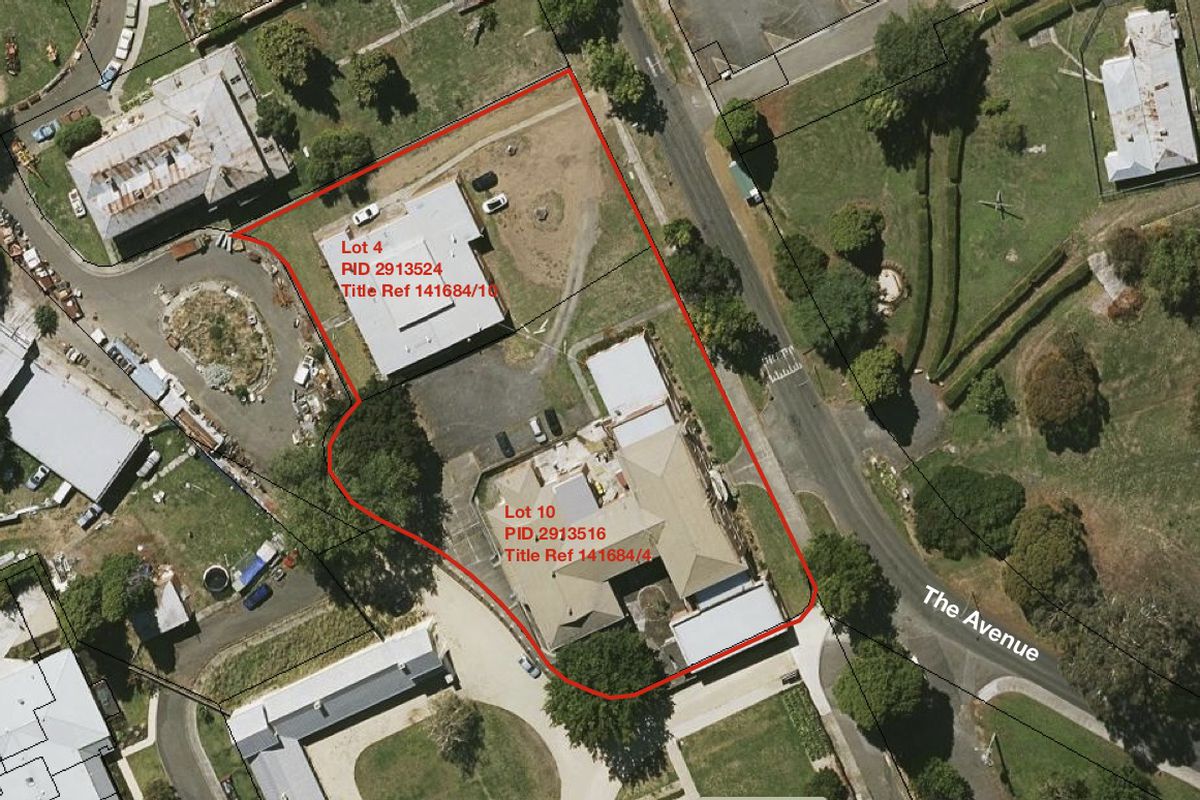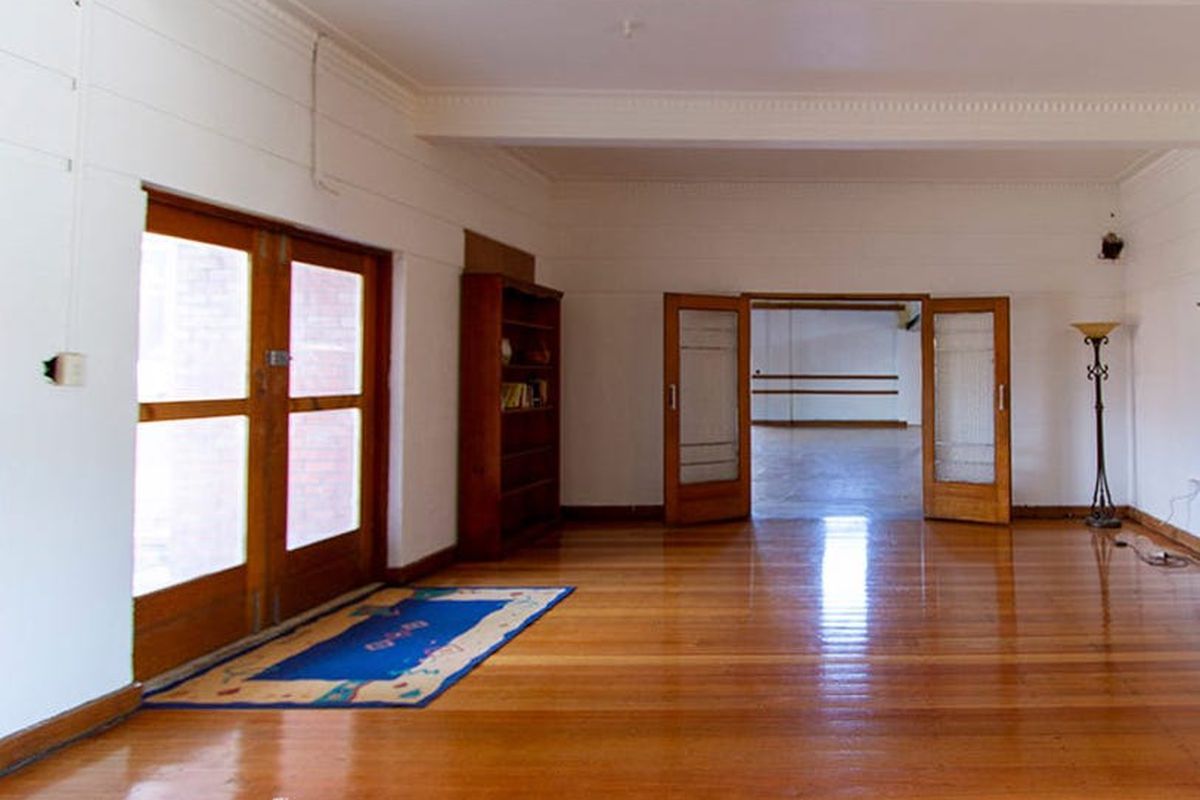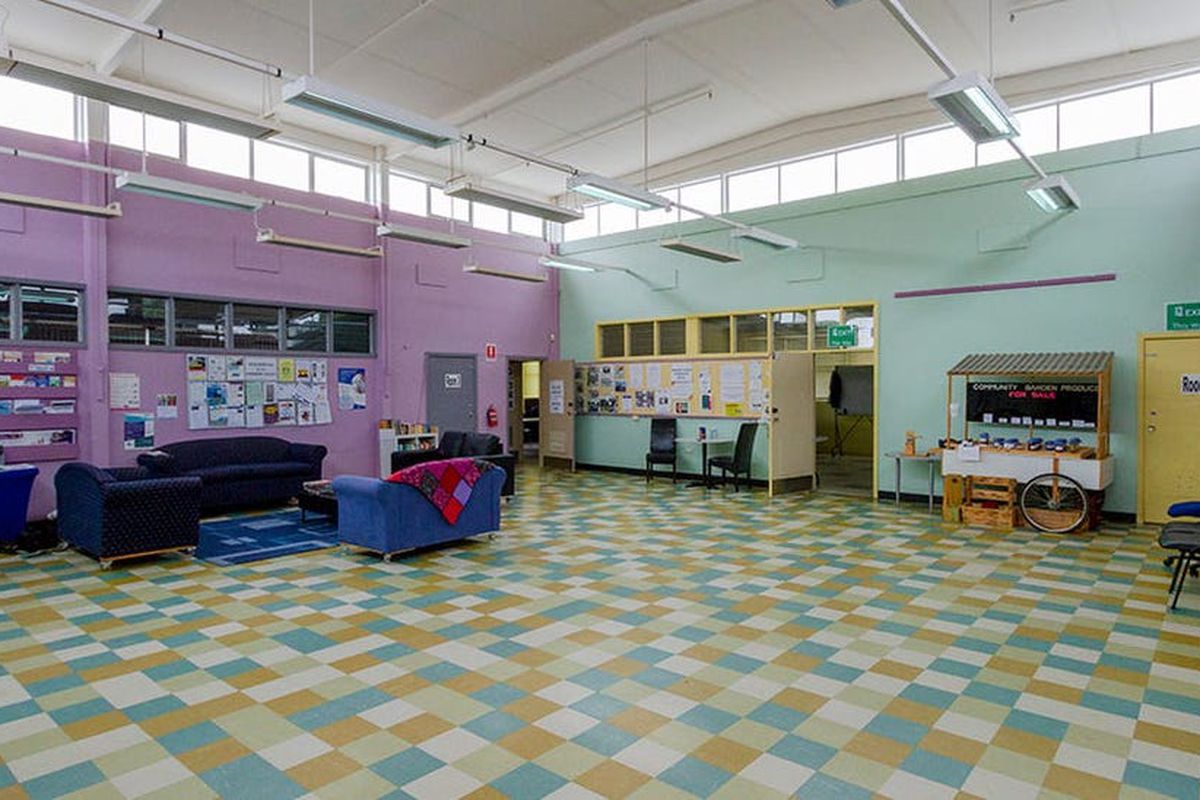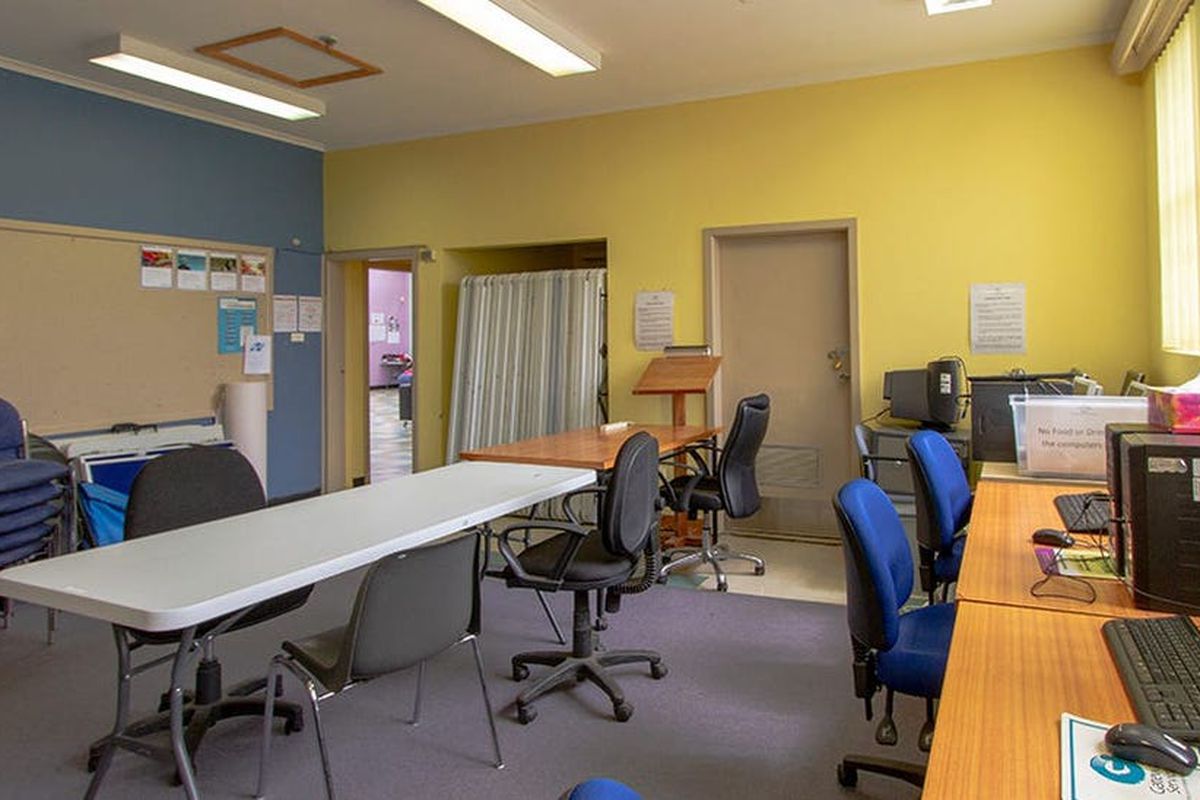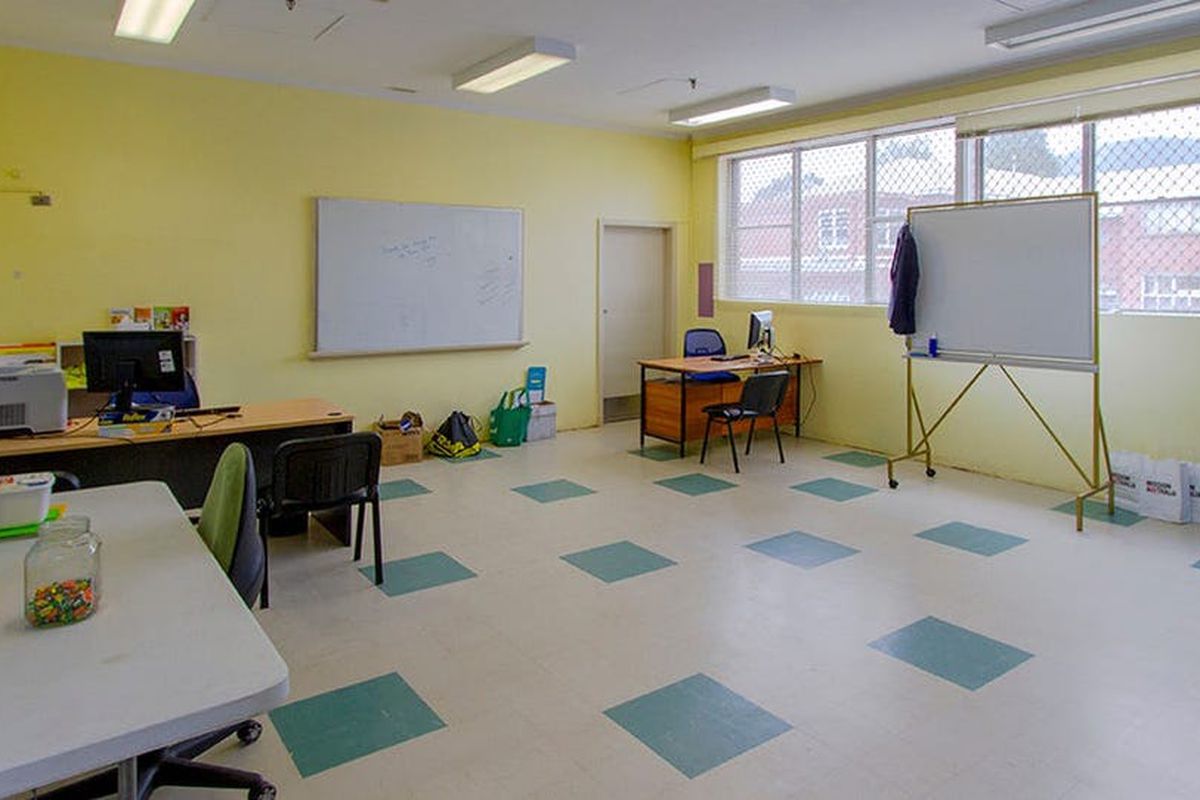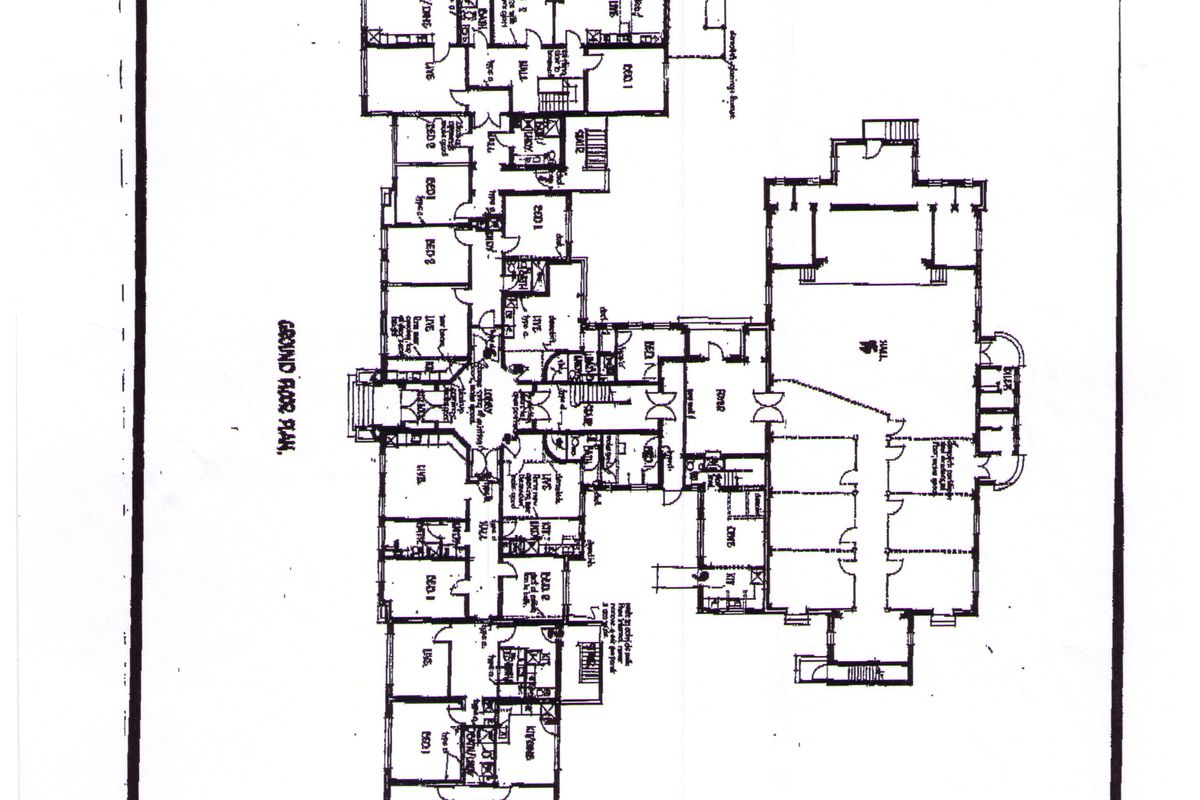 Description
The Administration Building
This former Administration Building was designed by Tasmanian Architect, S.W.T. Blythe, Willow Court and was the entry into 173 years of psychiatric care in Tasmania. This was one of 23 buildings - dating from 1830 – 1968, originally in the Willow Court Hospital site.
This building has been recognised by Australian Heritage Council "statement of significance".
The site consist of 2 buildings, a lower and ground floors
These floors consist of approximately 34 rooms - some of these are unrenovated.
These rooms include 2 kitchens, 2 bathrooms, 3 living areas and a 300 seat auditorium with stage, entrance foyer and much more that can be reinvigorated back into life.
The second floor contains 19 rooms - including a meeting room, bedrooms, bathroom and an entry foyer at the top of the stairs which has some bedrooms currently tenanted.
There are areas that require renovation but with some areas have been expertly converted with a keen eye for detail and the balance of the building would respond beautifully to some loving care. To continue the theme create would be an easy path to follow.
There are several areas that have not been renovated however, the structure and bones of the building are solid. These include:
Several toilet areas not refurbished but are have basic amenities to begin, some floor and ceilings and plasterwork required throughout the auditorium ceiling and upstairs room on the north west end and in some other other areas. These areas have been cleaned out to a blank canvas ready for works to begin (Approximately 1/3 of this building has been renovated).
Currently the property is home to some tenants, consisting of bed sits, shared living room spaces, kitchens and bathrooms in two wings of the building.
Lot 10
Situated on a separate title (next door to Lot 4) is a more modern building currently utilised as a community centre.
The appeal of this building is that it has a central hub, with 6 offices around the perimeter , plus additional office/reception, with multiple kitchen spaces, storage rooms, and male and female toilets for use of groups of other reimagined uses
This building is very large and has a flexible floor plan – offering varied usage, and a large, off street, car parking space.
These buildings and the land surrounding them provide a blank canvas for reinvention - just let your imagination go wild!
Enquiries to Craig Bellgrove on 0488 013 965 or Leanne Masters on 0408128325
Property Location